Clam chowder is a creamy soup filled with clam, potatoes, onions, and spices. It is one of the ultimate comfort foods to enjoy on a cool autumn evening or as a warming dish for the winter holidays. The possibilities are endless when it comes to serving this dish, and we've collected 10 side dishes that will be perfect companions to this rich, creamy chowder.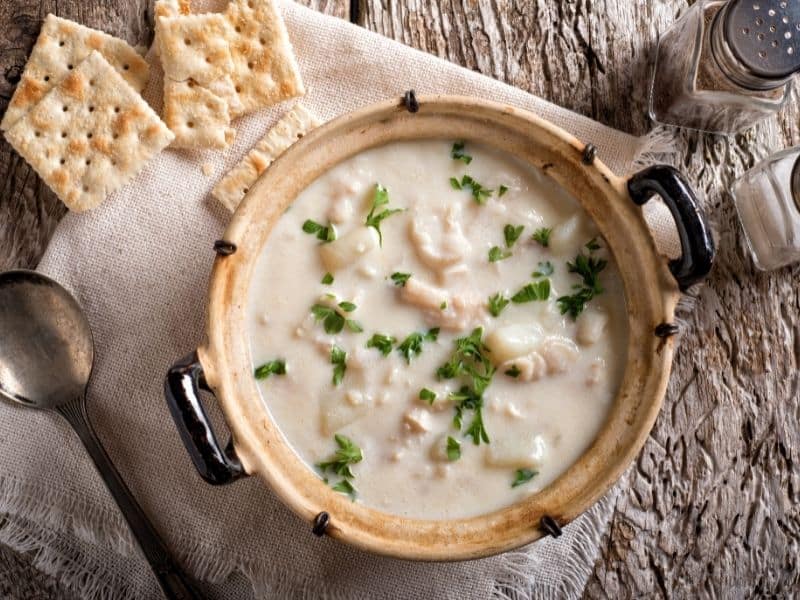 10 Sides to Go with Clam Chowder
You know that feeling when you're looking for a side dish to serve with your clam chowder and you can't think of anything? It happens to the best of us. But don't fret, we've got 10 perfect options on our list! From roasted vegetables to warm, fluffy rolls, there's something for everyone on this list. So grab some clams and let's get cooking!
What to Serve with Clam Chowder
Stuck on what to serve with your clam chowder? Here are 10 yummy ideas!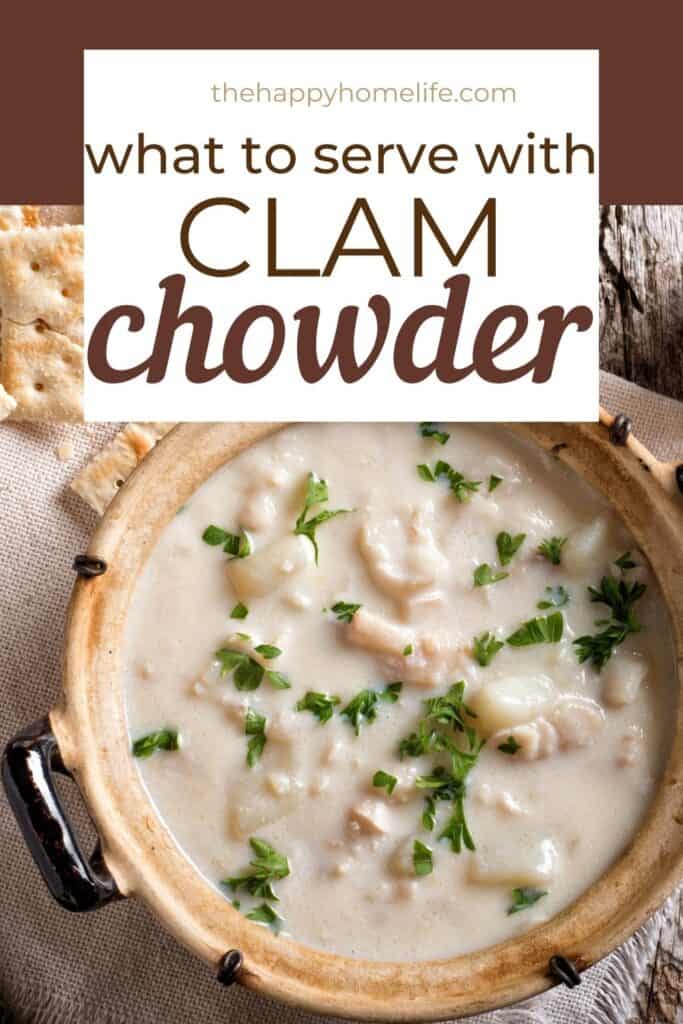 Get more seafood dinner ideas here!