I'm lucky in a lot of ways. And in my family life, my home life is where I count myself the luckiest.
– Ron Howard
Latest Posts
Read our latest tips, tricks, and musings below.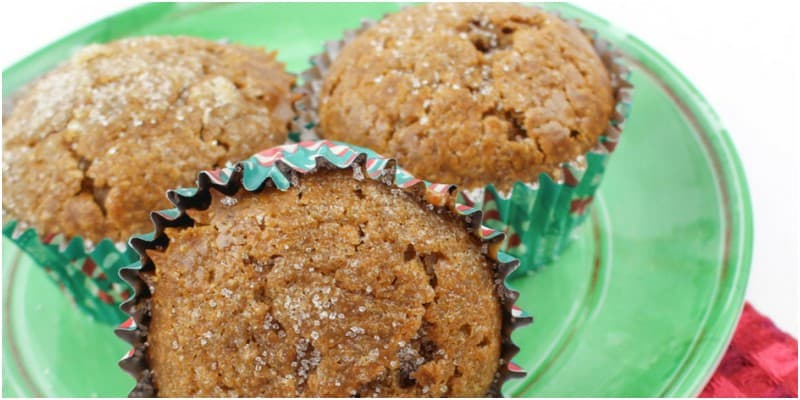 Looking for a Christmas Morning Muffin recipe? We have one here for that special early Christmas day treat. This recipe will sure make everyone in your family happy Christmas morning!…
Recipes
We've been busy in the kitchen cooking up our new favorite recipes.
Check them out below, in a gorgeous swipeable slider.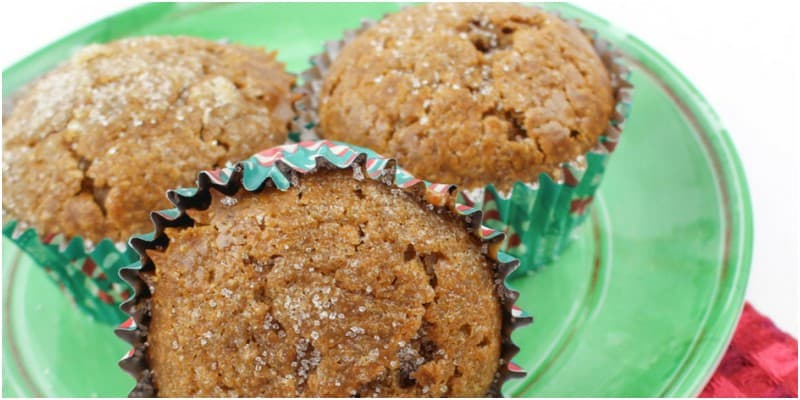 Looking for a Christmas Morning Muffin recipe? We have one here for that special…
Money Management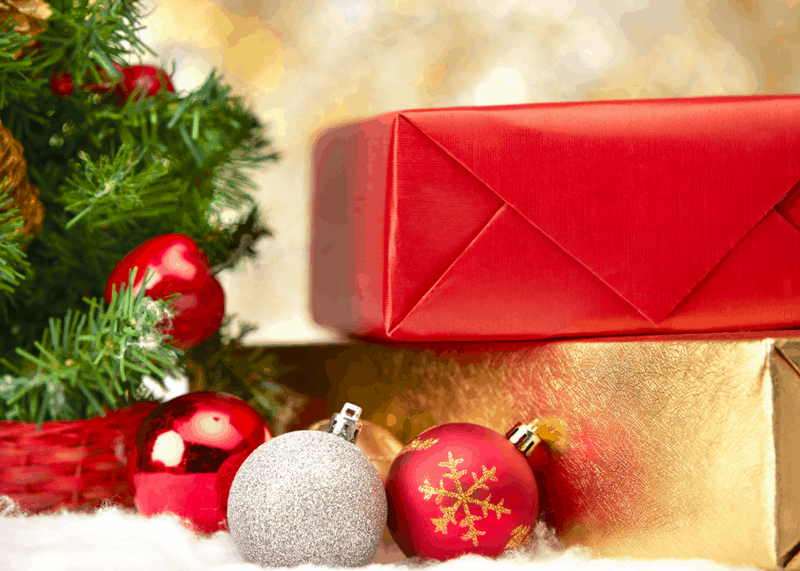 If you dread the holiday season because you can't seem to enjoy it without…
Crafts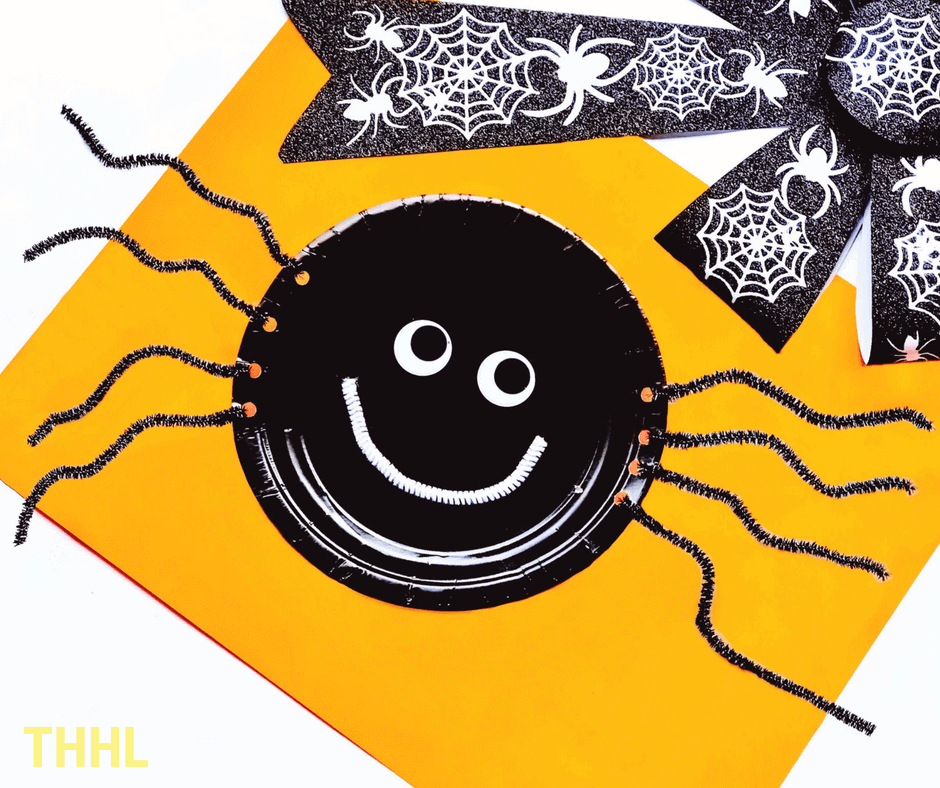 Today we are going to learn how to make paper plate spider, but not…