I'm lucky in a lot of ways. And in my family life, my home life is where I count myself the luckiest.
– Ron Howard
Latest Posts
Read our latest tips, tricks, and musings below.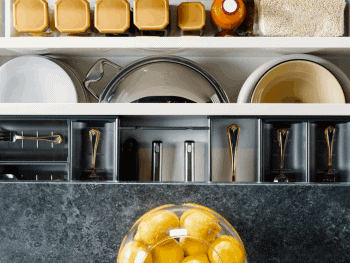 On this Kitchen Organization Guide you are going to find the following topics: Top Home Organization Tips for the KitchenHow to Categorize Your Utensils5 DIY Ways to Arrange Pots &…
Recipes
We've been busy in the kitchen cooking up our new favorite recipes.
Check them out below, in a gorgeous swipeable slider.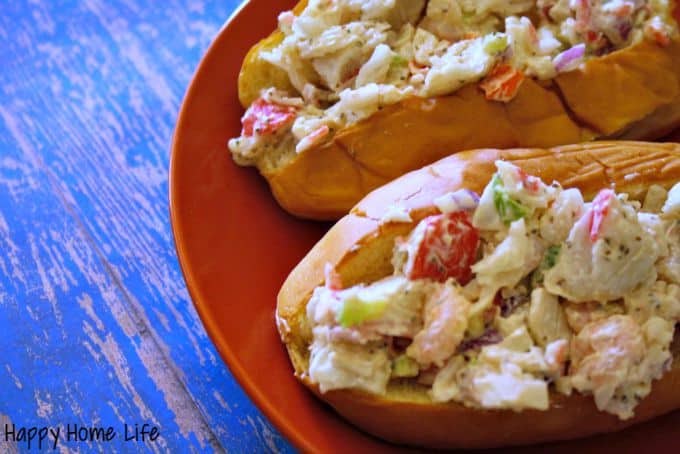 With crab season almost to an end this is the perfect time of year…
Money Management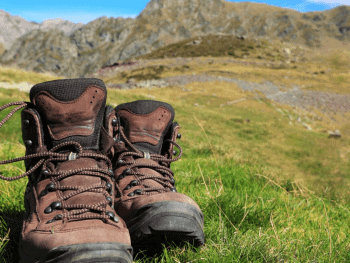 Getting involved with some sports and exercises can be costly, but thankfully there are…
Crafts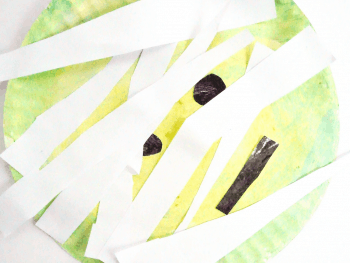 Let's talk Halloween paper plate crafts for a minute, shall we? Honestly, we are…