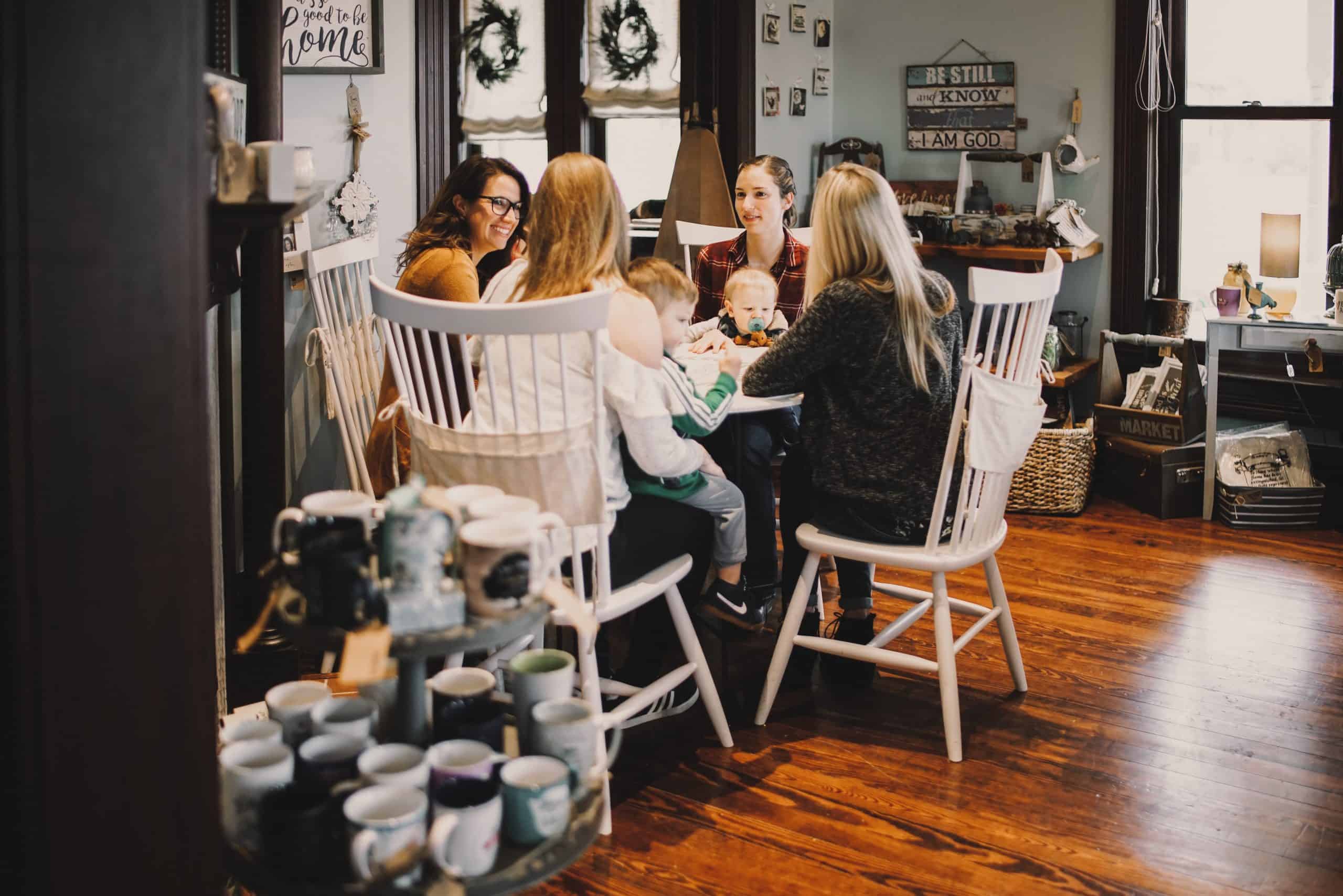 I'm lucky in a lot of ways. And in my family life, my home life is where I count myself the luckiest.
– Ron Howard
---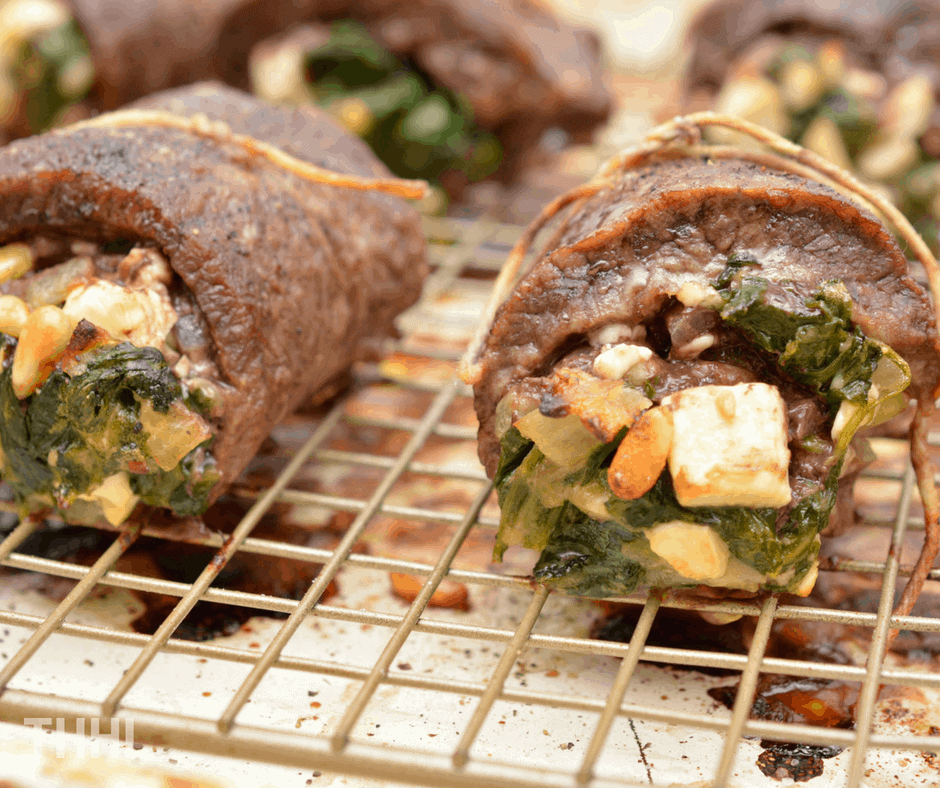 Our Favorite Recipes

This stuffed flank steak is not only delicious but low carb friendly!
Find more recipes below.
More Delicious Recipes
---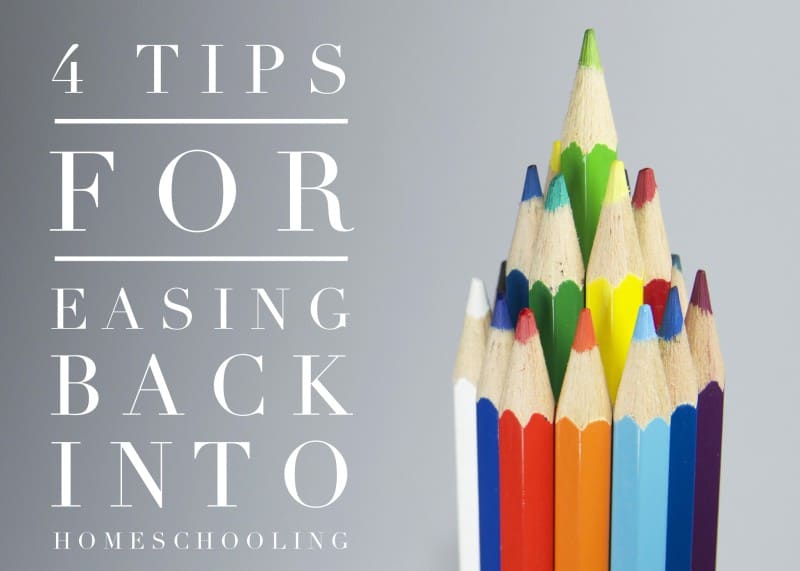 Parenting Tips

Raising kids is not always easy- trust us, we know!
More Parenting Tips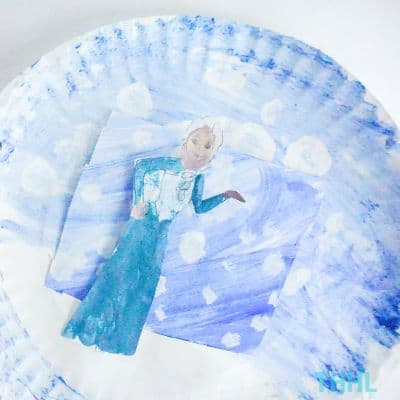 Fun Crafts for Kids

Trying to keep our kiddos entertained is one of the top jobs that we have as parents, right?
More Fun Crafts for Kids
---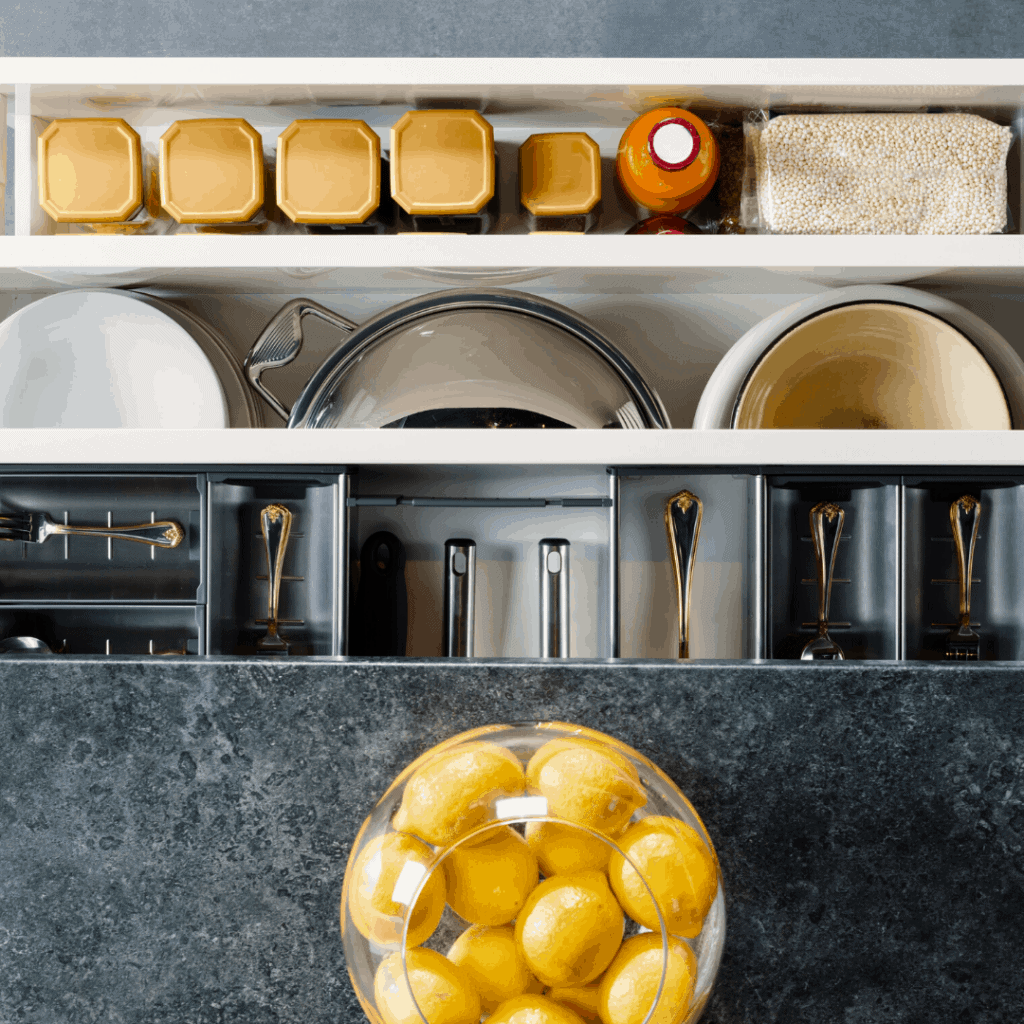 Home & Life Tips

We really do want to be the best that we can at all things homemaking, right? Even if there are some days we don't absolutely feel that way.
---
(Visited 2,180 times, 1 visits today)