If you love cooking, chances are you have a pantry full of spices. You can buy them in the store or online, but homemade spice mixes have fresher flavors and if they've been homemade from scratch, then there is no need to worry about any fillers or preservatives. Plus making your own homemade Cajun seasoning mix at home means that it will be free of sugar as well as MSG, which is often found in commercial products.
Here are some ingredients for homemade cajun seasoning: – paprika (or smoked paprika) – chili powder – onion powder (or granulated onion) – garlic powder (or granulated garlic) – dried thyme leaves – dried oregano leaves – cayenne pepper – black pepper (or white) – coarse sea salt (or kosher).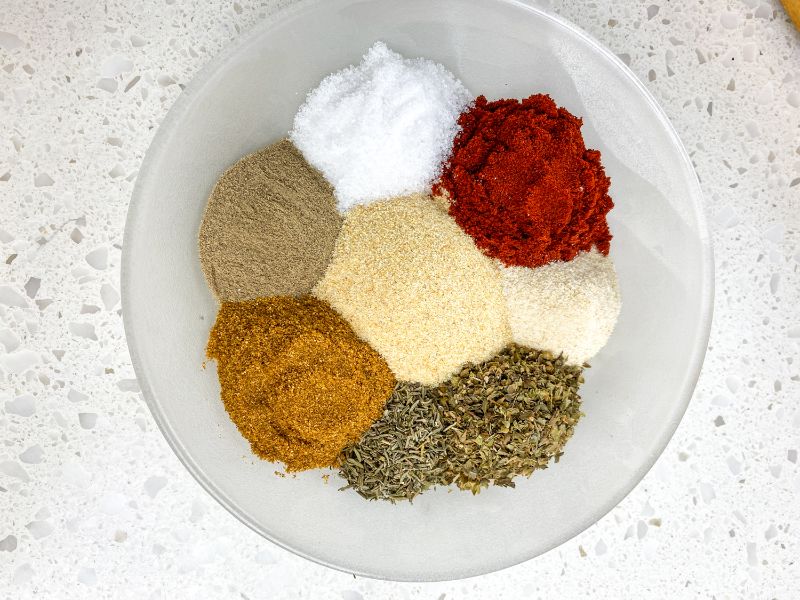 How to Make Homemade Cajun Seasoning
This homemade Cajun seasoning tastes so good that it will replace the store-bought spice mixes in your kitchen. It's also great for homemade rubs, marinades, and chicken recipes. For best results, use within 3 months of making this homemade spice mix powder. To make this homemade Cajun seasoning you will need 1 tablespoon each of garlic powder and smoked paprika, 1/2 teaspoon of onion powder, 2 teaspoons each of dried oregano and cayenne pepper, 1 teaspoon each of dried thyme and ground white pepper, and 2 teaspoons of fine sea salt. Mix all these spices together into a bowl or shaker, and store in an airtight container.
You'll probably want to make a bigger batch of this mix (it makes about 5 tablespoons) if you use Cajun mix regularly. Just multiply the ingredients by about 3 or so, and you should be good to go.
Making your own Cajun seasonings is easy with the right ingredients. There are so many variations to this basic recipe that you can experiment with different herbs and spices to see which one works best for your taste buds.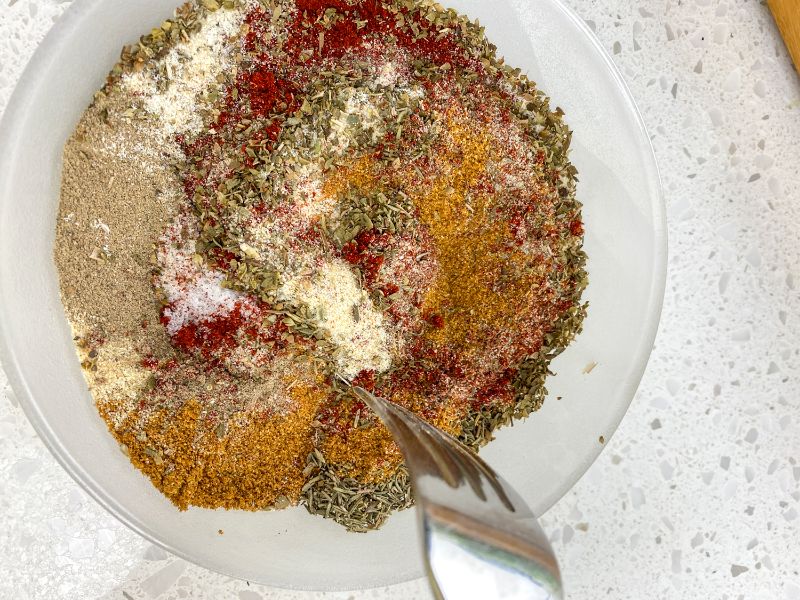 Here's our favorite Cajun spice mix recipe that you can whip up in under five minutes!
Yield: 5 Tablespoons
Homemade Cajun Seasoning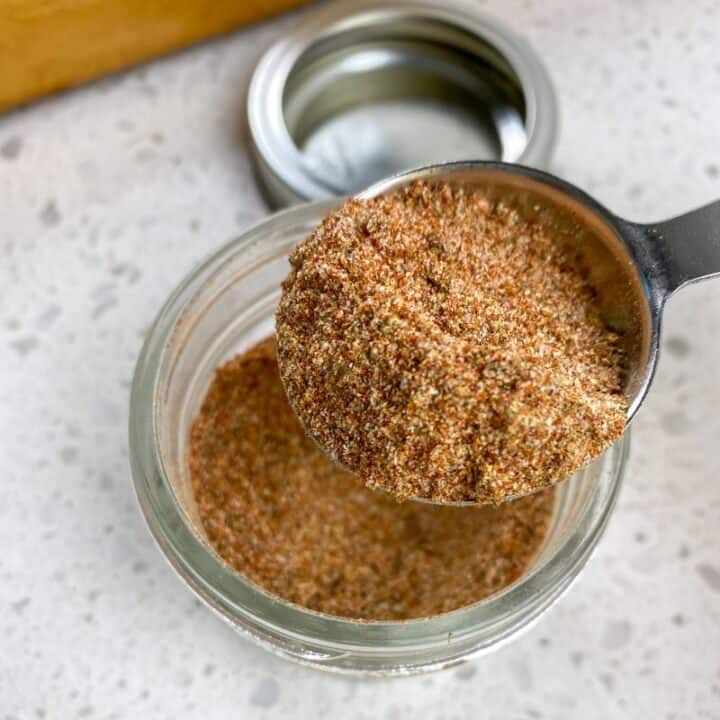 This homemade Cajun seasoning is easy to make and will add new life to your old favorite recipes! Making your own seasoning is super easy and free of preservatives you find in store-bought versions. You can also control the amount of heat to make it just right for your family!
Ingredients
1 T. garlic powder
1 T. smoked paprika
½ T. onion powder
2 t. dried oregano
1 t. dried thyme
2 t. cayenne pepper
1 t. ground white pepper
2 t. fine sea salt
Instructions
Prepare the Cajun seasoning by combining all ingredients together in a
bowl.
Stir to combine and transfer to an airtight container.
Cajun Spice Mix Uses
While homemade seasoning mixes are traditionally used to season meat-based dishes such as stews, roasts, and barbecued meats, it is also perfect for adding flavor to vegetarian meals such as homemade black bean burgers or spicy cajun vegetable pasta. You can also use homemade Cajun seasoning for chicken wings and even popcorn! So if you love cooking it's definitely worth trying out this Cajun spice mix recipe at home. Enjoy your homemade Cajun rub!
Homemade Cajun seasoning homemade seasonings are a great way to cook with fresh, natural ingredients. You can use homemade cajun spice mixes for all your favorite dishes and it's easy to make variations so that you have the perfect mixture of flavors. Homemade is also healthier because there will be no sugar or MSG in homemade spices like store-bought ones might contain. If you're looking for an excuse to try out some new recipes or want more flavor without any artificial additives, our homemade Cajun spice mix may just be what you need!