Looking for the best wing recipes for this upcoming Super Bowl weekend? Instead of spending your time shopping around for a place to deliver you wings or a take the time to drive out to a takeout place, why make your wings. Don't have a recipe? We got you covered because we have found 16 wing recipes that are better than takeout!
16 Wing Recipes That Are Better Than Takeout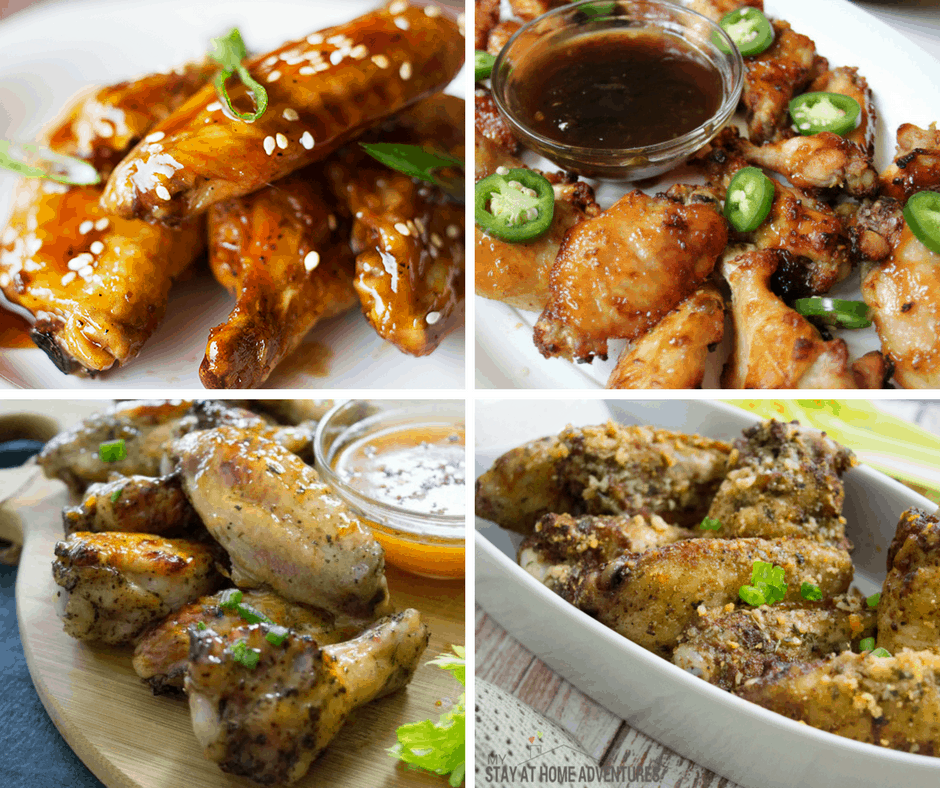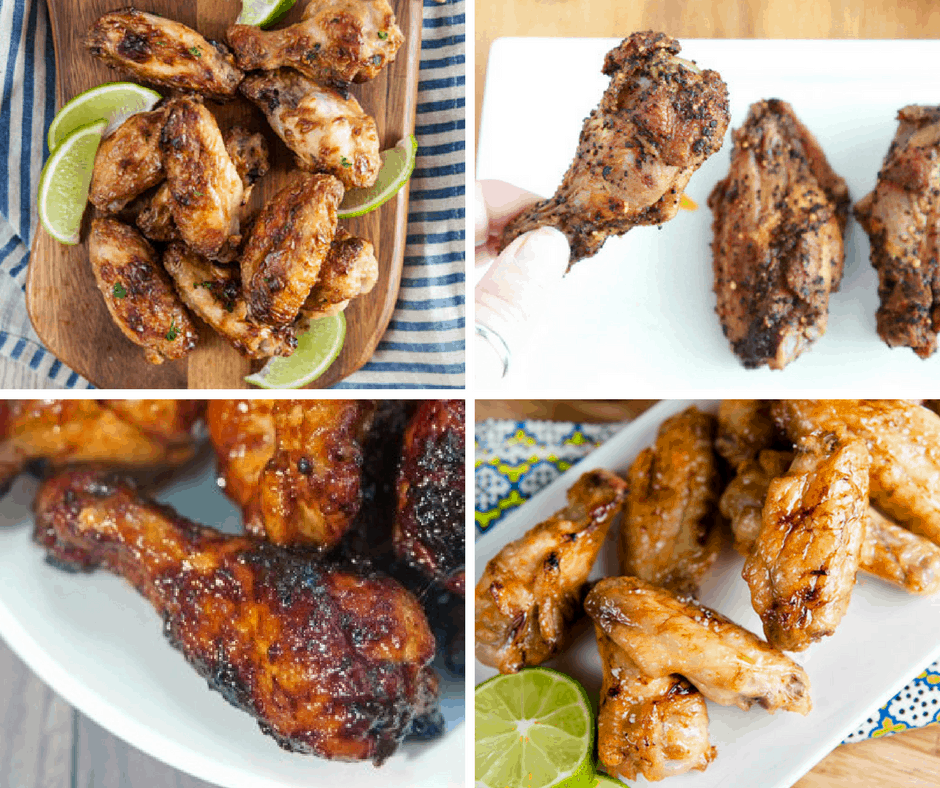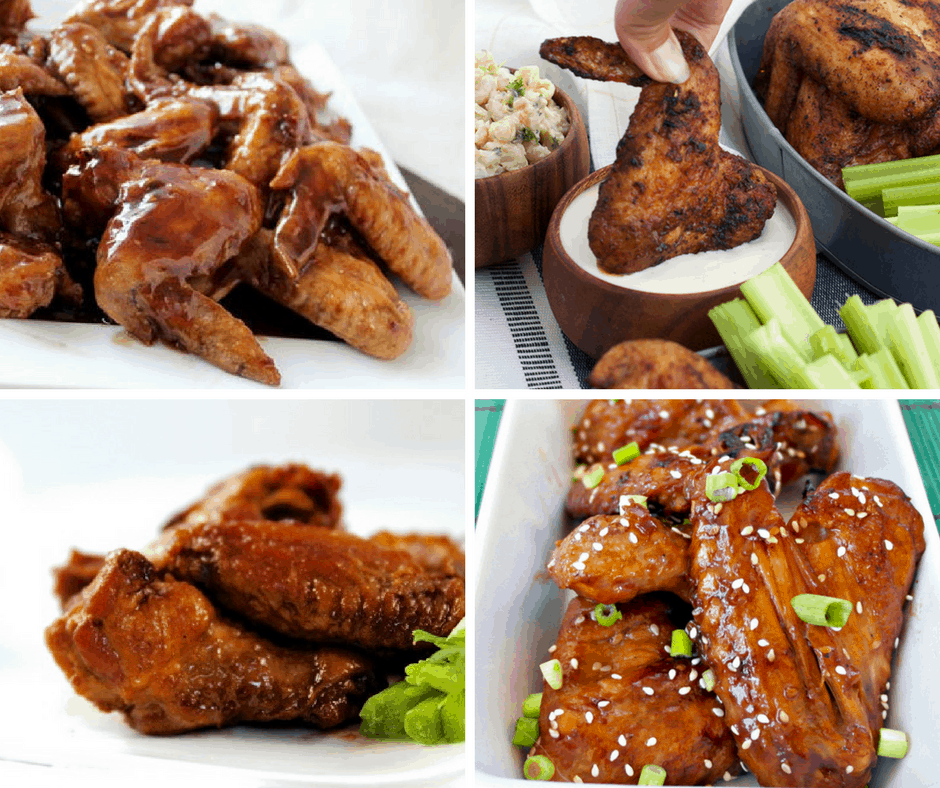 The good news that now you have this delicious recipes in one place. The bad news is decided which one to make for this upcoming Super Bowl Sunday! Best off luck!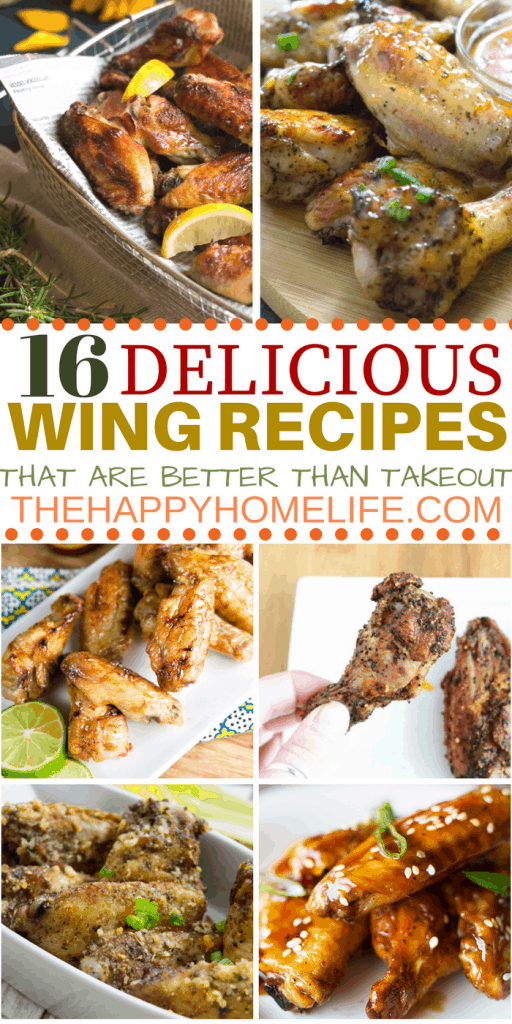 Love this post? Check out these posts:
(Visited 558 times, 1 visits today)
The following two tabs change content below.
Joyce is a stay at home mom of 3 (16, 4, and 2) married to wonderful man who loves finances and eliminating debt. Years ago Joyce decided that she will not let money control her or her life and decided to start eliminating her debt. She is now debt free (except the house) and trying to find a way of living a simple life.
Latest posts by Joyce Marrero (see all)