You sure can never go wrong with a richly flavored catfish recipe to delight your table. I love how versatile this white fish is. Although it steals the spotlight when it comes to fish fry, catfish can offer so much more. Whether it's baked, stir-fried, stew, or grilled dish, this tasty and easy-accessible staple fish would definitely satisfy your tastebuds. Check these 15 quick and easy recipes that you might try to serve at your next family's dinner time.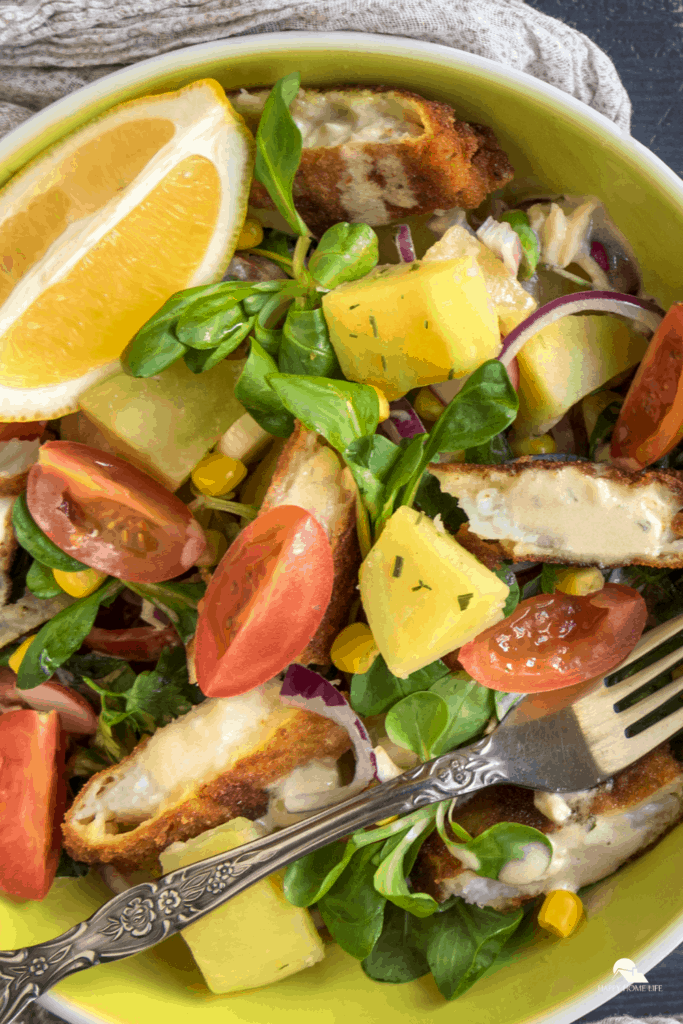 Is Catfish good to eat?
Catfish is not only rich in taste. It is also packed with lean proteins, heart-healthy omega-3 fats, vitamin B12, and other minerals. Definitely, this one is a healthy addition to your diet that you can indulge guilt-free.
You might like these recipes:
However, the method you use when cooking your fish may change its nutritional composition. You may choose a healthier method such as poaching, steaming over deep frying, or grilling. But since we love fried catfish, you can use healthier options for oil when frying.
But whatever dish you want to transform your fish into, catfish is surely a good catch and a favorable choice for everyone, regardless of what stage of life you are in.
What should I serve with Catfish?
It is best to pair with some sides or tasty sauces for a perfect Catfish dinner recipe to complete the seafood feast experience. Here, I recommend the following sides that you can try with your favorite catfish meal:
Fried Okra – Coat okra with some cornmeal batter and deep fry.
Buttered Shredded Corn – Give a quick stir fry to corn with butter, salt and pepper to taste.
Mashed Potatoes– Add butter, milk, salt and pepper to mashed potatoes until a creamy consistency is achieved.
Mashed Cauliflower– If you love healthier alternatives, use cauliflower instead of potatoes.
Cucumber Salad – Simply combine red onions, oregano, dill and greek yogurt.
Coleslaw– Toss some shredded cabbage, carrots and mayo for a refreshing side.
Baked Potato Wedges – Throw some beautifully sliced potato with a dash of salt to your oven.
Above mentioned are a handful of insanely good sides that you can incorporate with your catfish dishes. You can choose one or any two combined that will complement your meal. So without further ado, let's take a look at these 15 easy catfish recipes that you can prepare and cook in less time.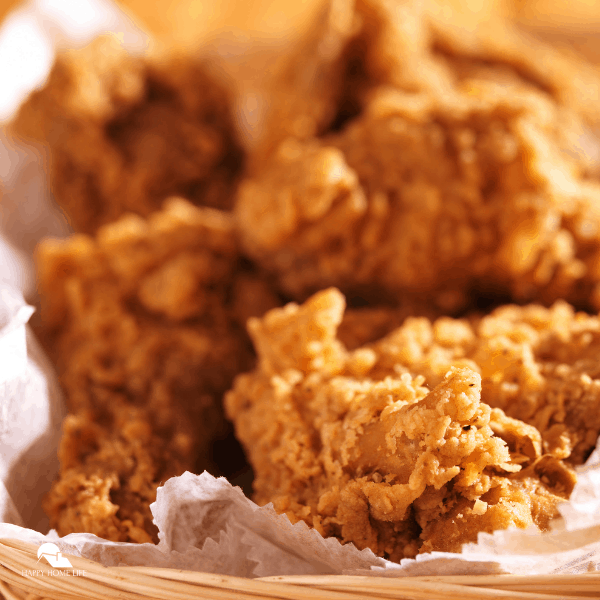 Don't be deceived by how simple this dish looks. A perfectly golden, super-crisp coat on the outside, but very tender, flaky, and juicy on the inside. This classic meal is best paired with lemon wedges for a citrusy feel or tartar sauce for dipping.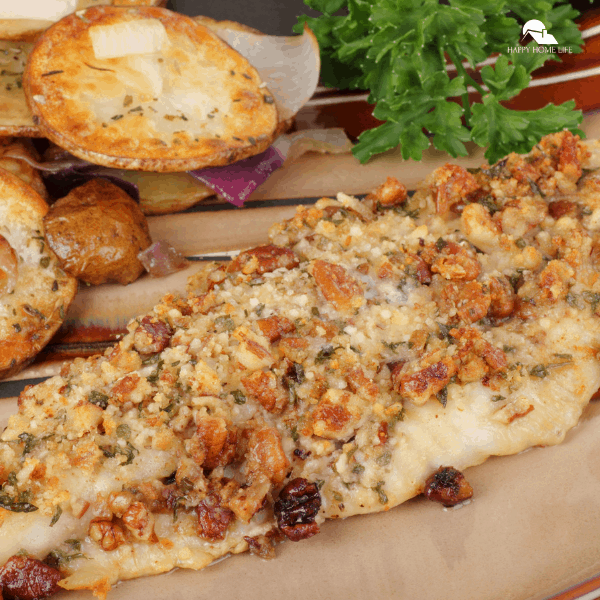 Try these flavorful fillets baked and seasoned generously with herbs and spices if you want to skip dealing with messy oil when cooking fish. A thin but rich and tasty coat transforms the whole dish. Spare a good 20 minutes or less in the oven and get ready to indulge with this goodness.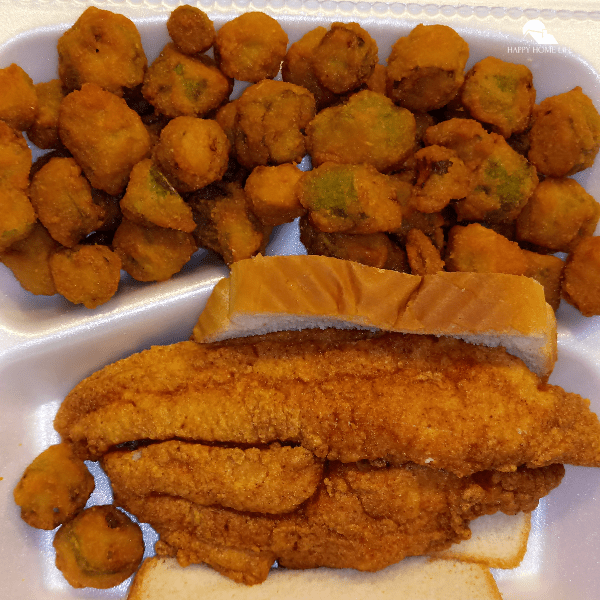 Don't have ample time to cook for a sumptuous dinner? Well, try this recipe and finish in no time. A 30-minute recipe that isn't only tasty but also healthy. A good lean protein source combined with okra and corn elevates the flavors and elevates the dish's nutritional content as a whole.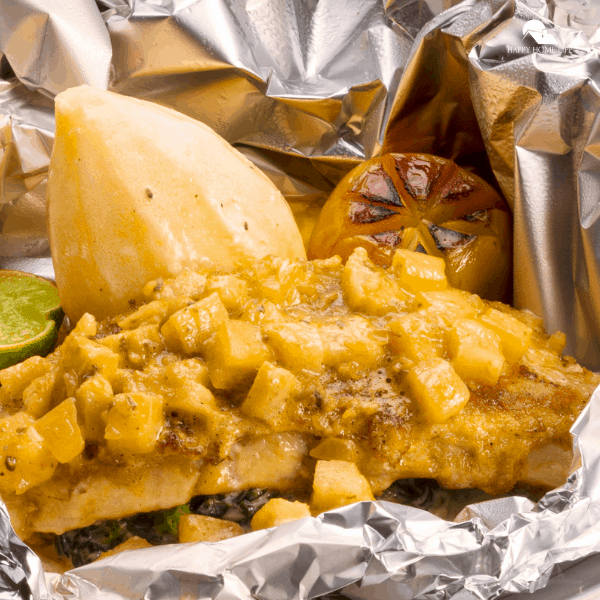 Have a taste of this hearty meal recipe—another 30-minute dinner made with a splash of white wine, salted butter, and spices. Adding the village harvest rice completes the dish and would surely satisfy your hunger. Definitely, a must-try for a quick dinner idea!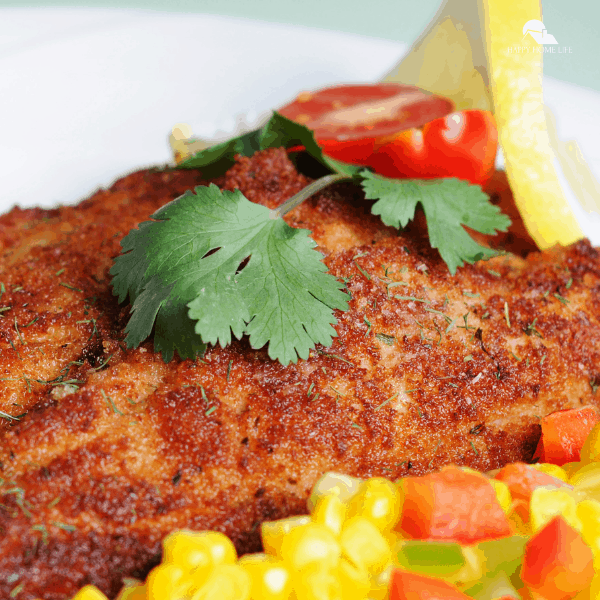 This well-seasoned fish-baked recipe will give you a tasty and crispy experience playing in your mouth. The combination of panko breadcrumbs, parmesan, and seasoning works so well. Give this a try and taste it yourself!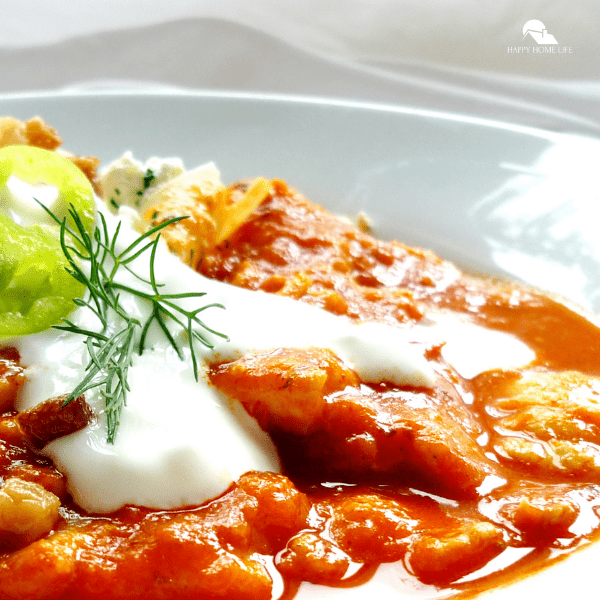 If you're not in the mood for some fried or grilled fish for dinner, well, try this simple but absolutely delicious stew for you. Bring warmth into your home with a taste of a delectable stew, best paired with whole grains of your choice.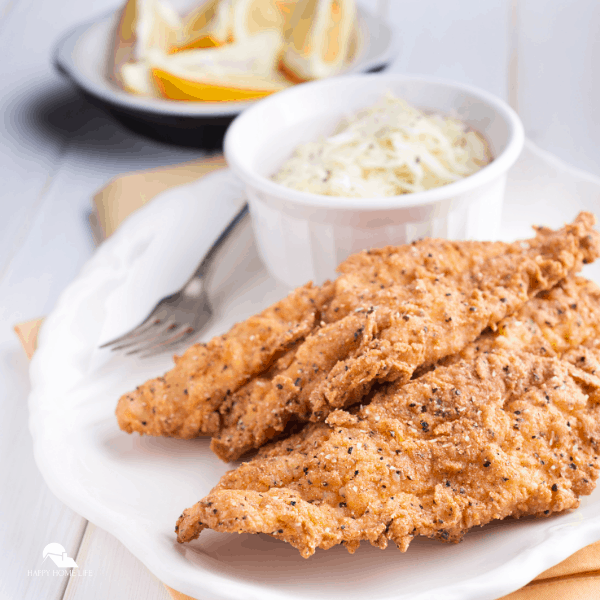 This minimalist-looking dish is perfectly crisp, zesty, and flavorful. It takes little to no effort to prepare and cook. With only 5 ingredients, this hearty meal can reach your dinner table in about 30 minutes only. Best enjoyed when warm, alongside broccoli or some fries.
A good crisp fish combined with creamy parsley mashed potato is a match made in heaven! A combination of textures playing with your tastebuds is highly irresistible. It tastes as good as it smells too!
Make way to an Indian-spiced fish recipe joined with a bright avocado salad—a well-spiced meal that is cool and spicy, crunchy and creamy – all in one plate.
A great addition to a healthy-option meal plan. This well-seasoned dish serves best on a bed of leafy greens. A good sear into the cast-iron skillet will give you a crispy and nice texture on the crust.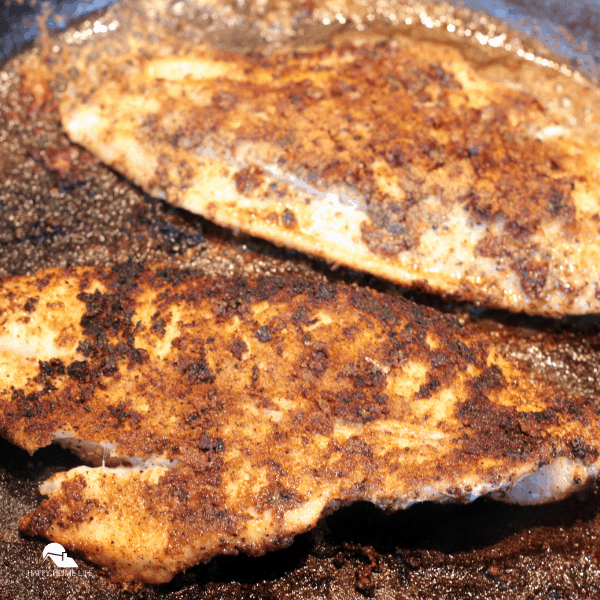 I always love complementing butter and garlic on any meat. Whether it's chicken, pork, or fish, this duo never fails to boost and enhance flavors. In this recipe, a good amount of butter makes the dish moist, tender, juicy, and delectable. A delightful and hearty meal that your family would surely love!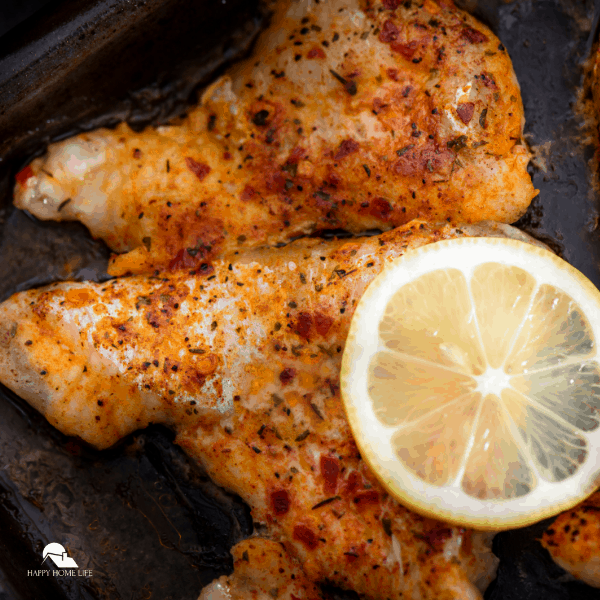 A brilliant way to infuse the right seasonings without making so much mess! Make sure you have your parchment paper or foil with you, so flavors don't go away – like, literally! Parchment packets help you lock in all flavors without hassle. This vibrant-looking dish isn't only appetizing to look at but also tastes fantastic.
In the mood for a light dinner? Try this bright and aromatic delish recipe. The orange zest boosts its flavors and gives the dish a citrusy fragrance—the perfect addition to your healthy meal plan. Richly infused with nutrients and flavors that make you feel full in no time.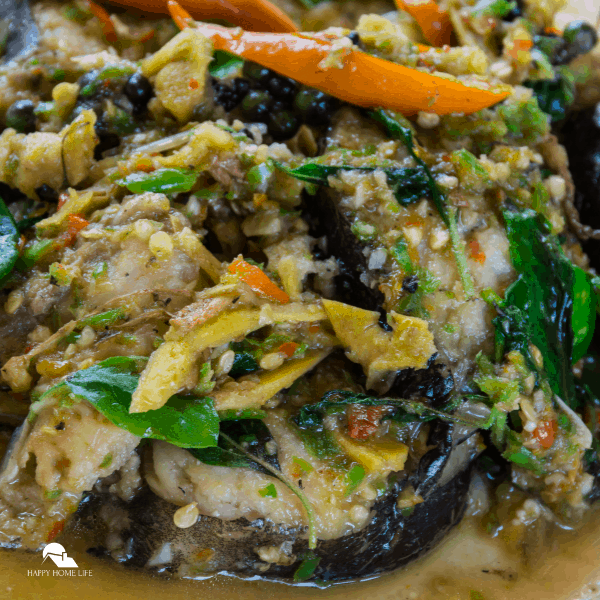 A pack of herbs and spices makes this recipe fantastic and aromatic. Quick stir fry and tossing of seasoning give life to the fish meat. I love how fish fillets are turned into cube-sized pieces, which makes them easier to churn into. It is quick, easy, but insanely tasty!
Great meals don't have to be complicated. This easy-baked catfish recipe may prove to you that less is more. You only need a few staple ingredients from your kitchen and will require less than half an hour to cook. It looks minimal, but it tastes simply amazing. So make it to your dinner table to know!