With Easter nearly here, it's time to start planning your menu! If you're planning on a big, hearty family dinner, we've got 10 delicious Easter corn recipes for you to choose from. Corn is a great side to pair with ham, especially dressed-up corn.
After all, plain canned corn or even fresh corn can get kind of boring. But you'll never have to worry about boring sides again with these yummy corn casseroles and sides. From creamed corn to corn pudding to jalapeno corn casserole, there's something here to suit every palate.
Dig in!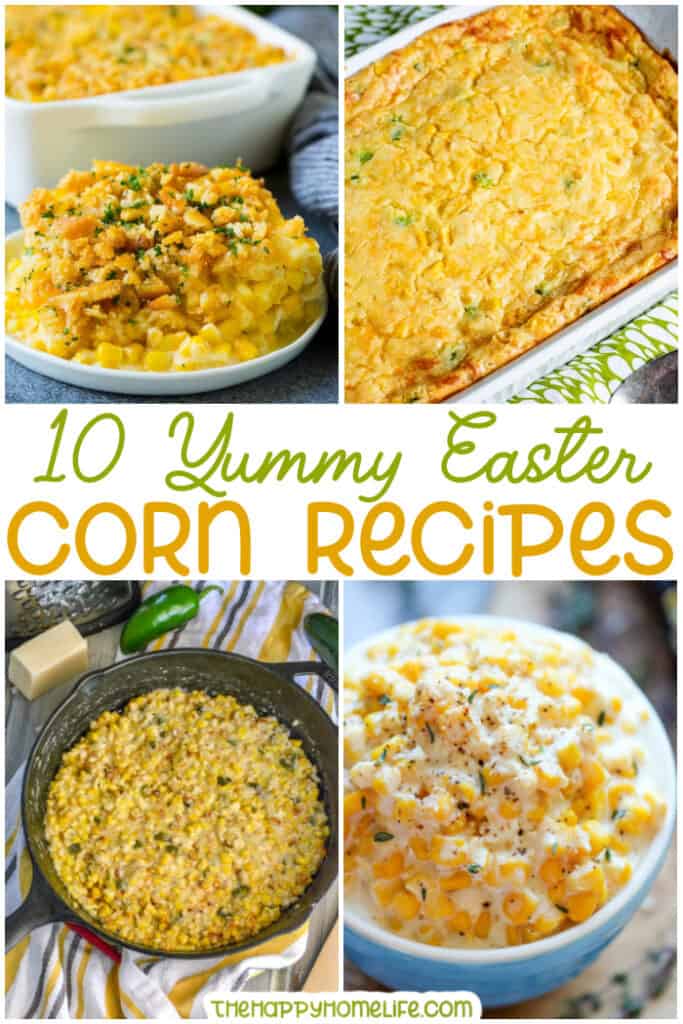 Forget creamed corn from a can. You'll never go back after you have this warm, comforting slow cooker creamed corn. Just plop all the ingredients in the slow cooker and let it go for about 3 hours. The result is a creamy, dreamy side dish that everyone at your table will love.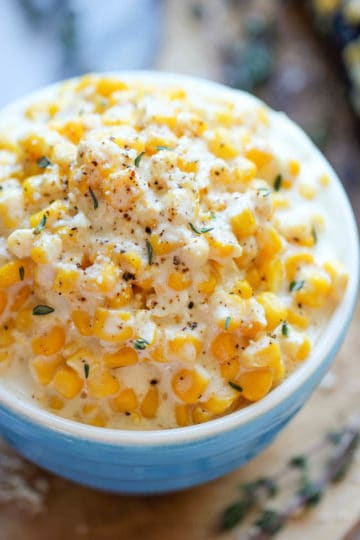 Here's a Jiffy corn casserole with a kick! Use fresh or canned jalapenos to take an ordinary corn casserole to extraordinary. Made with only 7 ingredients, this side dish is super easy and ready in about 45-50 minutes.
If you need to save oven space, you can make this casserole in the slow cooker instead, cooking it on low for several hours.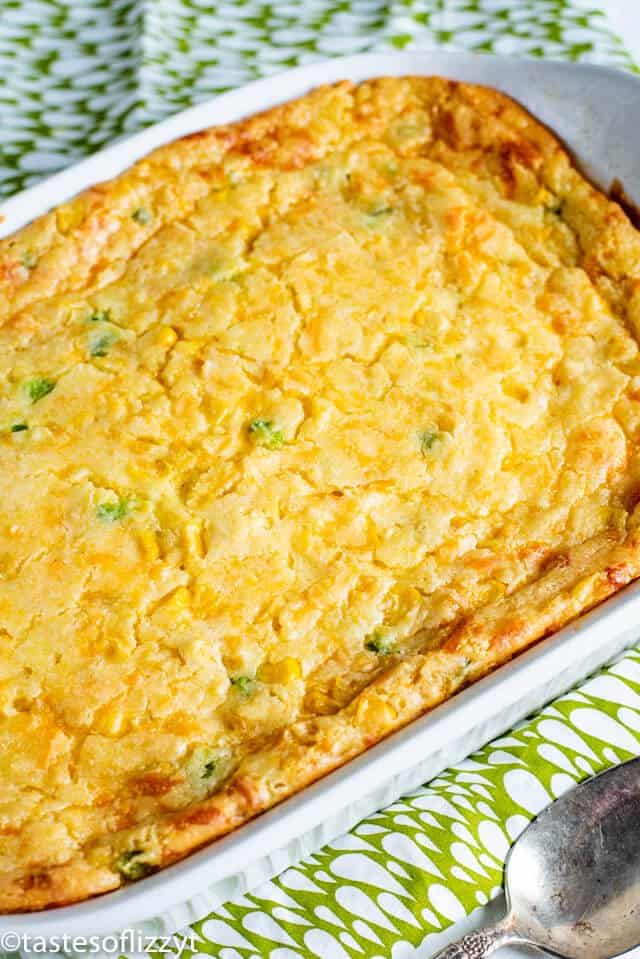 You'll love the combination of sharp cheddar, pepper jack, and parmesan cheeses in this custard-like savory corn pudding. A little sugar is added to bring out the sweetness of the corn, so the flavors are beautifully balanced.
Use fresh, canned, or frozen corn—whatever you have on hand. This dish reheats well, so don't be afraid of making a large batch so you can enjoy the leftovers!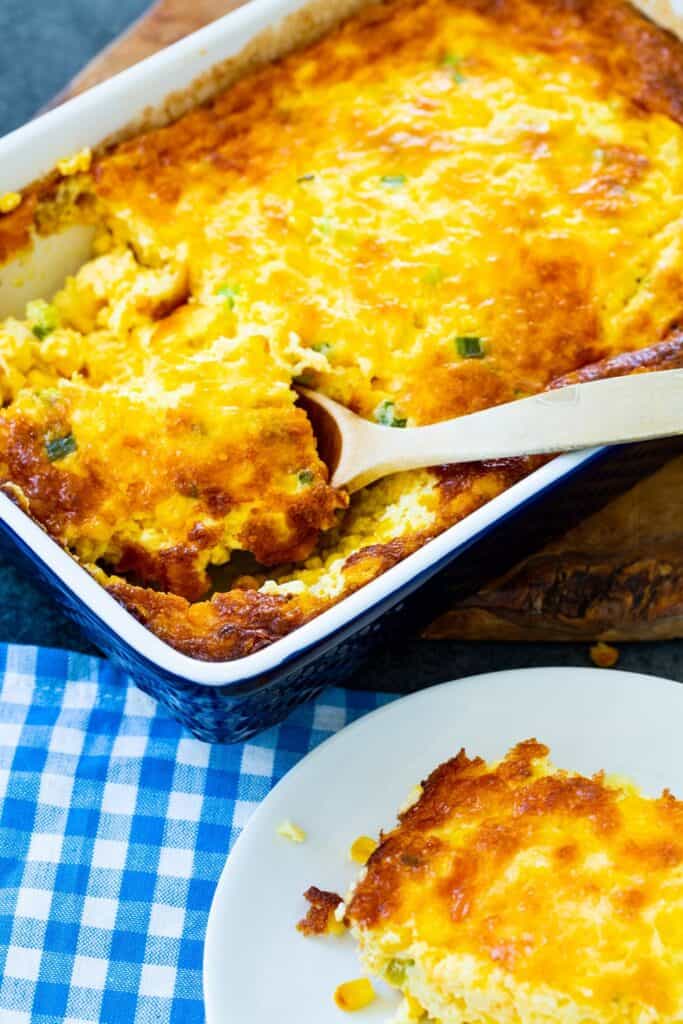 Here's an Easter corn recipe that'll become a staple at every family gathering from here on out. It's decadent without being overly heavy. It's made with cream cheese, green chiles, crunch corn, and a few other simple ingredients, so it's easy to whip up.
It's also easy to double or even triple if you're feeding a large crowd.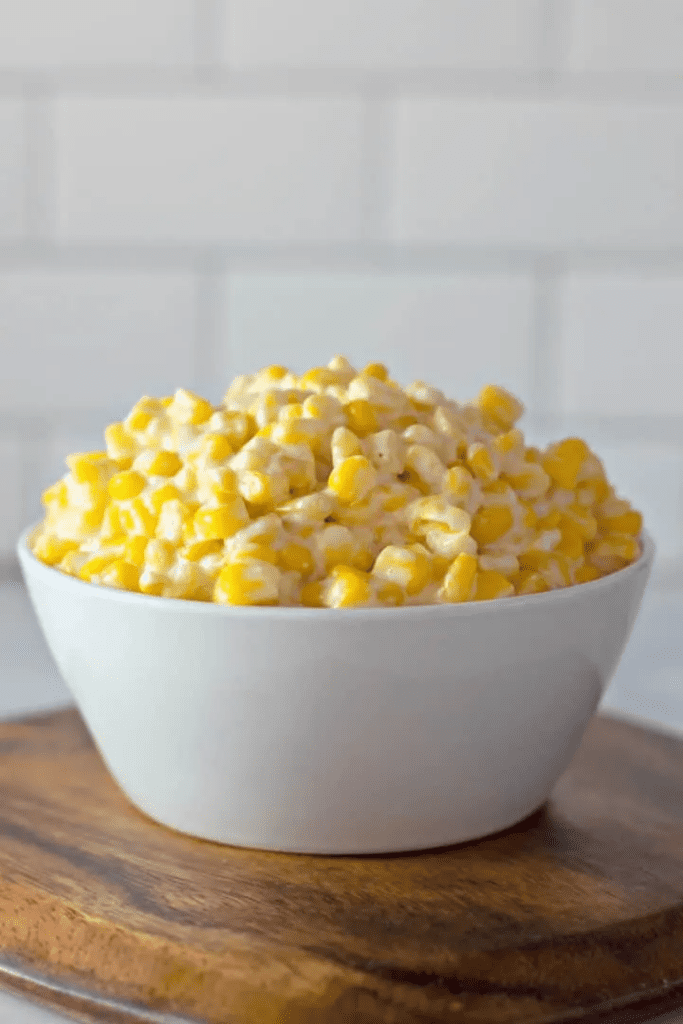 You'll want to dive mouth first into this classic comfort food side dish. You can't go wrong with corn, cheese, and bacon!
This dish can be frozen, so make an extra in a disposable pan to enjoy later. You'll be glad you did.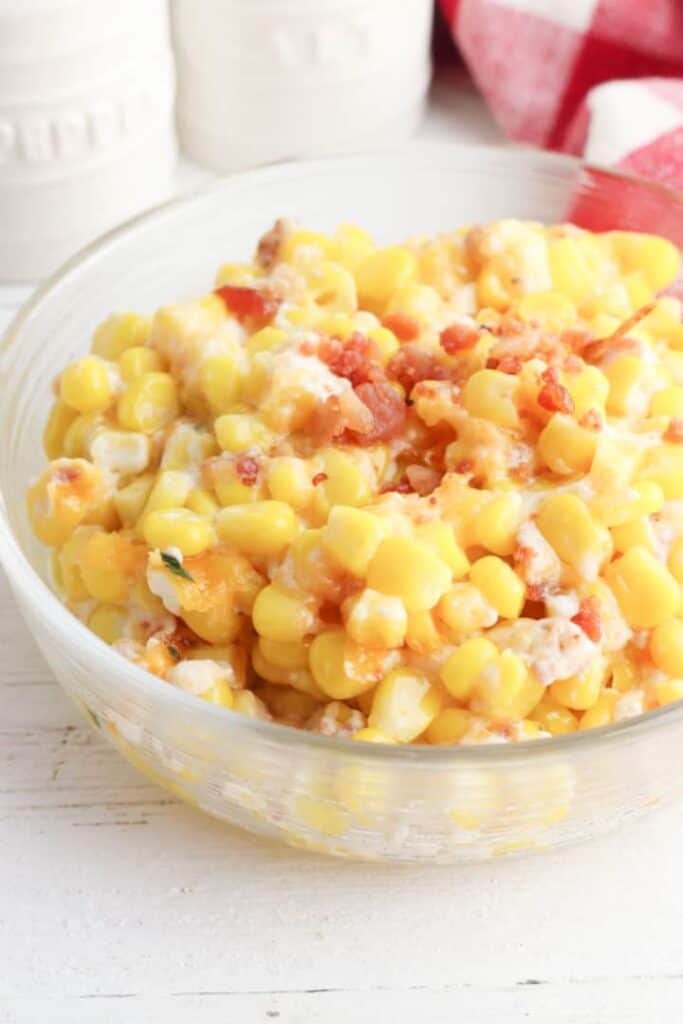 Who else loves a side dish with some kick? This cheesy fiesta corn casserole is a great way to add a little spice (but not too much) to your Easter dinner. With only 10 minutes of prep and 30 minutes of baking time, it's a rather quick and easy dish to make.
And if you're a fan of cheese (who isn't?), this is full of both cheddar and Monterey Jack cheeses. YUM!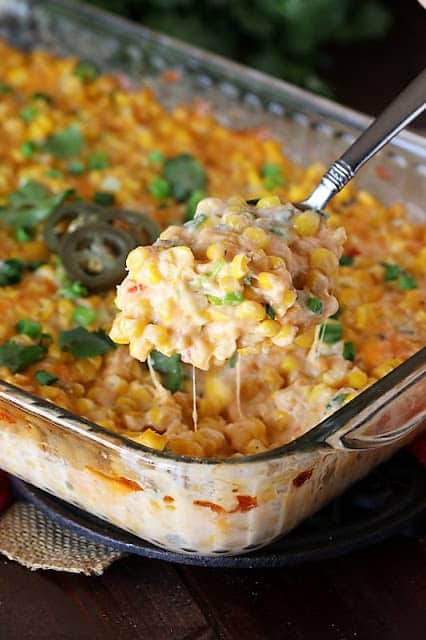 Here's your basic corn pudding, so if you're into classic sides with your holiday meals, this is definitely one of the Easter corn recipes you need to go with.
It's dressed-up cream-style canned corn, and the recipe can easily be adjusted to feed more people.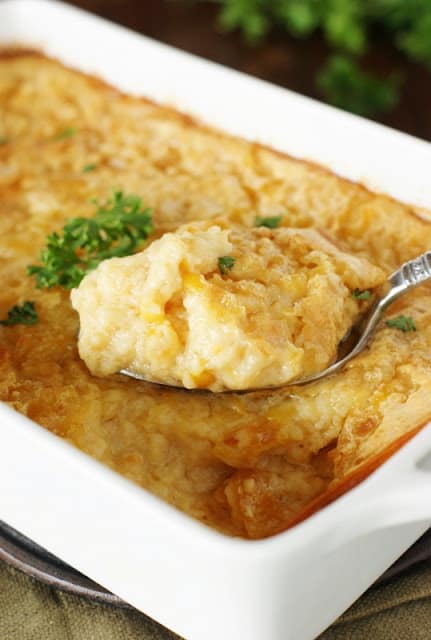 Try this creamy, cheesy dish packed with corn, white cheddar cheese, and crushed crackers. If you're a fan of scalloped potatoes, this casserole is the same concept. You can make it ahead of time, too, to save some cooking on Easter Sunday.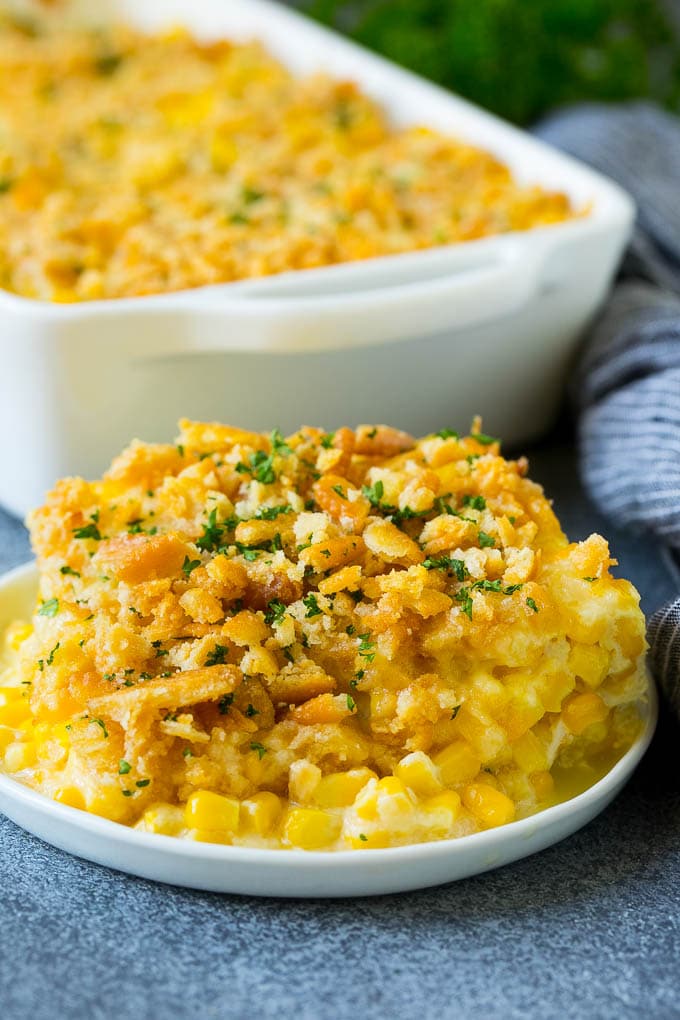 Get ready for a sweet, smokey, yummy side dish that's the perfect balance of heat from the roasted jalapenos and tanginess from the sharp cheddar. This is the perfect side dish to serve alongside smoked meats like ham. Alternatively, you can toss some leftover Easter ham into this dish for a complete meal.
While this recipe calls for fresh ears of corn, you can certainly sub a couple of cans of corn instead since ears of corn aren't in season during Easter.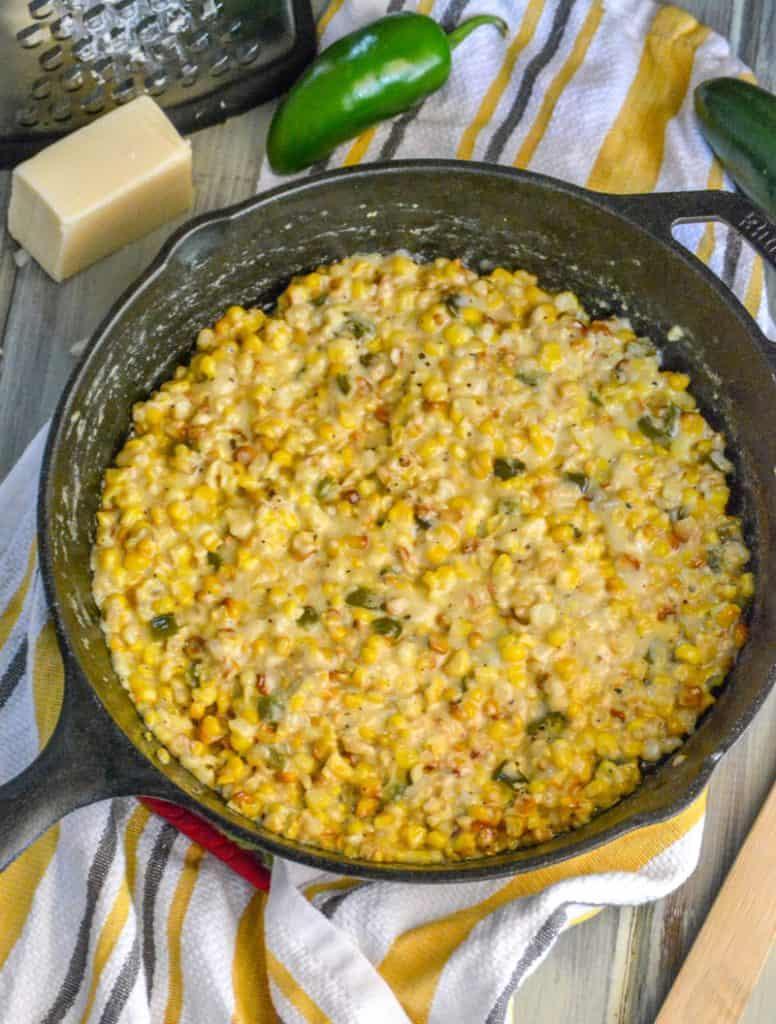 This parmesan garlic fried corn is a great recipe for any holiday. It's an easy side dish to scale for large groups, it travels well, and it's super yummy. It's made with simple ingredients you already have in your fridge and pantry, so there's no reason not to try it!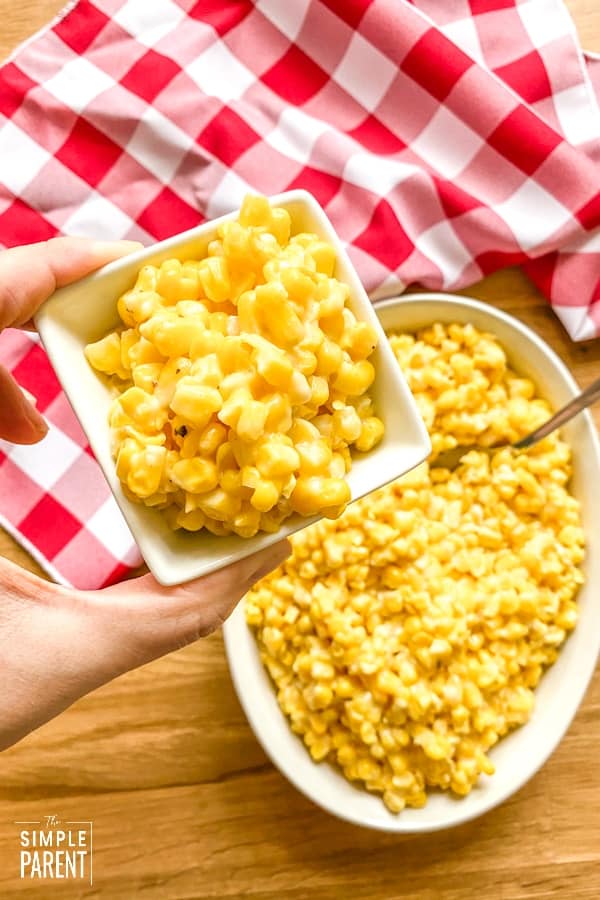 Which of these Easter corn recipes are you going to try first? Let us know in the comments!
More Easter Recipes