Have way too much leftover ham and need a recipe? Today is your lucky day because here at The Happy Home Life we have over 20 leftover ham recipes available to help you.
From rice to breakfast to soup, you will find ways to use your leftover ham and create a delicious recipe you and your family will love.
Over 20 Delicious Leftover Ham Recipes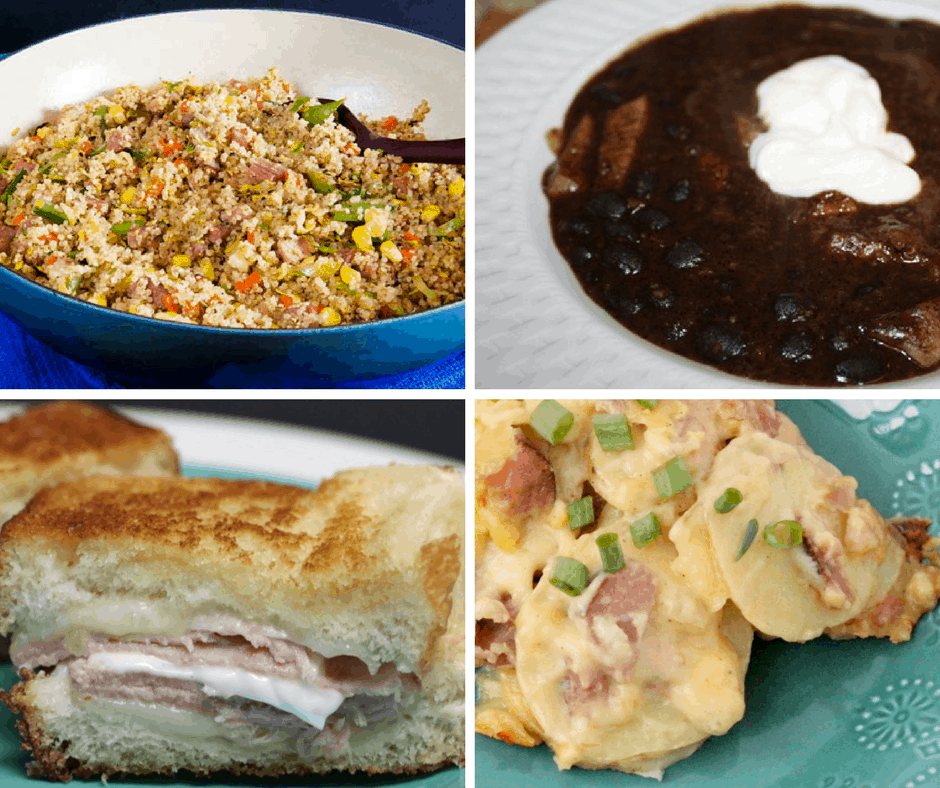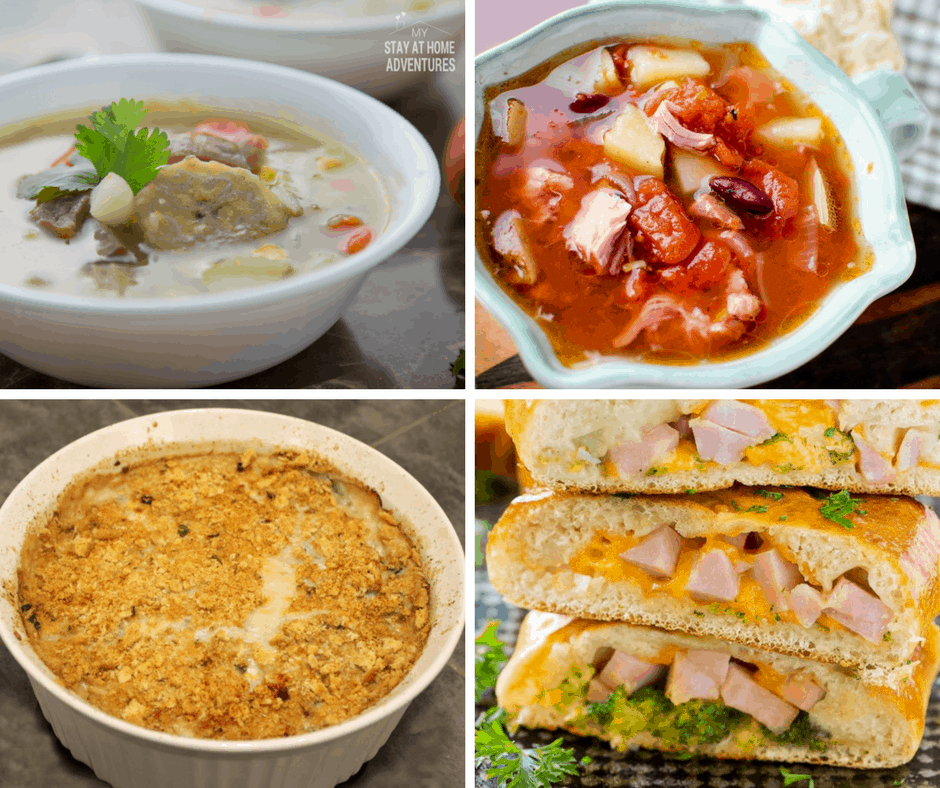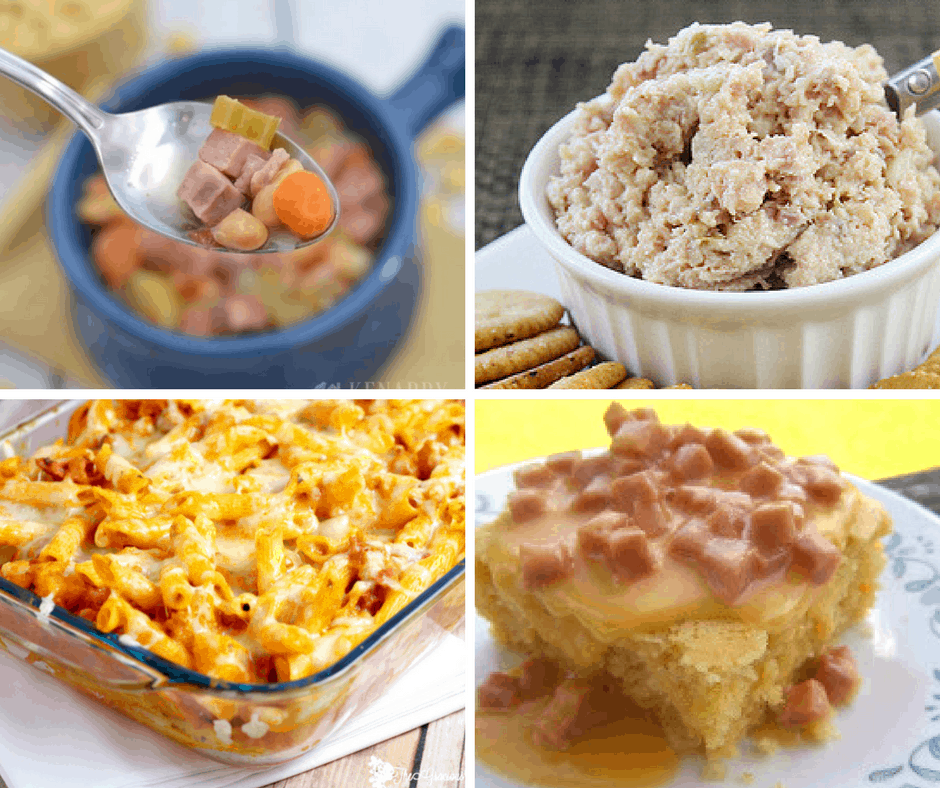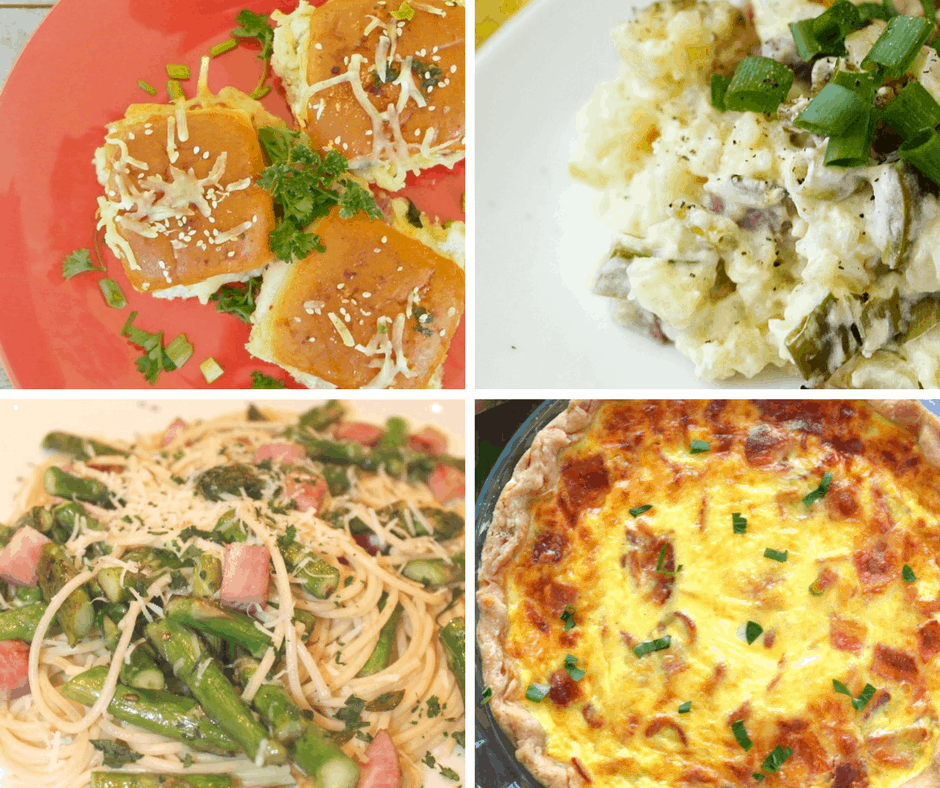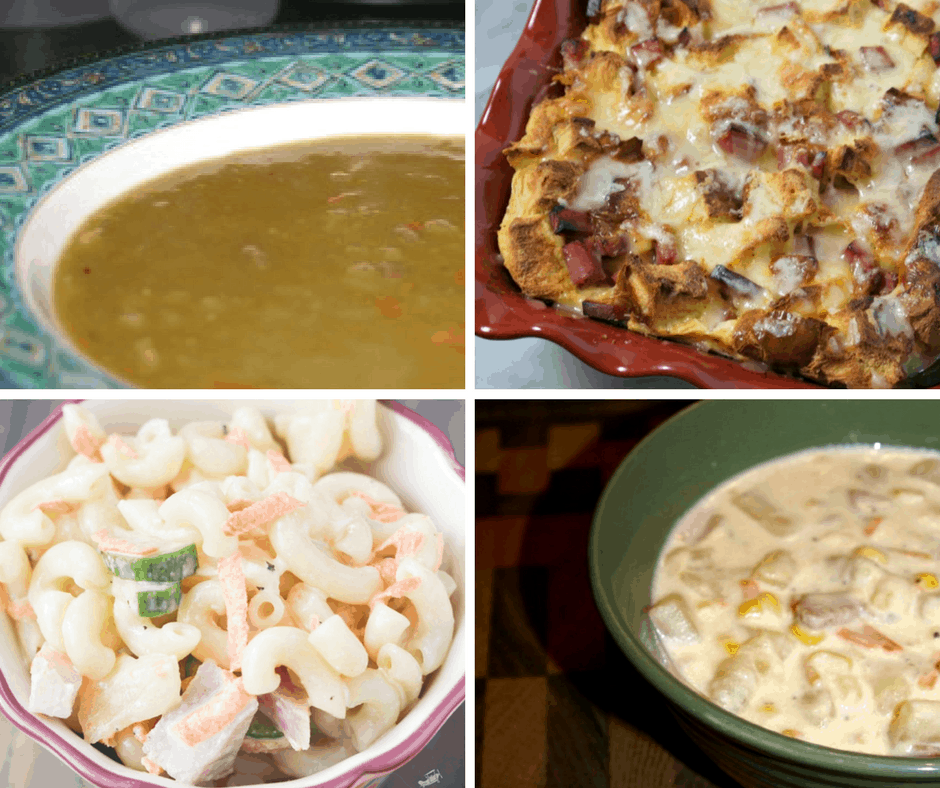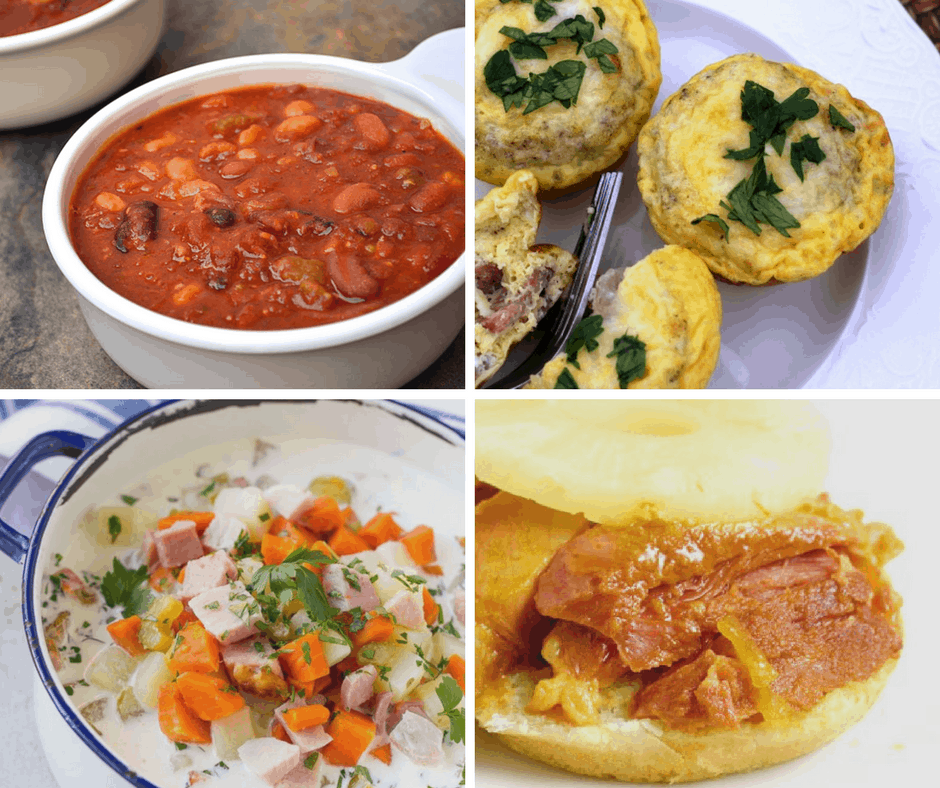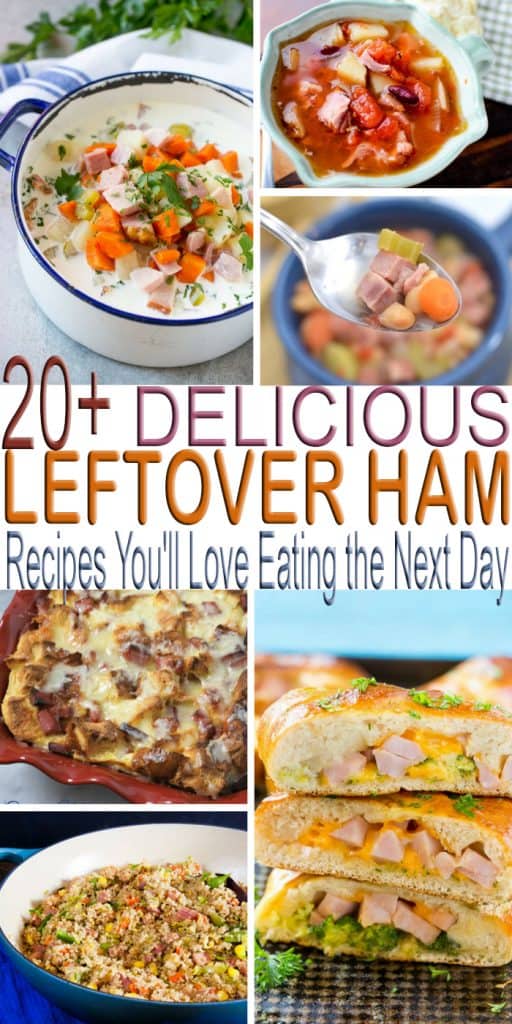 (Visited 900 times, 1 visits today)
The following two tabs change content below.
Joyce is a stay at home mom of 3 (16, 4, and 2) married to wonderful man who loves finances and eliminating debt. Years ago Joyce decided that she will not let money control her or her life and decided to start eliminating her debt. She is now debt free (except the house) and trying to find a way of living a simple life.
Latest posts by Joyce Marrero (see all)