Have way too much leftover ham and need a recipe? Today is your lucky day because here at The Happy Home Life we have over 20 leftover ham recipes available to help you.
From rice to breakfast to soup, you will find ways to use your leftover ham and create a delicious recipe you and your family will love.
Over 20 Delicious Leftover Ham Recipes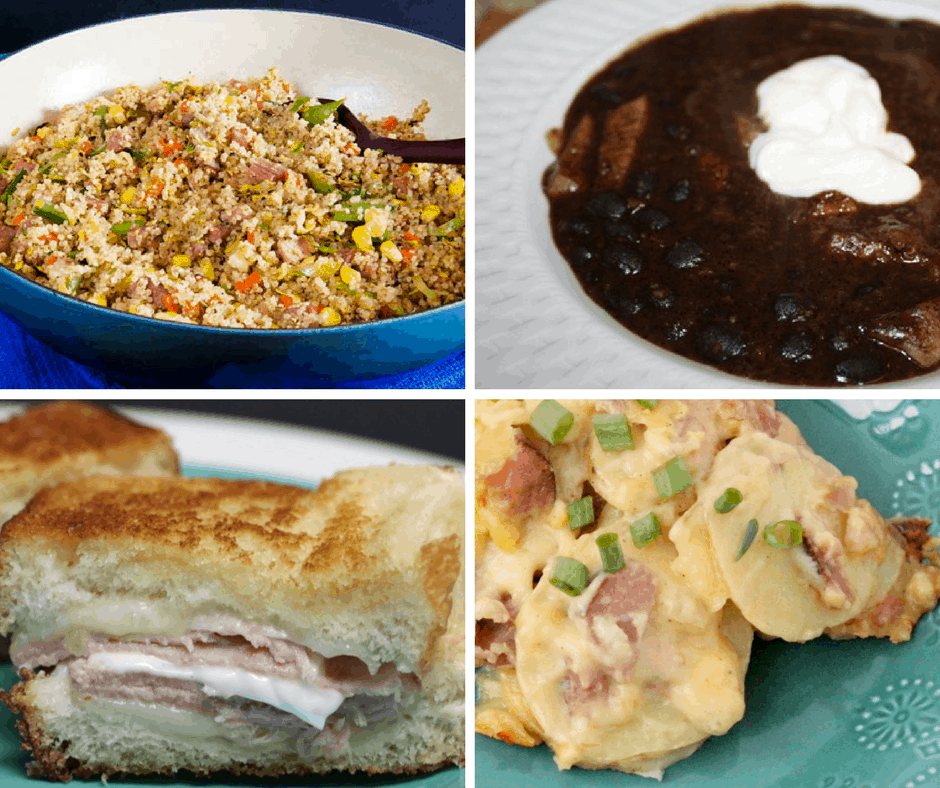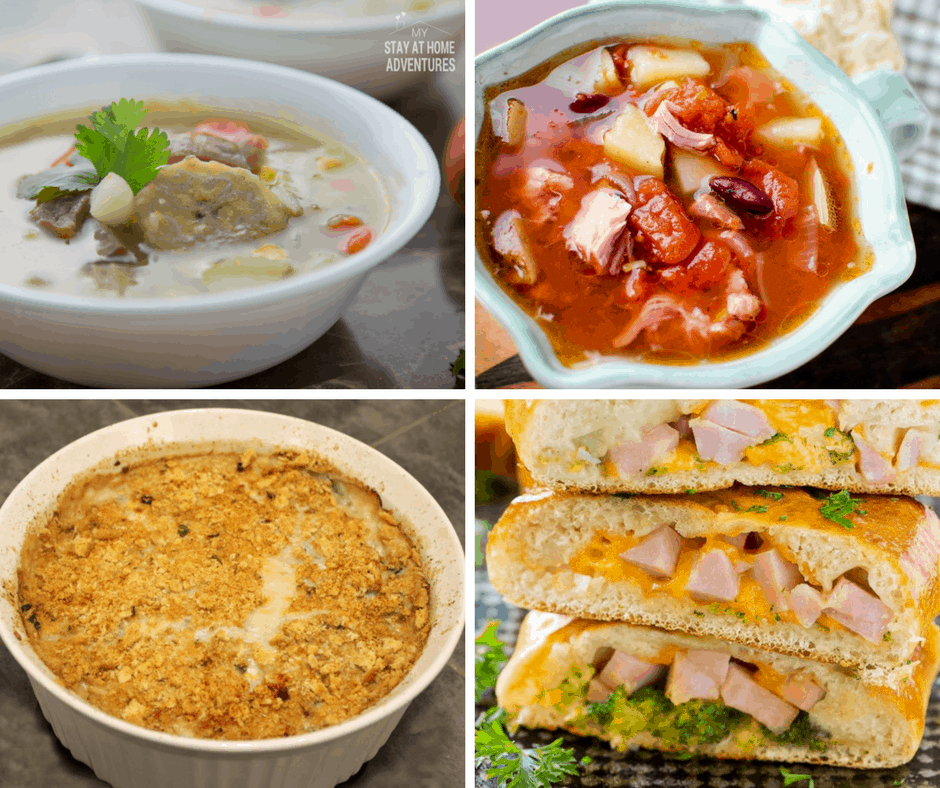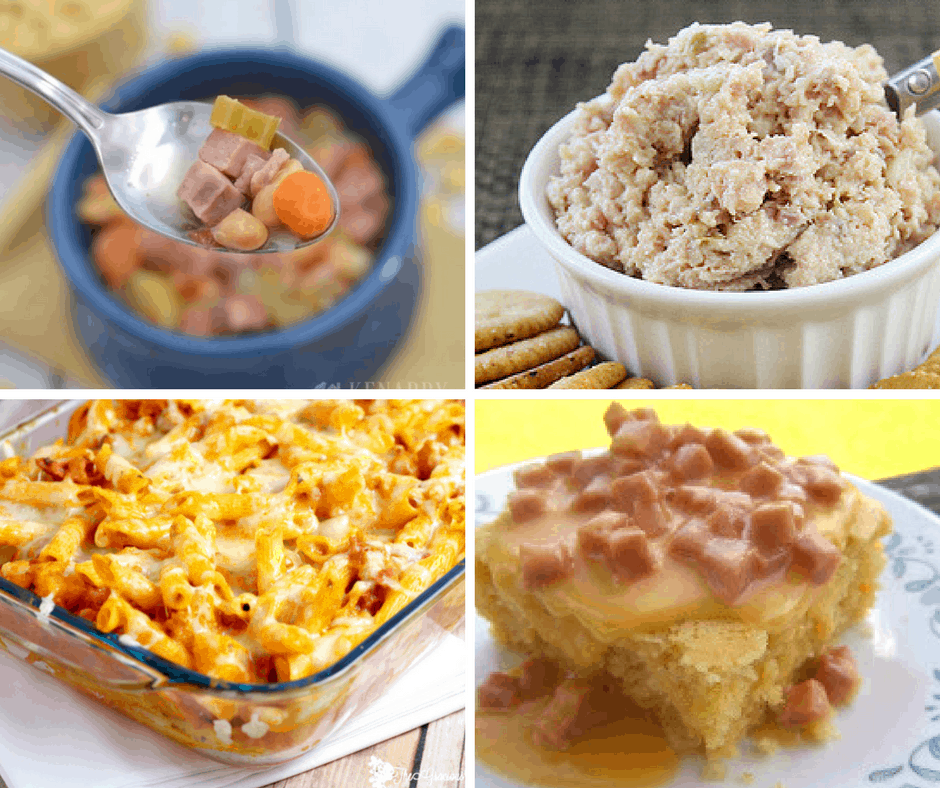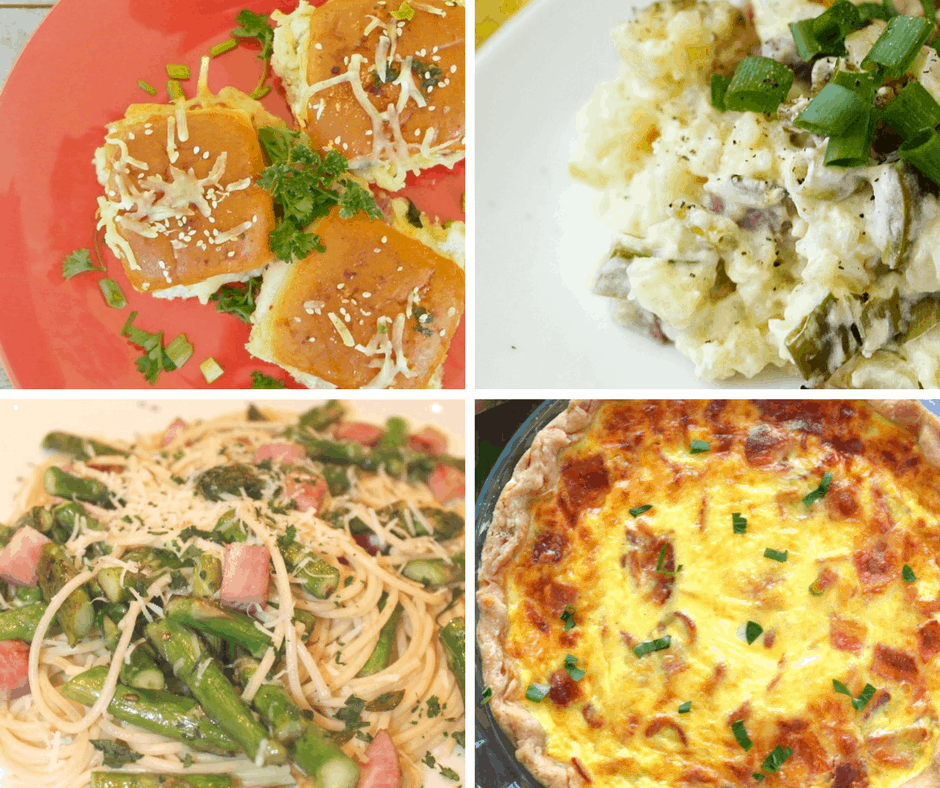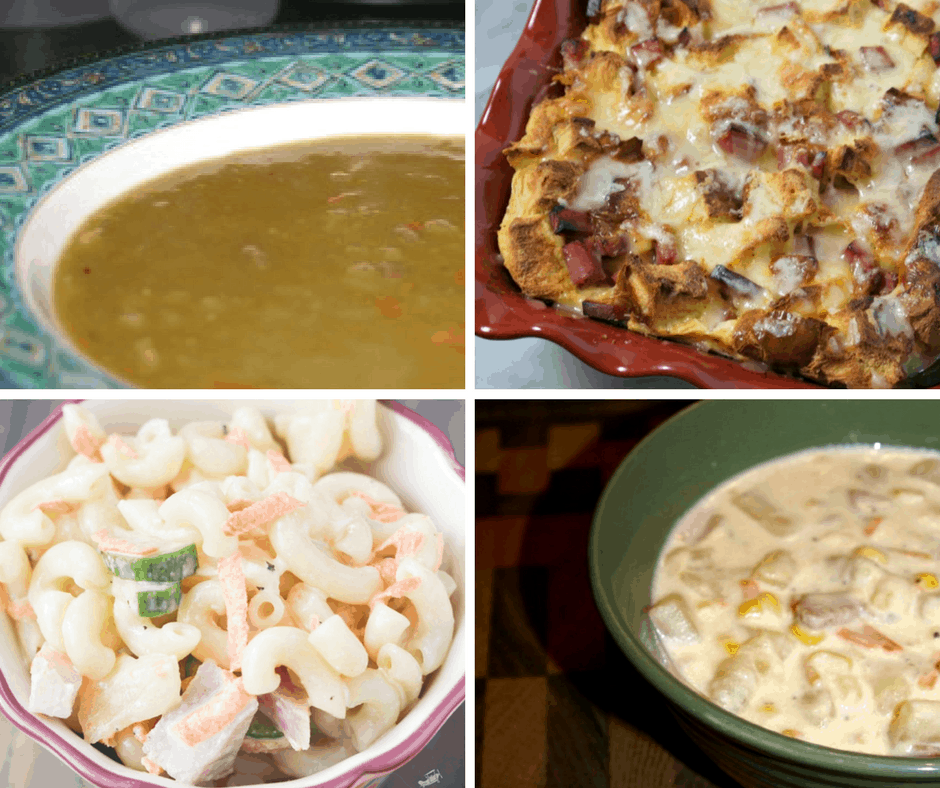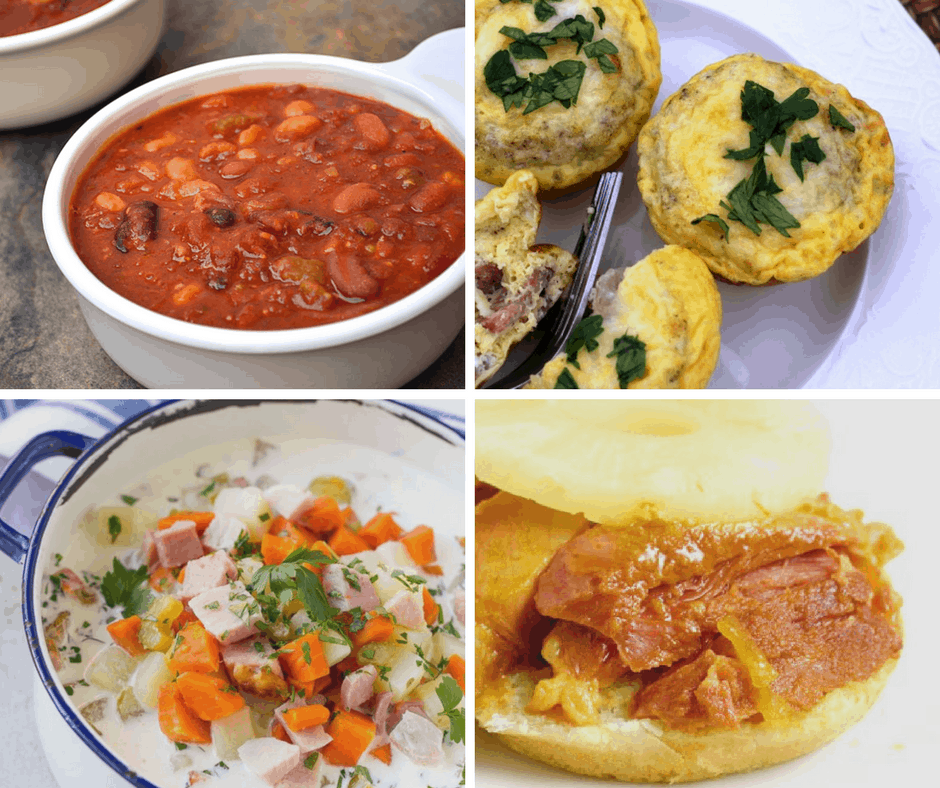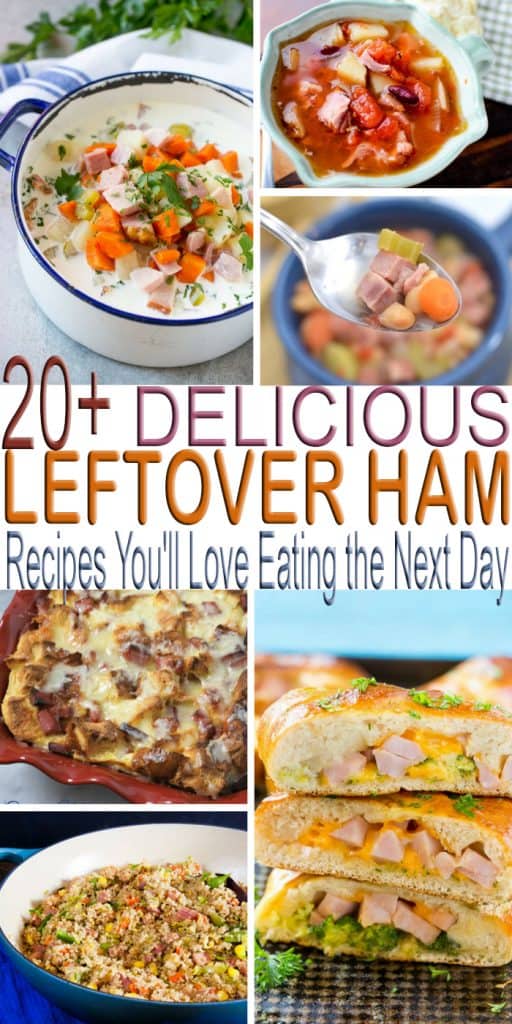 If you liked this post, you might also like our list of Easter casserole recipes!