If you're anything like me, you spend way too much on fancy coffee drinks when you are out and about. I love coffee and flavored drinks are my downfall. But I also like to save money and spend it on things that really matter – like groceries, clothes for my daughters, and paying off debt. So, learning how to make my favorite coffee treat at home is big win for me. I've collected 20+ DIY Coffee Drink Recipes for you and me to save some money and still enjoy our favorite coffee drinks. You might even find a few new favorites.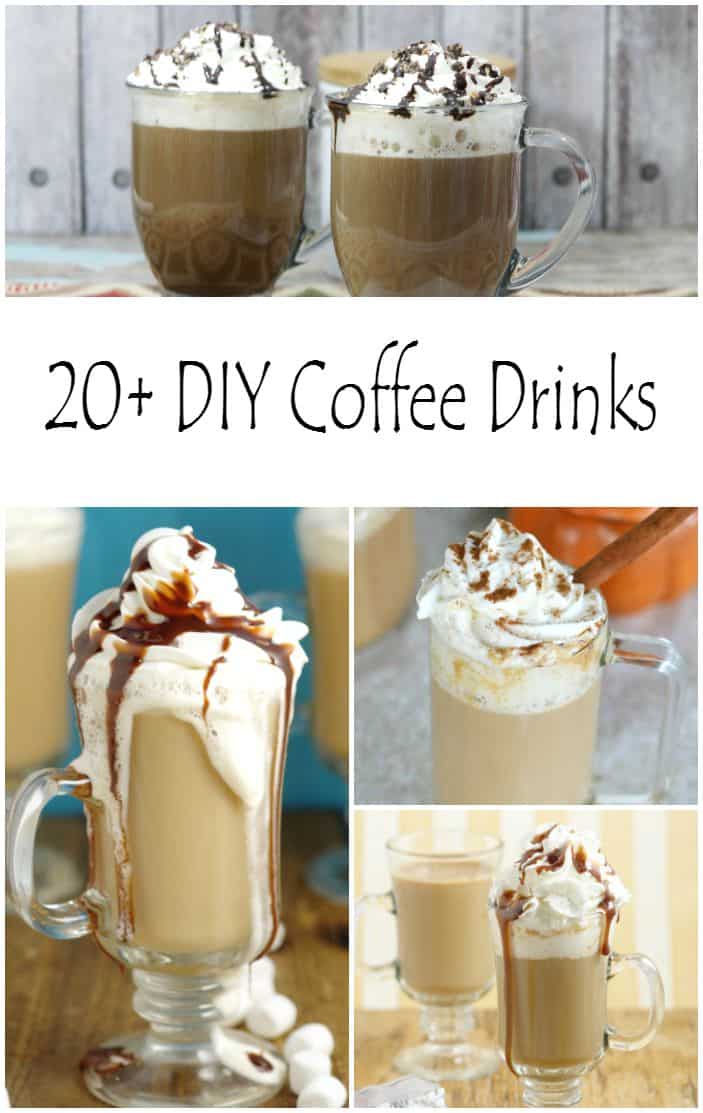 You can find the list of recipes on Practical Mommy at 20 Awesome DIY Coffee Recipes. Enjoy!
You might also like: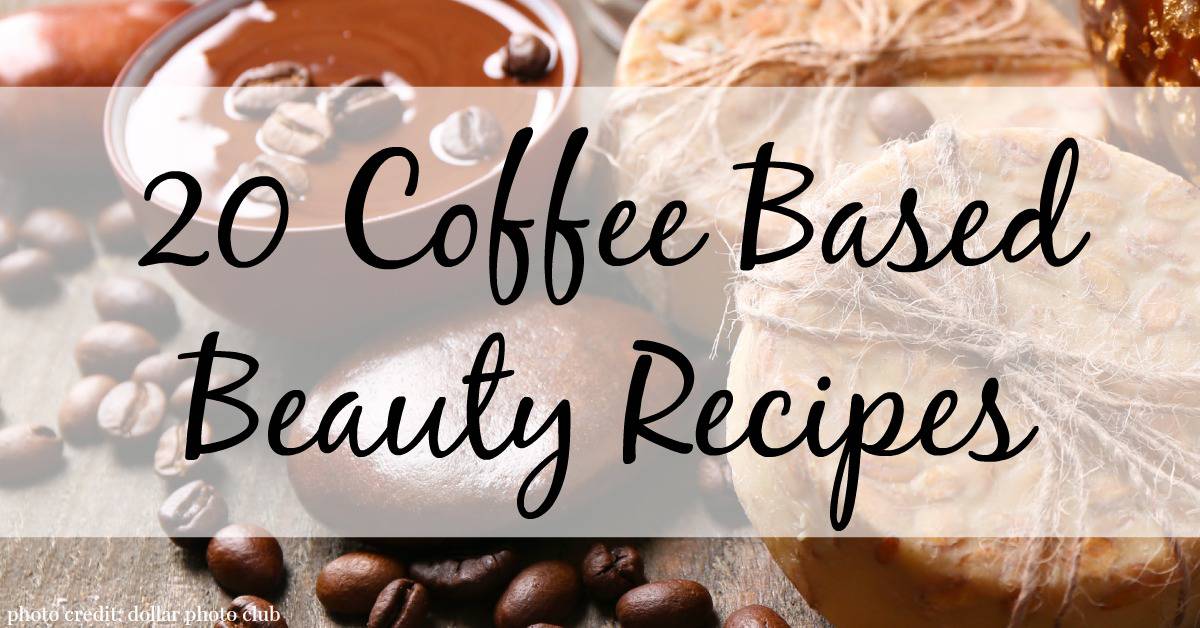 20 Coffee Based Beauty Recipes
(Visited 495 times, 1 visits today)
The following two tabs change content below.
Kristen is a 30-something Mommy to 2 darling girls, 5 year old Jordan and 3 year old Madeline, and a baby boy. She loves reading, writing, trying new beers with her husband and binge watching series on Netflix. She is a Working Mom, Work at Home Mom and weekend Stay at Home Mom. You can find her on her favorite social networks Pinterest and Facebook.
Latest posts by Kristen Miller (see all)