Let's talk Halloween paper plate crafts for a minute, shall we?
Honestly, we are obsessed with creating crafts using paper plates and let me tell you why.
It's cheap!
Seriously, it is.
It's fun to use paper plates to create all sorts of craft and now that Halloween is around the corner, why not?
This fun Mummy Paper Plate Craft is another great paper craft idea for preschoolers.
Did we mention it even comes with a mummy pattern PDF?
Let's begin!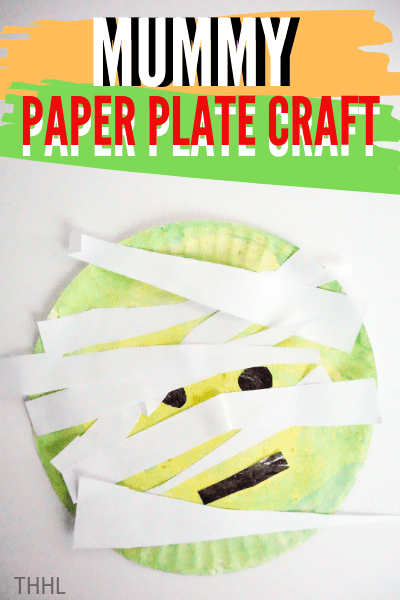 How to Make A Mummy Paper Plate Craft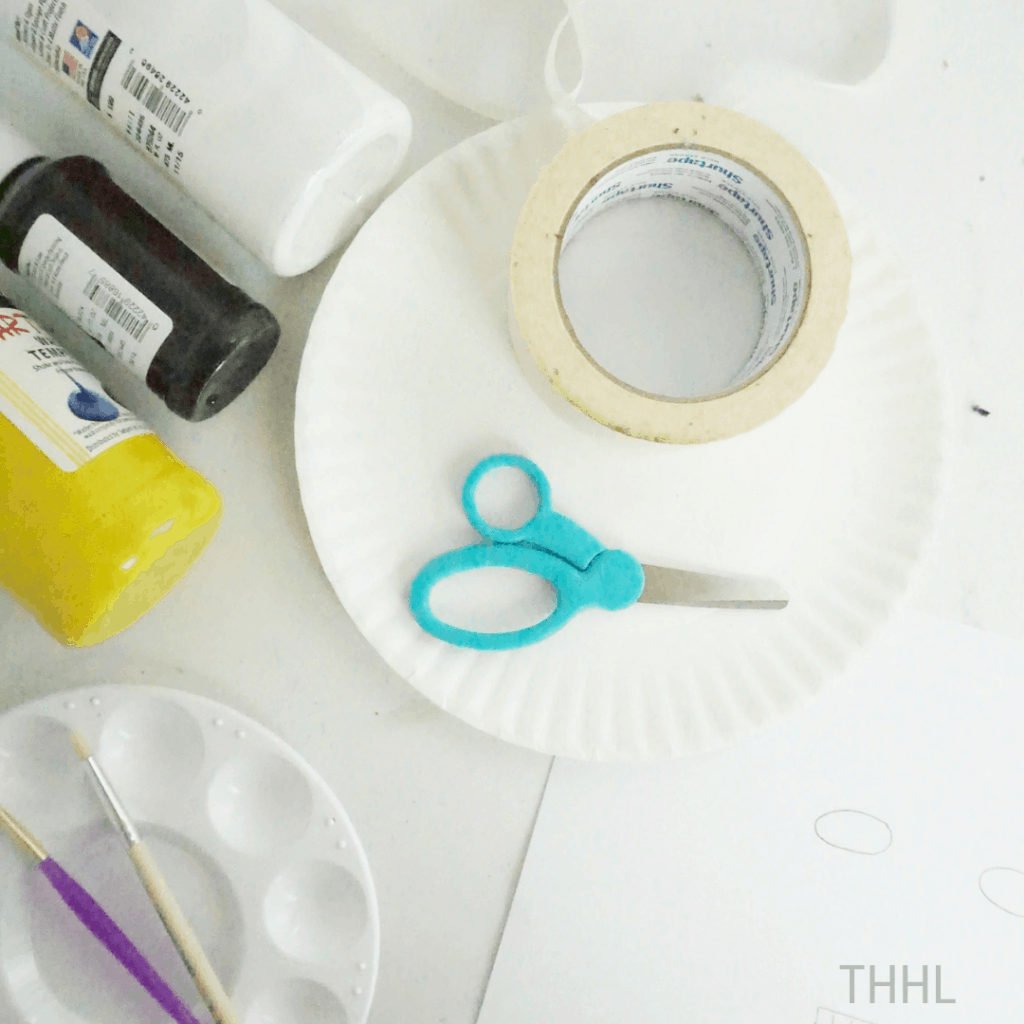 What Supplies and Tools Are Needed To Make Paper Plate Crafts
First, you are going to need to gather your supplies and tools. Below is the list of supplies and tools you are going to need.
Supplies
Paper Plate
Green Craft Paint
Yellow Craft Paint
Black Craft Paint
White Paper
Tools
Scissors
Glue Stick
Paintbrush
Paint Pallet (a second paper plate)
Now that you have gathered all your tools and supplies to make this paper plate craft follow the instructions below to create this masterpiece.
Instructions to Make Mummy Paper Plate Craft
Let's begin!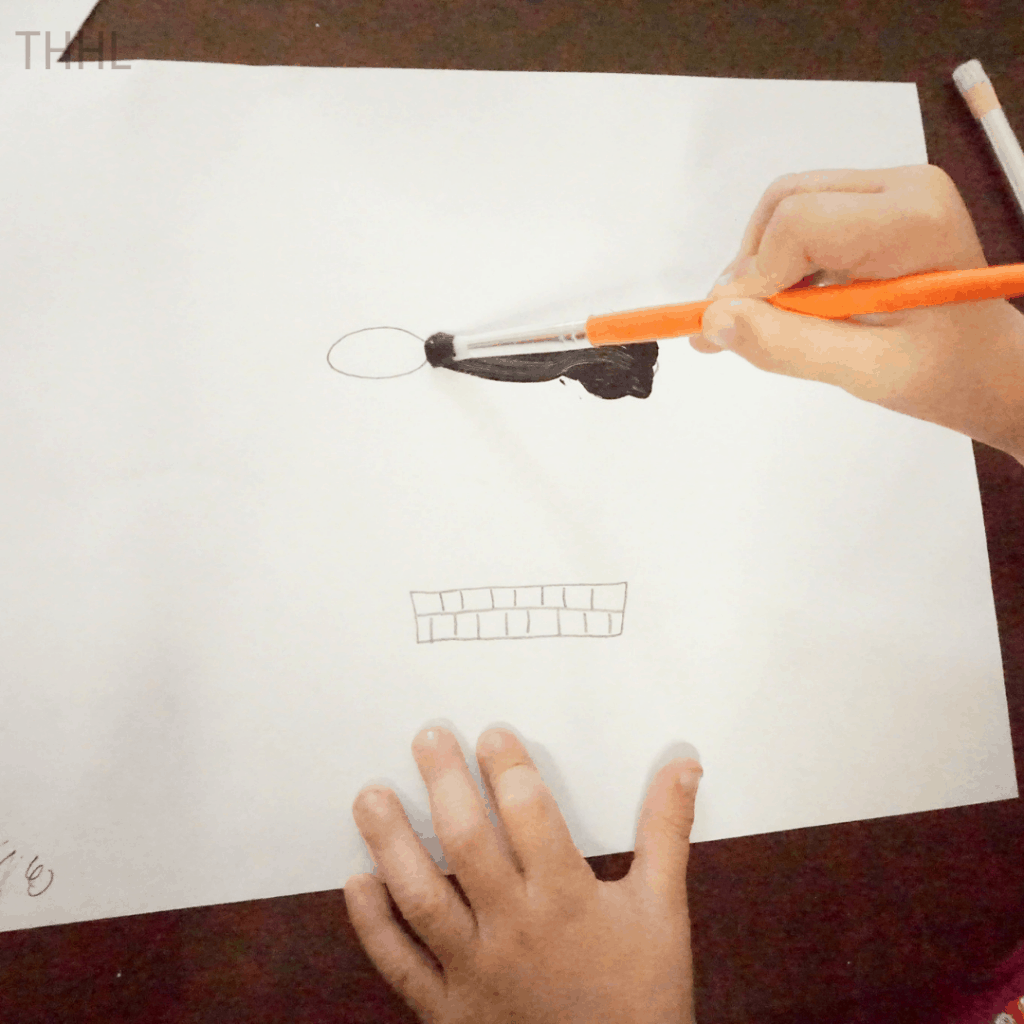 Paint the eyes and mouth in any way desired. Allow the paint to dry thoroughly.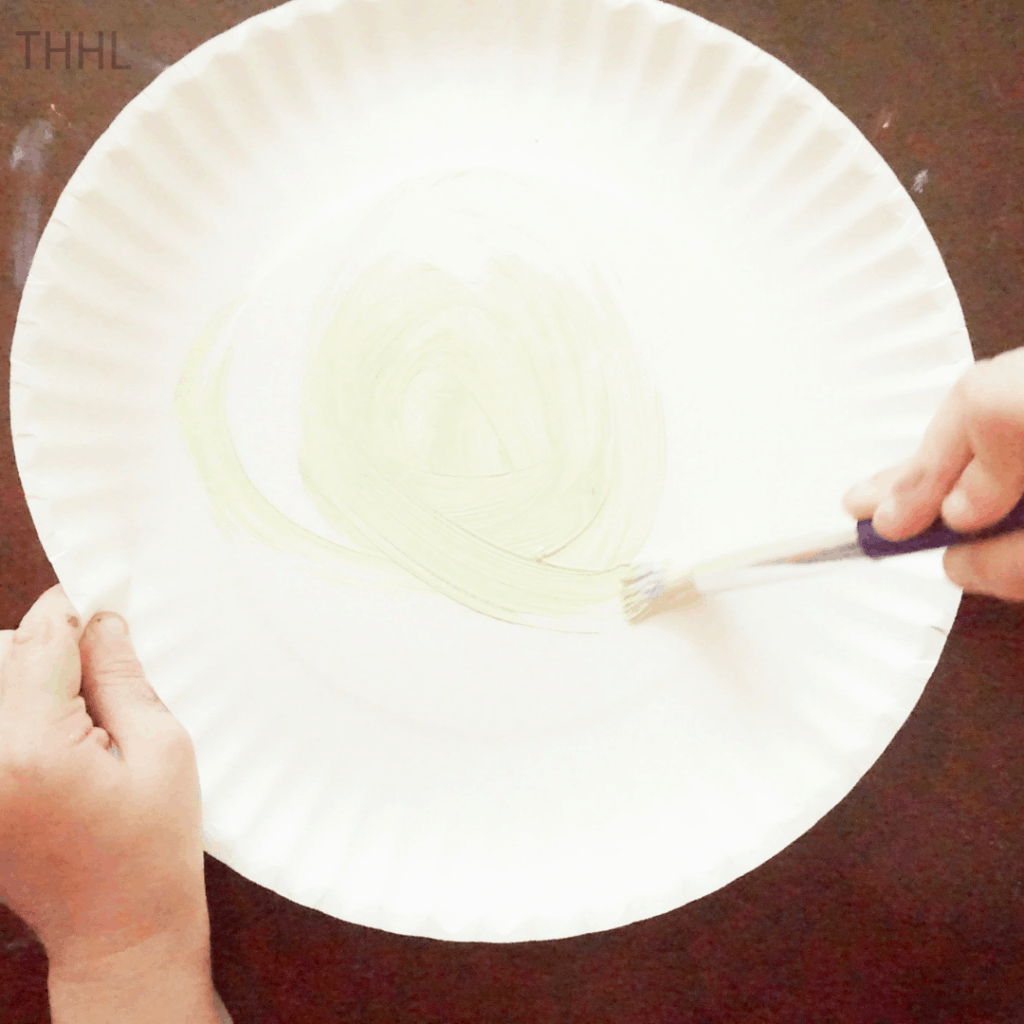 Paint a "frame" on the paper plate around the outer edge in green craft paint.
Paint a "frame" inside the first with yellow craft glue.
Fill in the whole paper plate with a mixture of green and yellow craft paint.
Allow the paint to dry thoroughly.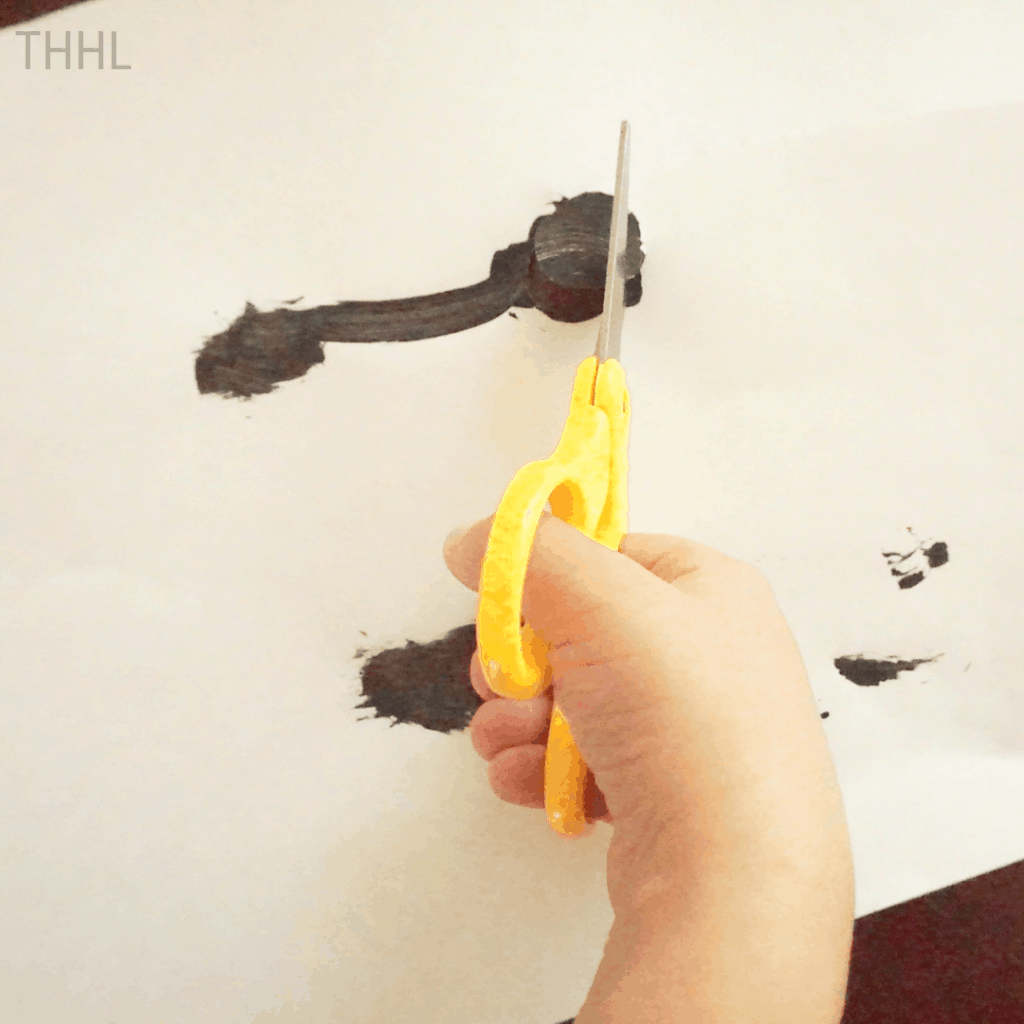 Cut out the painted eyes and mouth from the printable.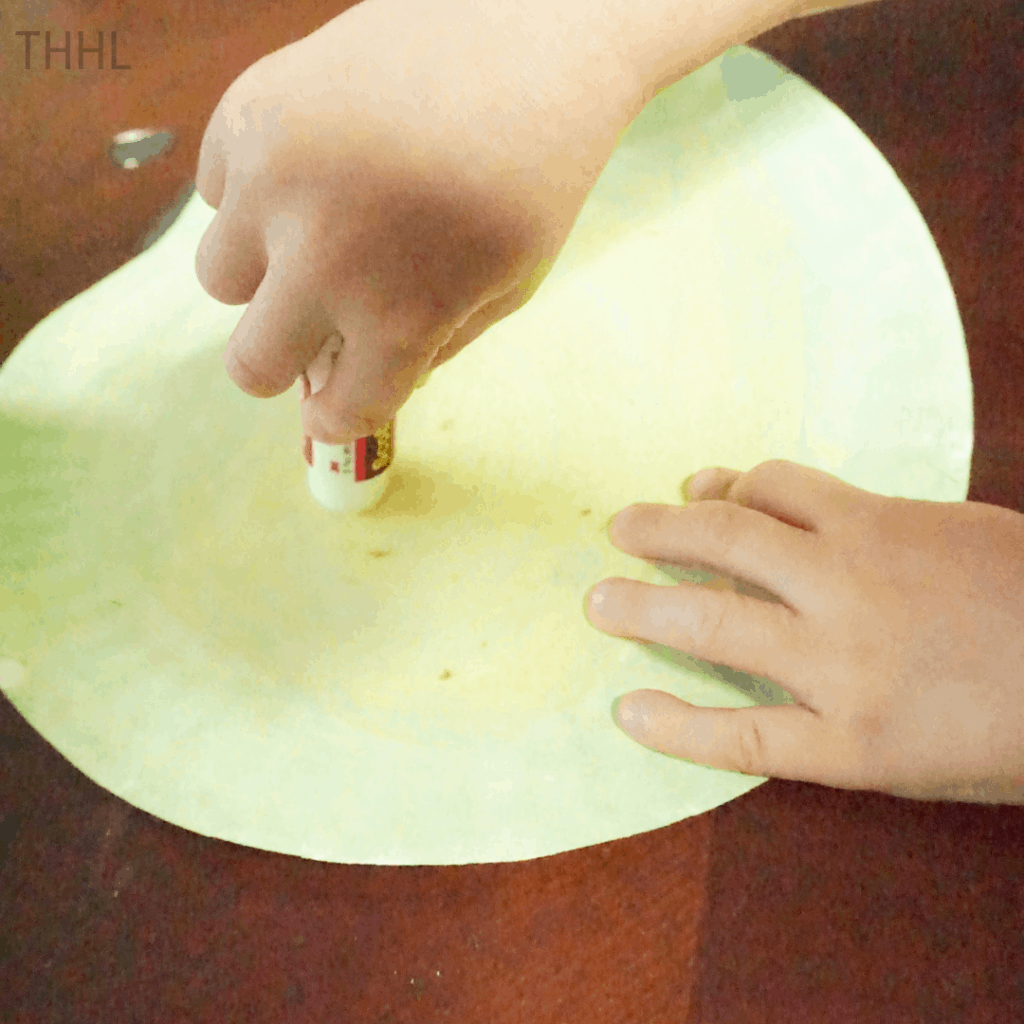 With the glue stick, affix the eyes and mouth to the paper plate.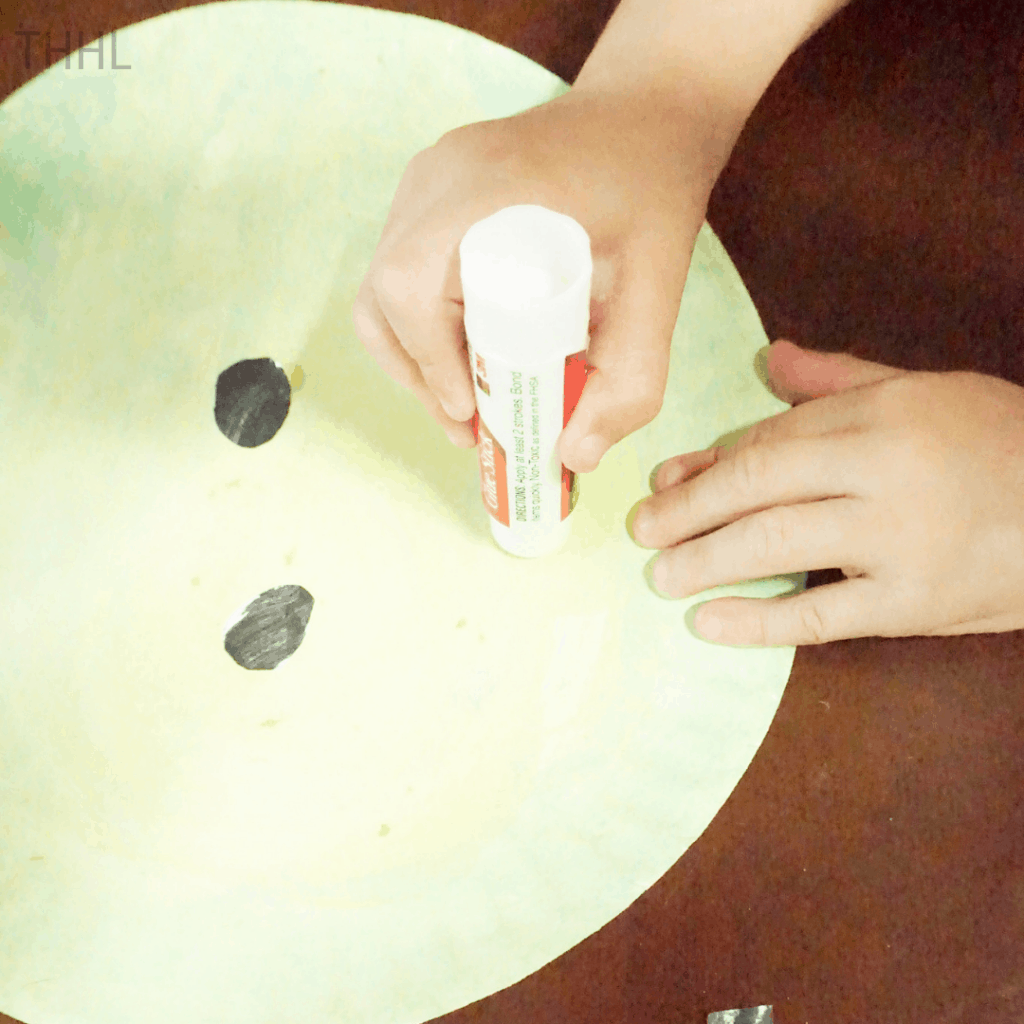 Cut out strips from the white paper.
With the glue stick, affix the strips of white paper across the mummy face crookedly.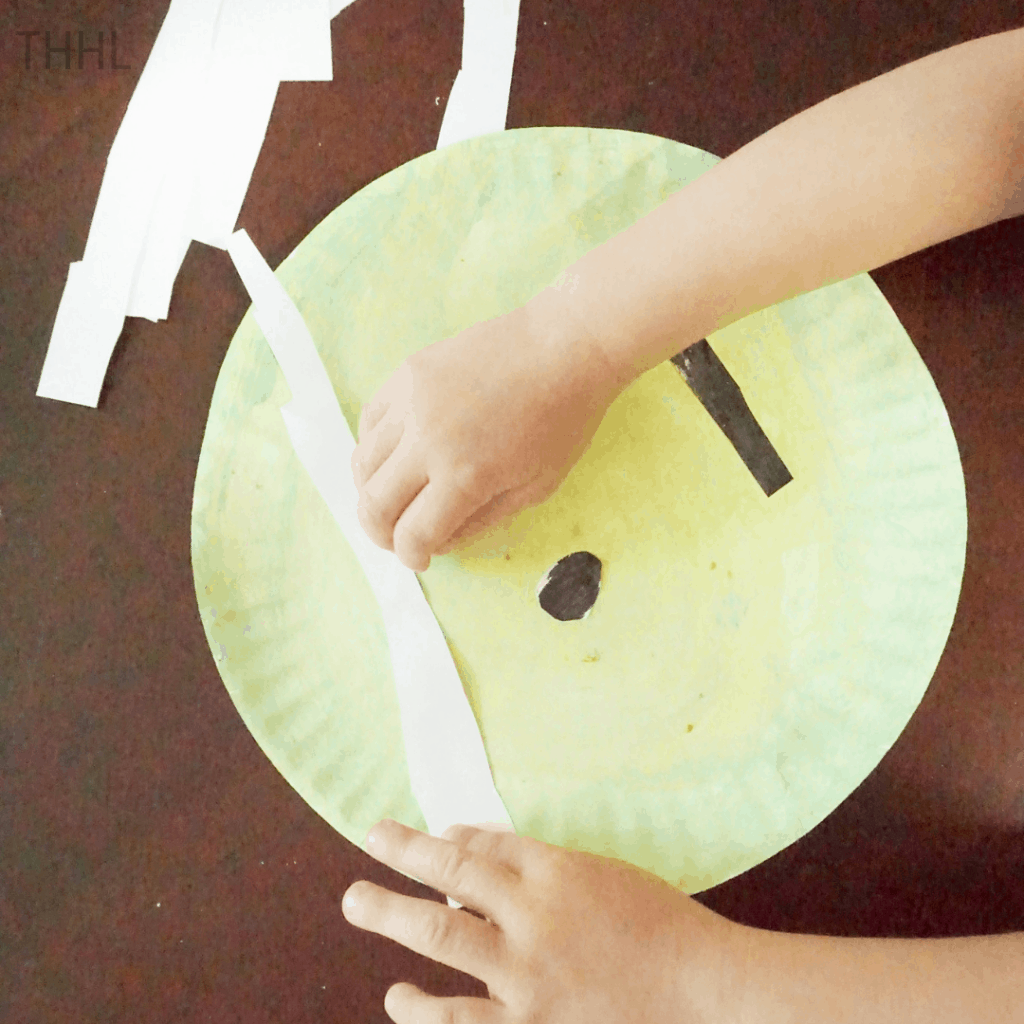 Enjoy!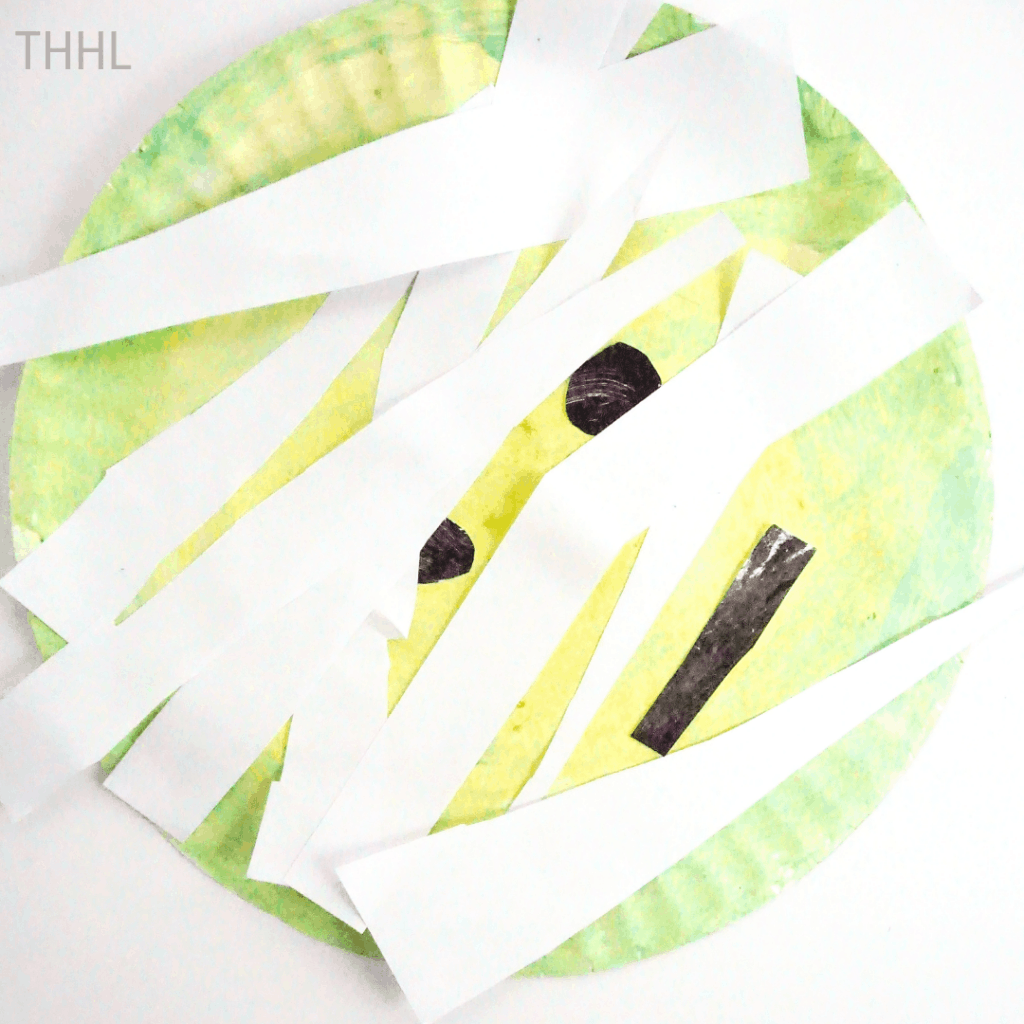 (Visited 200 times, 1 visits today)
The following two tabs change content below.
Joyce is a stay at home mom of 3 (16, 4, and 2) married to wonderful man who loves finances and eliminating debt. Years ago Joyce decided that she will not let money control her or her life and decided to start eliminating her debt. She is now debt free (except the house) and trying to find a way of living a simple life.
Latest posts by Joyce Marrero (see all)