Let's talk about educational days out our kids can enjoy this summer, shall we? There are many ways to continue educating your kids during the summer. One effective way to fill your kids' brains with new information is to go on days out to educational places. Kids will experience being in a fun new environment while learning things along the way.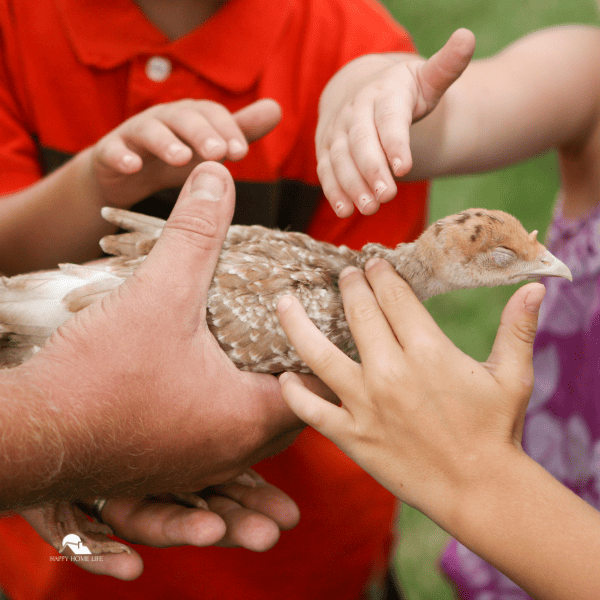 Below are five examples of great educational days out to enjoy with your kids this summer.
Museums
Museums are designed for interactive learning – and can be themed around all kinds of subjects. Popular museums include local history museums, natural history museums, science museums, planetariums and automotive museums. The majority of museums are indoors, which makes them ideal for all weathers.
When visiting museums with young kids, it's worth researching them beforehand to check how child-friendly they are. Nowadays, most major museums will have interactive exhibits aimed at kids and are often a fun and memorable day out. Check out this guide at Kids Are A Trip for a list of some of the best museums to visit in the US.
Historical buildings
There could be historical buildings in your local area that are open to visitors or accept private tours. These buildings could be a chance to learn about local history. Examples of popular historical buildings to visit for days out include mansions, factories and mills.
There could also be other historic sites like mines or battlefields in your area. Not all of these historic attractions will be kid-friendly, so do your research beforehand to make sure that kids aren't bored.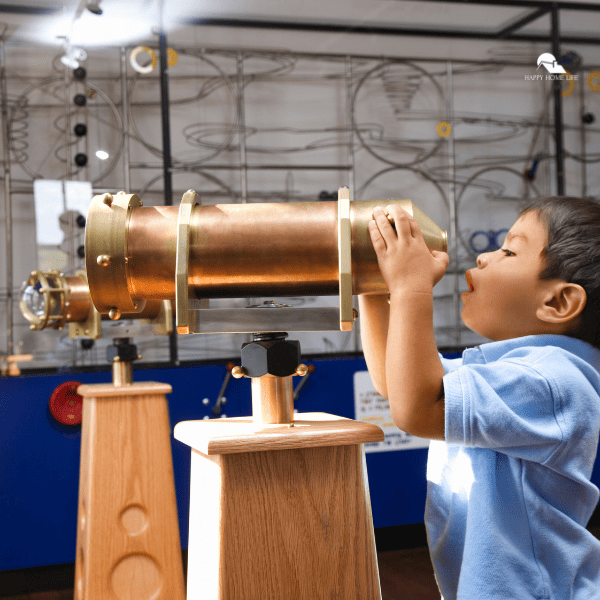 Children's farms
Children's farms are local farms that are open to the public for families to look around. They are great experiences for learning about all kinds of animals, as well as general facts about biology and agriculture.
Some farms allow kids to pet or feed certain animals, which can provide a more interactive experience. You won't find these attractions in cities, but you may still be able to find them on the outskirts. Do some research online to see what you can find.
Zoos
A visit to the zoo is a fantastic educational day out. Zoos don't just teach kids about various different animals, but also teach kids about the world including different countries, climates and cultures. There is lots for kids to read, and quite often lots of talks from zookeepers throughout the day.
Activity packs available through sites like Learn Bright can make a day out at the zoo even more educational and interactive – consider looking into these activity packs online. Some zoos may even have their own activity packs.
Nature reserves
Nature reserves can offer a chance to learn about local nature and local geography. You may not have informational plaques or staff on hand to give you facts along the way, but you can still learn a lot just by wandering around and taking in natural sights.
Kids will enjoy being out in nature and it could prompt them to ask questions about all kinds of things about the planet. You can then take the chance to educate them while enjoying the great outdoors. Local natural wonders like waterfalls, rock formations and caves could be particularly great for learning new things.