It's the summer holidays for many kids across the country, which means as a parent, you've got the impossible challenge of having to keep them entertained. If that is something you struggle with, and you're not alone, then it's worth having as many ideas to feed off of as possible.
If you're looking to maximize your time and keep your kids entertained, then here are some great suggestions worth making use of this year.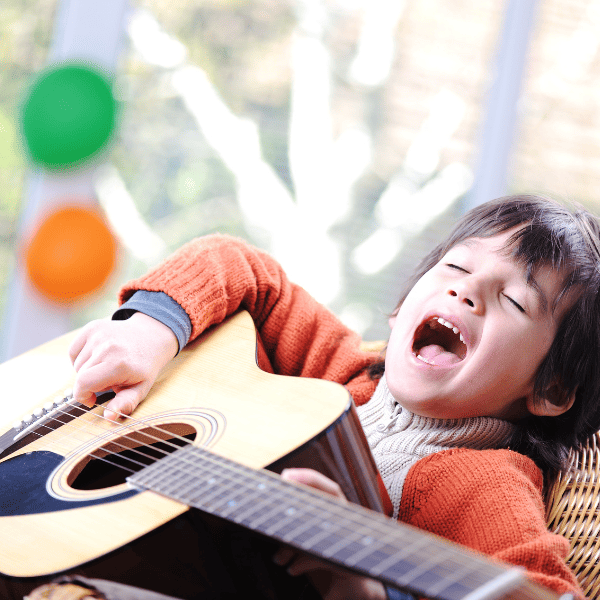 Let them do their own thing
Ever just let your kids do their own thing? Sometimes, if you don't give them any direction, they may end up deciding for themselves, what they want to do with the day ahead. Sometimes, it's best to let them off to do what they want, especially if you're working from home and don't have the time to dedicate a whole timetable of activities on that day.
It's good to let them do their own thing because it encourages independent thinking and living in general. It's a quality that everyone needs to help as they get older and have more separation from their parents. Whether that's going to nursery, to school, or on trips with friends.
Invest in a dress-up box
A dress-up box is something that inspires creativity and expresses personality in a variety of ways. Whether they choose to dress up in their favorite Disney characters, or they want to put on a show for you in the evening, a dress-up box is a great way to expand that creativity skill, an essential part of anyone's development regardless of what they end up doing later in life.
It's a cheap and affordable project to work on for your children, so start collecting dress-up options ahead of time where possible!
Clean and organize their bedrooms
Cleaning and organizing bedrooms is giving them valuable skills and reminds them that the cleaning fairies are not always going to be around to tidy up after themselves.
When it comes to cleaning and organizing a space, make sure they understand the importance of doing it themselves and do this on a daily basis. Whether it's before dinner or before going to bed, encourage your children to tidy up their space. They'll learn to appreciate it even more so as a result.
Go outdoors for some fresh air
If you're looking to get out of the house, perhaps due to having cabin fever with the kids in the first week or so of the holidays, then get outdoors. Having some fresh air is good for the soul and it's good for your health in general. Spending an afternoon or morning out in the garden will also be exhausting for them.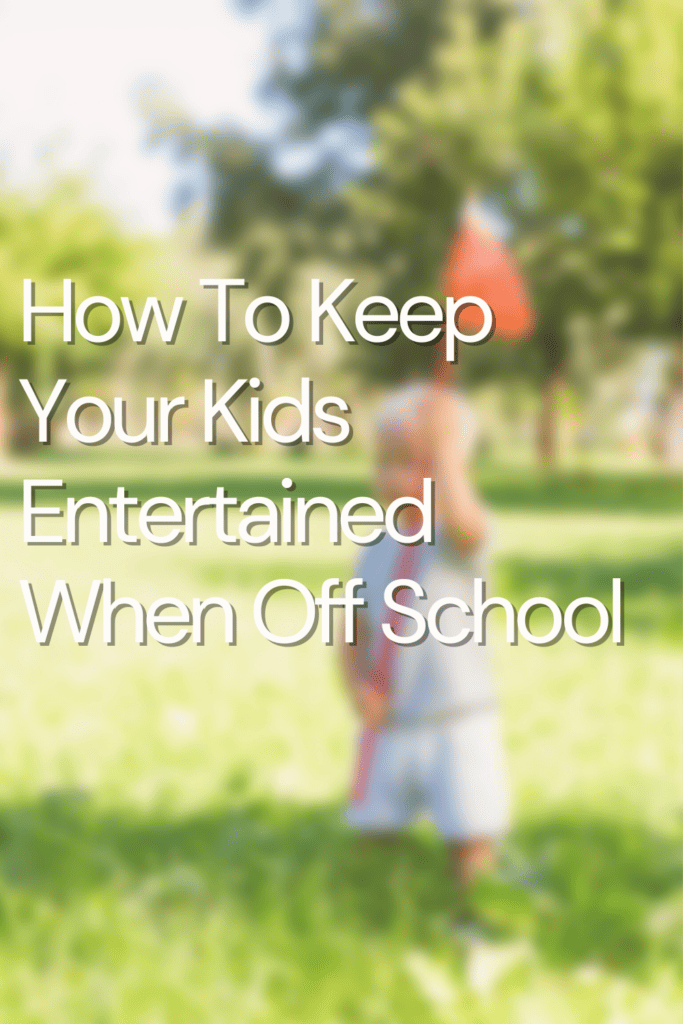 Create a puzzle for them
Finally, if you're looking to test their brain power, then be sure to create a puzzle or two for them to do throughout the day. Use a word generator and other apps with the creation of these puzzles.
Keeping your kids entertained is a tough business, but it's something that can be easier when you have an endless list of options to choose from.