Avocados are one of the world's most versatile fruits. They can be used in a variety of ways, such as guacamole and on toast. However, they also make excellent appetizers! This article will provide you with recipes for 10 amazing avocado appetizers that are perfect for your next party or gathering. Read on to learn how to make mouth-watering dishes out of this delicious fruit!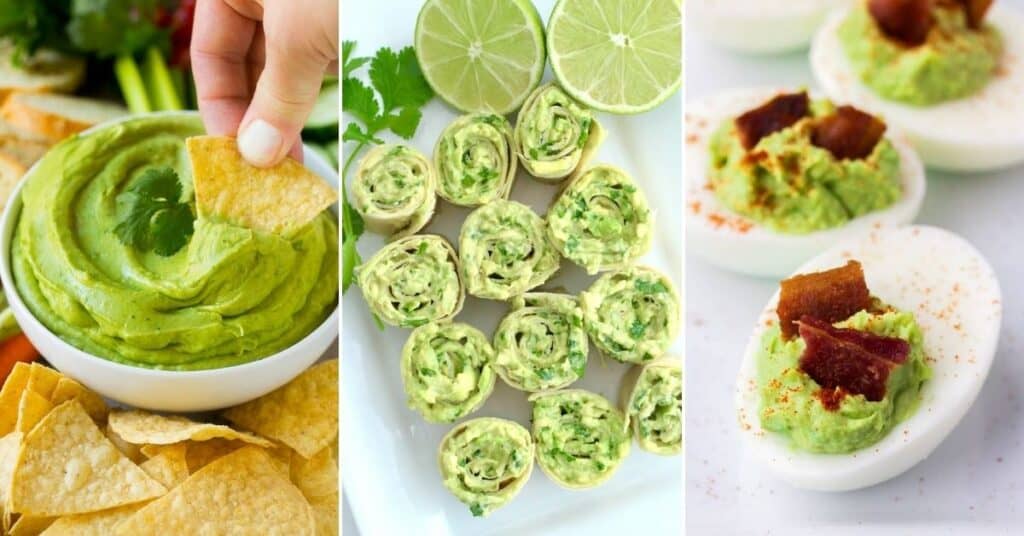 Amazing Avocado Appetizers
Avocados can be turned into incredible and tasty appetizers! Here are 10 amazing avocado appetizers for your next party!
If you're looking for a delicious and healthy appetizer to serve at your next party, one of these avocado recipes is sure to please. Whether it's an elegant shrimp wonton cup or a simple avocado toast recipe, there are so many options when it comes to making the perfect bite-sized dish out of this versatile fruit.
More Avocado Recipes