If you are looking for a cake that would solve your birthday candle treat this year, this buttery yellow cake with a frosting that is rich in chocolate will change the day. Yellow sheet cakes must have been one of the most all-around cakes and for all types of season. You can always decorate them according to the celebration or occasion and only wait for your special touch.
What is a Yellow Sheet Cake?
Yellowcake is a very light and fluffy type of cake that has a little taste of custard. This kind of description would make you want to make it yourself. The batter may look so thin upon spreading in the pan but rises when baked. Frosting can really make the difference, for it would make this yellow sheet cake into an ideal cake-to-icing proportion.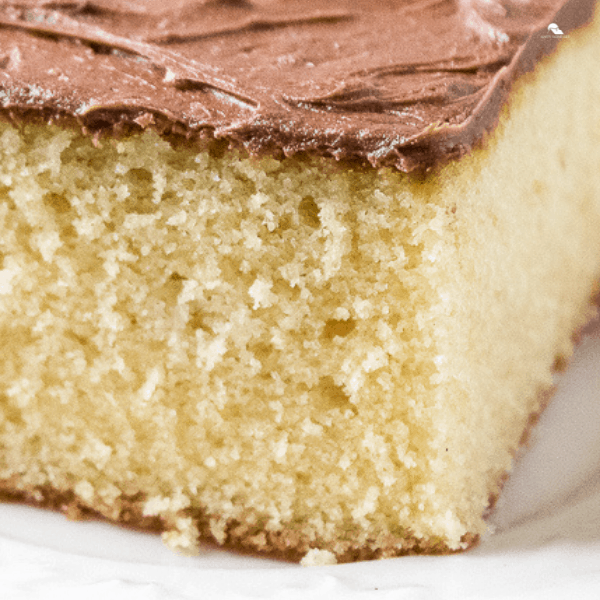 What is the difference between a sheet cake and a regular cake?
One of the main differences between this sheet cake and the regular cake is the size of the cake pan used. The sheet cake is made in a sheet pan which is a large yet shallow pan.
Check out our latest dessert recipes:
On the other hand, a regular cake is normally made in a 9×13 baking dish or 8-9" round pans for double-layer cakes. Aside from that, sheet cakes are easier to frost than regular cakes and easier to cut than regular cakes. Moreover, its shape makes it more portable than regular cakes and less likely to be dropped when transporting from one place to another.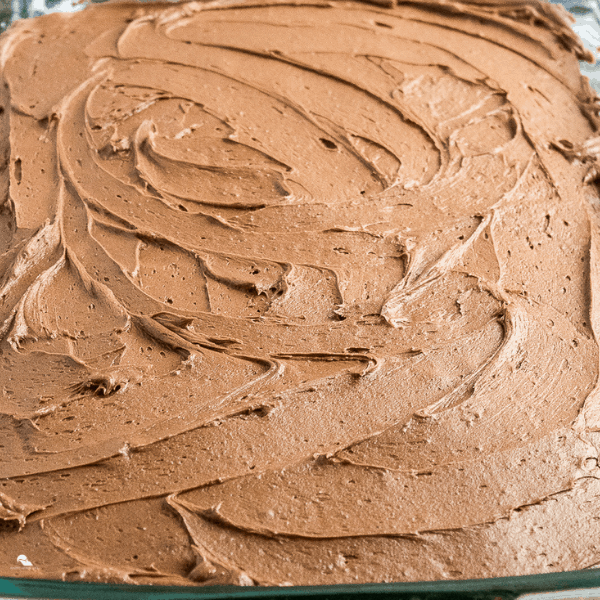 What makes the Yellow Sheet Cake with Chocolate Frosting Special?
This Yellow Sheet Cake with Chocolate Frosting is easy to make the cake, with kid-friendly directions if they want to join the fun making process. It is also effortless to assemble and decorate. Aside from that, it is filled with flavor, is soft, and is moist. You can make it extra buttery if you want. It is perfect when you put it in a half sheet or even on a quarter sheet pan. Most importantly, the frosting. The fudge-like chocolate frosting covering the upper surface makes a great impact.
What are the Ingredients needed?
This kind of goody is made from all-natural ingredients which you can find in your fridge and even small pantries. However, to achieve a perfect cake, you should make sure to designate the ingredients at room temperature. This is to ensure that the batter is fully incorporated so the cake will be baked more evenly.
Butter should be unsalted at room temperature to achieve a more buttery flavor. You would need 1½ c. for this.
Sugar must be granulated to encourage spreading in its sweetness. 1¼ c. would suffice.
Eggs are advised to be large and at room temperature to add structure to your baked goods. 2 large eggs would be best to have for this.
Vanilla Extract is recommended to be pure or real so that it is subtle and easy to taste. Only teaspoons can make the taste perfect.
All-Purpose Flour is one of the essential ingredients of this goody. You will need 2 cups for this.
Baking Powder makes the batter rise and also leavened.
Baking Soda would make sure that this cake would be leavened. So 1 t. would be enough to leaven the cake.
Salt is an agent that would activate every taste of the other ingredients.
Milk should be whole to make your recipe creamier.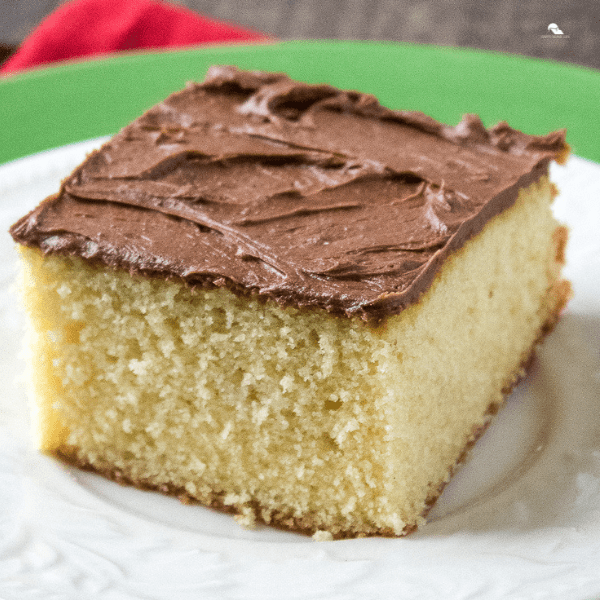 How to Make This Recipe
In this recipe, you can come up to 12 servings in just 45 minutes. It will take 15 minutes to prepare the ingredients. After preparing the ingredients, it will take you 30 minutes to bake this toothsome product. Below is a quick look at how to make this remarkable and quick-n-easy recipe.
The first thing to do is preheat the oven to 350°F and grease or spray a pan in a 9" x 13" with non-stick cooking spray. Then set aside.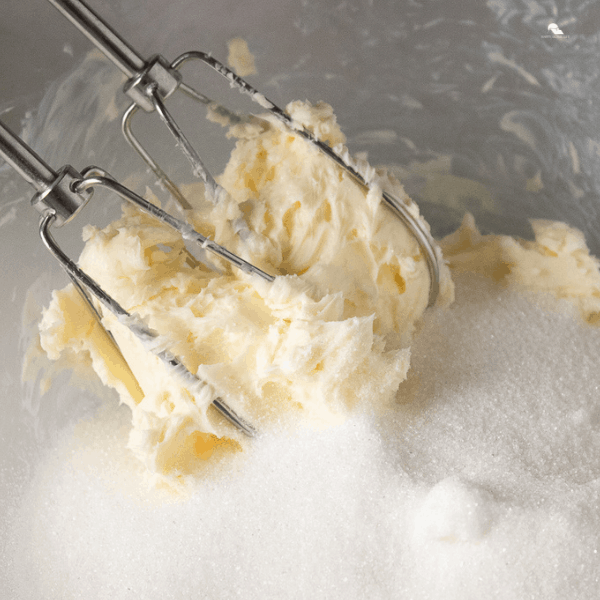 Now, cream the butter and sugar together in a large mixing bowl until it is well blended. Then, add in the 2 large eggs and mix the vanilla. Next, slowly mix in the dry ingredients and mix it slowly until it's all blended. Then mix in the milk.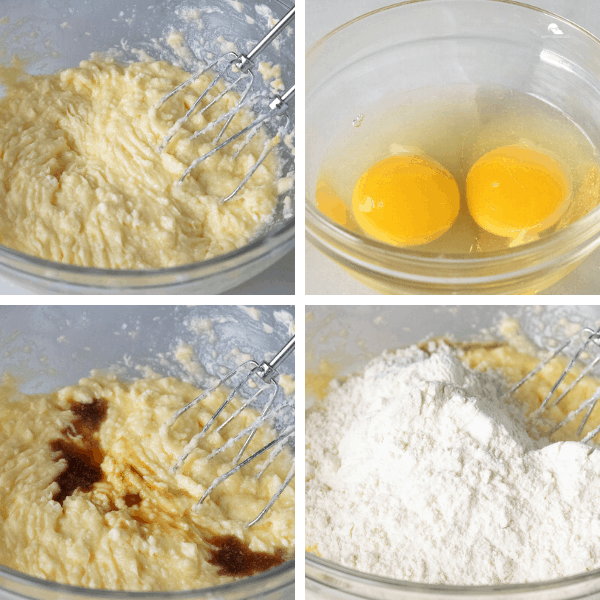 After that, pour the cake batter into the pan to prepare and spread the mixture evenly using a spatula. Now, please place it in the pre-heated oven and wait for 30 minutes for it to be baked or until the toothpick you inserted in the middle comes out clean.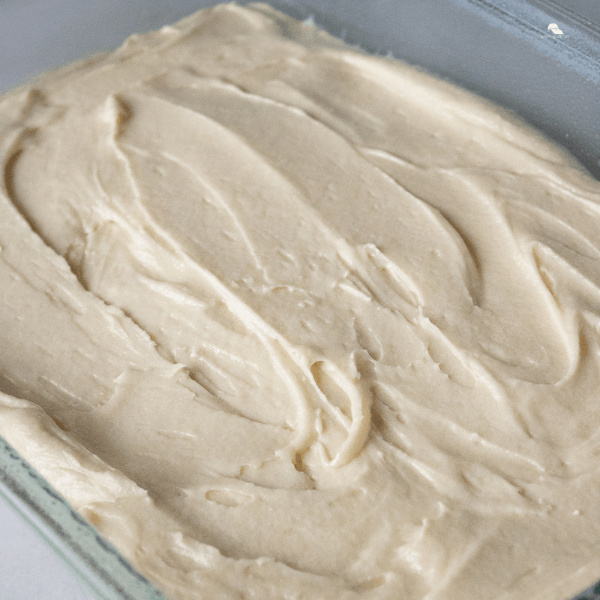 Once done, remove it from the oven and let it cool completely before topping it with the chocolate frosting or with your choice of frosting. Finally, you can slice and serve it immediately if you want. You can now enjoy this mouthwatering and quick and easy-to-make goody!
Yield: 12 Servings
Yellow Sheet Cake with Chocolate Frosting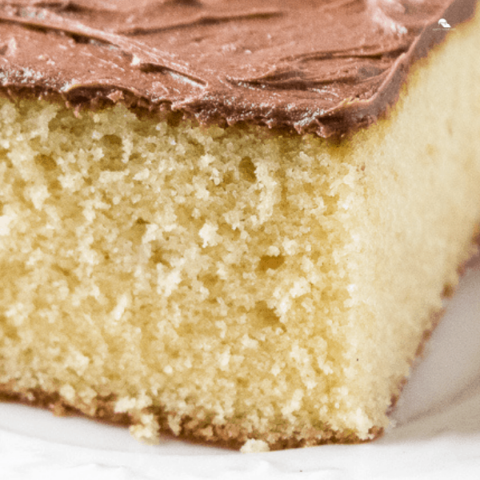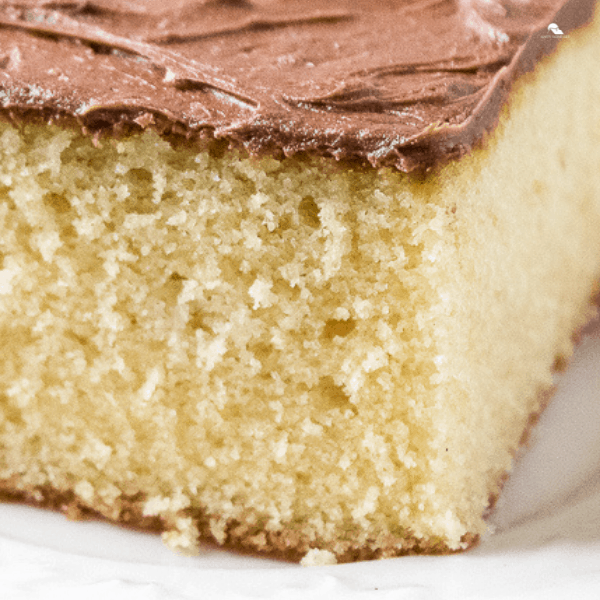 Most people love a good cake, but sometimes it can be hard to find the time to make one.
That is why this recipe for an easy yellow sheet cake with chocolate frosting is so great. It's quick and delicious!
This recipe takes just 30 minutes from start to finish and only requires 9 ingredients.
The best part about this cake?
You will never have to buy another box of cake mix again since you can whip up your own in no time at all!
Don't forget to make the Chocolate Frosting (Included in this recipe card)!
Ingredients
1½ c. unsalted butter, room temperature
1¼ c. granulated sugar
2 large eggs, room temperature
2 t. real vanilla extract
2 c. all-purpose flour
1 t. baking powder
½ t. baking soda
½ t. salt
¾ c. whole milk
Chocolate Buttercream Recipe
1 c. unsalted butter, room temperature
½ c. cocoa powder
16-oz. powdered sugar
1-2 T. whole milk
1 t. real vanilla extract
Instructions
1.Preheat oven to 350°F and grease or spray a 9" x 13" pan with non-stick cooking spray. Set aside.

2.Cream the butter and sugar in a large mixing bowl until well blended.

3.Add in the eggs and vanilla and mix to combine.

4.Slowly mix in the dry ingredients and mix on low speed until just blended.

5.Slowly mix in milk.

6.Pour the cake batter into the prepared pan and spread it out evenly with a spatula. Place in the preheated oven and bake for 30 minutes, or until a toothpick inserted in the middle of the cake comes out clean.

7.Remove from the oven and cool completely before topping with your choice of frosting. Slice and serve immediately, if desired. Enjoy!

Instructions for the frosting:

1. Mix the butter and cocoa powder in a large bowl until well blended.

2. Add the powdered sugar and mix at low speed until all of the sugar is combined.

3. Stir in milk and vanilla extract, if using, to reach desired consistency.


Nutrition Information:
Yield:
12
Serving Size:
1
Amount Per Serving:
Calories:

384
Total Fat:

25g
Saturated Fat:

15g
Trans Fat:

0g
Unsaturated Fat:

8g
Cholesterol:

94mg
Sodium:

212mg
Carbohydrates:

38g
Fiber:

1g
Sugar:

22g
Protein:

4g
These nutritional calculations might not be accurate. Please speak with a licensed nutritionist to assist you.