This layered chocolate cake is the best cake you will ever make. This Decadent Chocolate Layer cake is so rich and moist that it will surely be a winner!
What do you put between layers of cake?
Layered cakes are delightful works of art, a confectionary masterpiece. The possibilities of flavors, fillings, and decorations are seemingly endless! To truly make layered cake special, what you put between each layer is often just as important as the cake layers themselves.
Depending on the type of layered cake you're creating – from a classic red velvet layered with cream cheese frosting to an outrageous rainbow layered cake – your choices for filling between each layer can range from your favorite preserves or jams to thick decadent frostings and mousses.
Besides adding flavor and texture, layered cakes filled with something creamy also help keep each layer in place, making for a beautiful presentation. Experimenting with different ingredients to add when building layered cakes will result in unique creations that everyone can enjoy!
What is a layered cake called?
Layered cakes, also known as tiered cakes, are a popular treat for all sorts of occasions from birthdays to weddings. They are created by stacking several thin layers of cake and frosting one on top of the other into an impressively tall finished product.
Due to their focus on presentation layered cakes may require more time and effort to construct than other types of cake. There is a wide variety of layered cake flavors and varieties that can be used in making tiered cakes, allowing bakers go beyond the traditional favorites while still maintaining a stunning traditional look. Despite their grand appearance layered or tiered cakes remain delectable desserts.
Decadent Chocolate Layer Cake
This chocolate cake can be enjoyed even without going to any expensive hotel or restaurant. You can now create your luxury out of budget-friendly ingredients and less hustle preparation time in the comfort of your home.
For this recipe, we used Chocolate Buttercream Frosting included in the recipe card!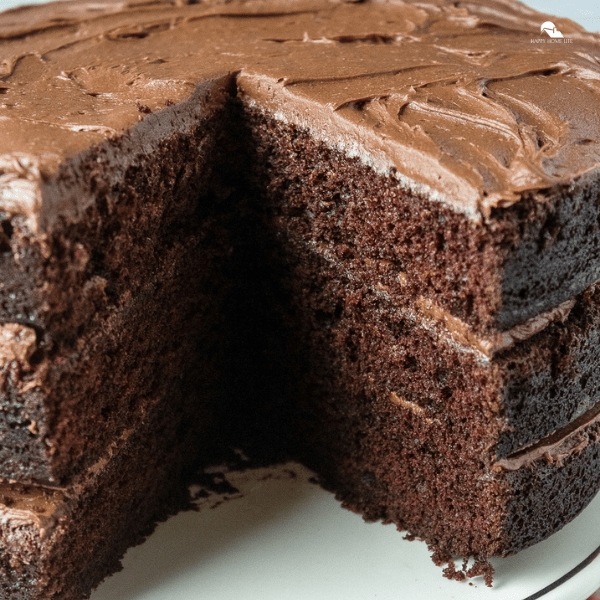 What makes Layered Chocolate Cake so famous?
Chocolate has been one of the most popular flavors since 1948, which Pillsbury introduced. Unfortunately, past generations only discovered some flavors like yellow, white, spice, and ginger.
Today, various cakes already exist that we can choose from. However, chocolate cake seems to be the favorite flavor of almost everyone, especially people with a sweet tooth. So, what are five examples of Decadent Chocolate Cakes?
There are many ways to enjoy a decadent chocolate cake. Here are 5 different chocolate cakes to enjoy:
A perfect dessert that would save a birthday party, housewarming events, and other little family or friends gathering.
This originated from Germany with an irresistible mixture of airy, spongy, rich in cherry filling, and layers of whipped cream experience which can sum up to the luxurious type of cakes found in different restaurants.
A type of cake that would make kids go for bananas. Another level of experience in mashed bananas in the batter resulted in a super-moist and full of flavor cakes.
Another type of luxury is a triple-layer chocolate cake that would make every family and friends love to dig their forks for its thickness and wonderful made-from-scratch experience.
If you want to make things look clever, German's sweet chocolate is on top. This would help you create and produce an extra-sweet cake that you evidently.
What ingredients are the ingredients to make this recipe?
For the Decadent Chocolate Cake Recipe, you are going to need the following ingredients::
Butter- To improve flavors, use unsalted, softened to room temperature.
Sugar- It's best to use granulated rather than brown sugar to achieve the moisty part of this recipe.
Eggs– Large eggs at room temperature help add structure due to more egg goodness inside them.
Real Vanilla Extract- Helps in making the cake flavourful.
Flour- To make a more dense chocolate cake, you need to use all-purpose flour.
Baking Soda- Helps make the cake rise and leaven through carbon dioxide released from the batter during baking.
Baking Powder– is used to increase the volume and lighten the cake's texture.
Salt – helps enhance the flavor of the other ingredients.
Cocoa Powder– It is recommended to use unsweetened. This gives the cake a full, rich chocolate flavor and dark color.
Water: It should be hot to help "bloom" cocoa powder, creating a richer chocolate flavor.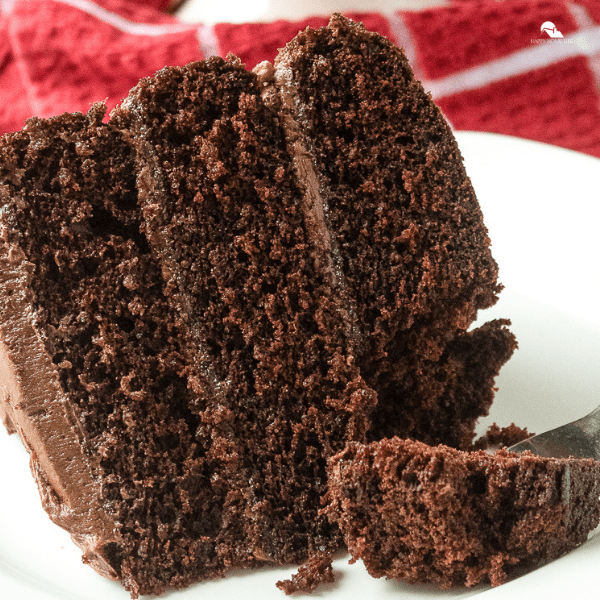 What are the steps in making a Decadent Chocolate Cake?
For you to serve at least 12 cups, make sure to follow the steps below. Note that you have to make the cakes the night before the serving time and cover the baking pans with foil or plastic wrap to cool them. Then, the next day, the cakes will be ready to frost.
The whole thing would last at least 45 minutes in preparation, and 25 minutes is the approximate baking time.
Now that your ingredients are ready, let's start making this luxurious cake.
First, you have to preheat your oven to 350°F. Grease and flour 3 8" round cake pans, then line the bottom with round parchment paper. Then set it aside.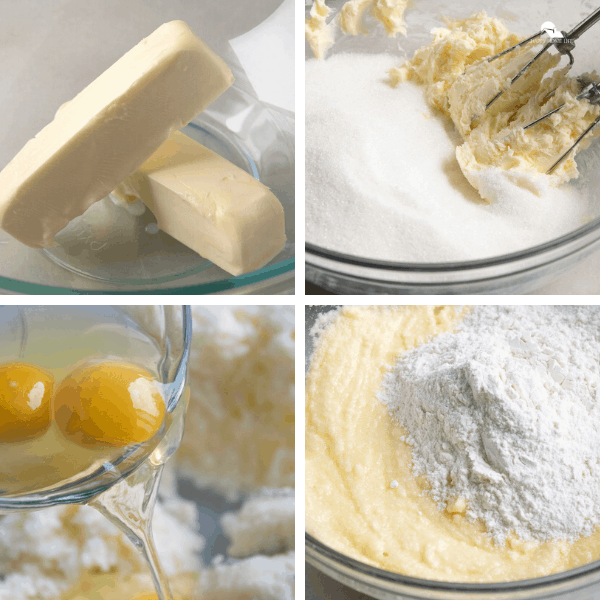 Next, cream the butter and the sugars, add eggs, and mix until it is mixed.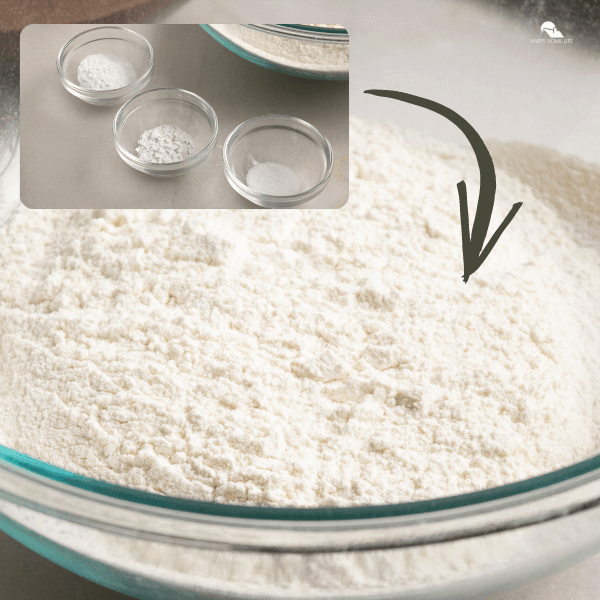 After following the procedures, combine flour, baking soda, baking powder, and salt in a separate large mixing bowl.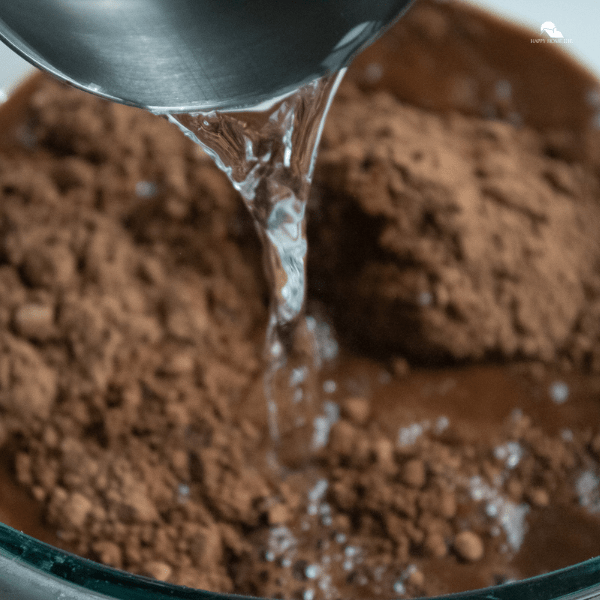 Then it's now time to mix the cocoa powder and the boiling water into a bowl and mix well without lumps.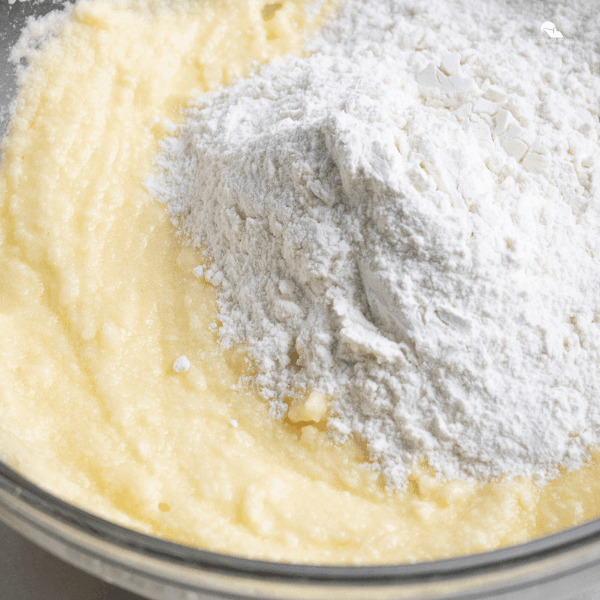 After that, slowly add the dry ingredients and chocolate mixture together with the butter and sugar. Mix them carefully to incorporate ingredients.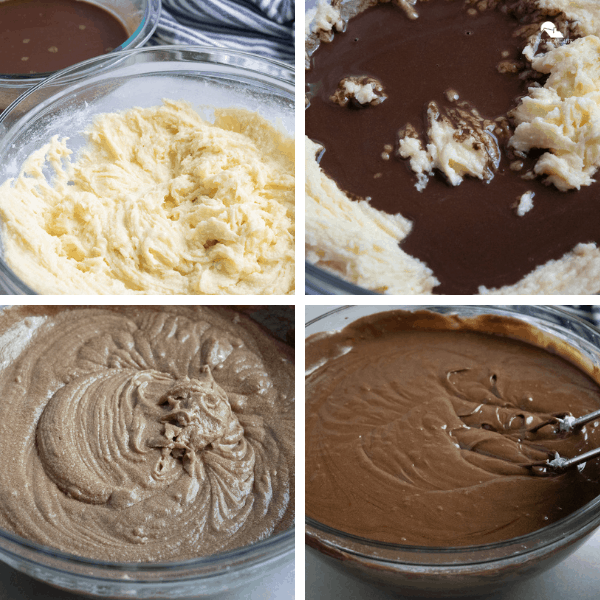 Divide the cake batter proportionally between the three cake pans and place it inside the pre-heated oven.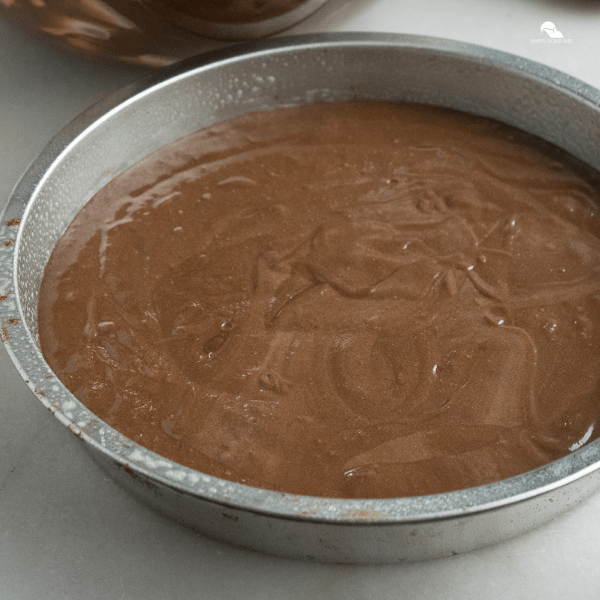 Bake it between 22-23 minutes or until the inside toothpick comes out clean.
Remove it from the oven and let it cool.
To assemble the cake, you must place the first layer top-side down on the cake plate you'll be using.
Add ⅓ of the frosting you have prepared, then spread it evenly. Followed by another layer and level it off using a knife.
Yield: 12 Servings
Decadent Chocolate Layer Cake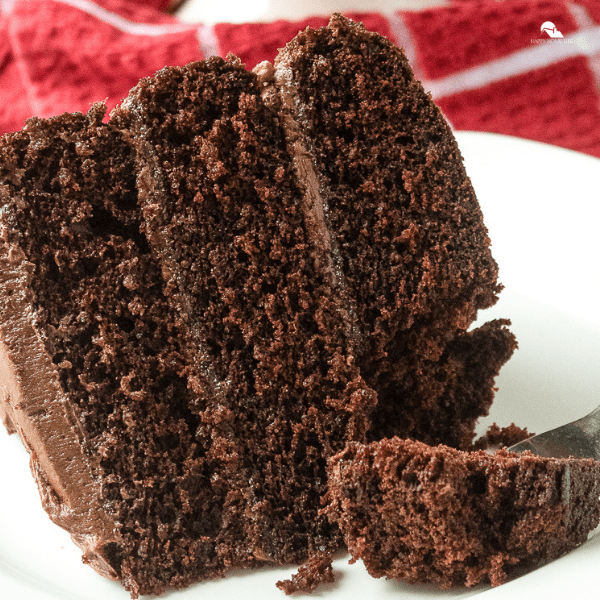 What could be better than a moist, rich chocolate cake with delicious chocolate frosting?
This decadent Chocolate Layer Cake is the perfect dessert to end any meal. It's so good that you'll want to lick your plate clean!
This is it if you're looking for an impressive yet easy-to-make recipe.
So what are you waiting for? Whip up some of this sinful goodness and indulge in this scrumptious treat!
Additional Time
25 minutes
Total Time
1 hour
13 minutes
Ingredients
1 c. unsalted butter, softened to room temperature
2½ c. granulated sugar
4 large eggs, room temperature
2 t. real vanilla extract
3 c. all-purpose flour
2 t. baking soda
1 t. baking powder
½ t. salt
1 c. unsweetened cocoa powder
2¼ c. boiling water
Chocolate Buttercream Recipe
1 c. unsalted butter, room temperature
½ c. cocoa powder
16-oz. powdered sugar
1-2 T. whole milk
1 t. real vanilla extract
Instructions
Preheat oven to 350°F. Grease and flour 3 8" round cake pans, then line bottom with round parchment paper. Set aside.
Cream the butter and sugars in a large mixing bowl. Add in the eggs and vanilla and mix until well blended.
In a separate large mixing bowl, combine flour, baking soda, baking powder, and salt.
Mix the cocoa powder and boiling water in a medium bowl until well combined, and no lumps remain.
Alternating between the two, slowly add dry ingredients and chocolate mixture to the bowl with the butter and sugar. Mix on low speed to incorporate ingredients.
Divide the cake batter evenly between the three cake pans and place it in the preheated oven. Bake for 22-28 minutes, or until a toothpick inserted in the center of the cake comes out clean.
Remove from oven and set aside to cool for approximately 10 minutes before transferring the cakes from the pans to a wire rack to cool completely for approximately 10-15 more minutes. (Cakes should no longer be warm to the touch before frosting).
To Assemble the cake:
Place the first layer top-side down on a cake plate. Add 1/3 of the frosting to the top of the cake layer and spread it out evenly.
Take the second layer and level off the rounded top with a knife or cake leveler. Place the second layer on top of the first layer, top-side down.
Add frosting to this layer and spread it out evenly.
Repeat this with the 3rd layer, and spread the remaining frosting out on the top layer.
Slice and serve immediately. Enjoy!
Instructions for the frosting:
Mix the butter and cocoa powder in a large bowl until well blended.
Add the powdered sugar and mix at low speed until all of the sugar is combined.
If using, stir in milk and vanilla extract to reach desired consistency.

Notes
Time-Saving Tip: Make the cakes the night before serving and
cover the baking pans with foil or plastic wrap once cool to the touch. Cakes
will be ready to frost the next day.

Nutrition Information:
Yield:
12
Serving Size:
1
Amount Per Serving:
Calories:

764
Total Fat:

34g
Saturated Fat:

20g
Trans Fat:

0g
Unsaturated Fat:

11g
Cholesterol:

144mg
Sodium:

380mg
Carbohydrates:

110g
Fiber:

3g
Sugar:

79g
Protein:

8g
These nutritional calculations might not be accurate. Please speak with a licensed nutritionist to assist you.
Get even more chocolate goodness with these yummy Chocolate Peanut Butter Brownies!