Fall is my favorite time of the year and if you want to create a cute fall cupcake this season then you are going to love this Maple Leaf Autumn Cupcakes.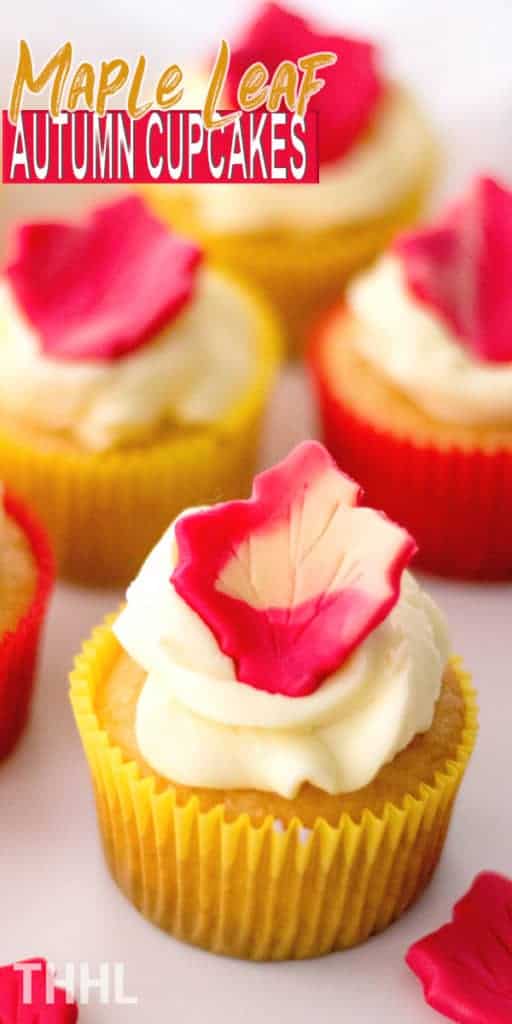 What I love about this Autumn cupcakes is that you can use a boxed cake mix to create the cupcakes or buy plain cupcakes at your local store. These cute fall cupcake creations are super simple to make and seriously will be the talk of your gathering.
How to Make Maple Leaf Autumn Cupcakes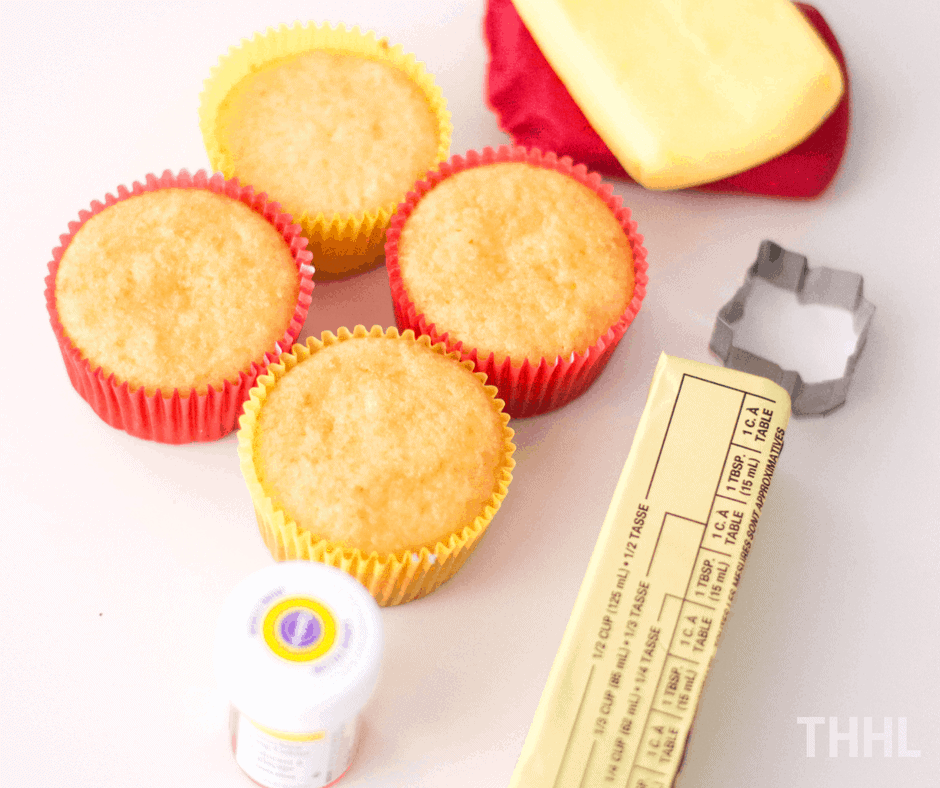 To make this Maple Leaf Autumn Cupcakes you are going to need the following ingredients:
One dozen vanilla cupcakes
yellow fondant
red fondant
Cornstarch for rolling
unsalted butter
 confectioners' sugar
milk
Yellow gel food coloring
Now that we have gathered all of our ingredients let's make this autumn cupcakes.
Let's begin!
How to make maple leaf fall cupcakes
Step 1 – Before we begin all cupcakes must be cool before decorating.
Step 2 – Get a baking sheet and insert wax paper.
Step 3 – Fold bother fondant colors with one another to create a "marble" look.
Step 4 – Dust cornstarch lightly on your working surface.
Step 5 – Roll your marbled fondant until is about 1/4 of an inch thick.
Step 6 – Use your cookie cutter, cut out maple leaf shapes ( I make extra just in case).
Step 7 – Place the fondant leaves on your lined baking sheet.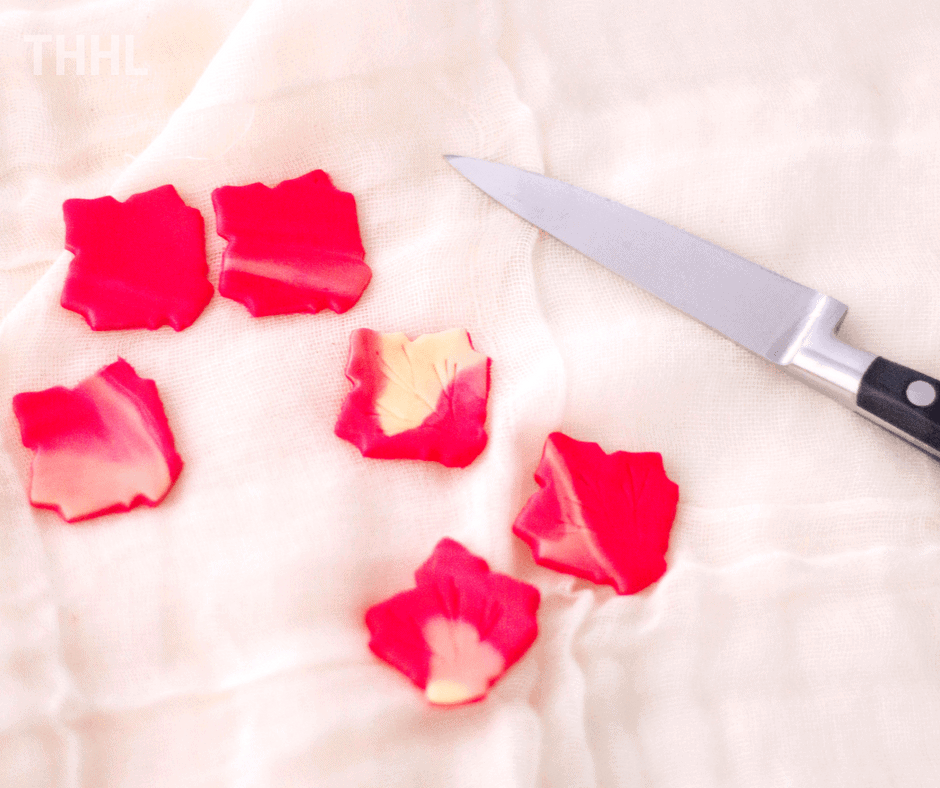 Step 8 – Use a paring knife and score lines on random areas of each leaf to give some texture.
Step 9 – Fold each leaf slightly to give it a more realistic look.
Step 10 – On slow speed use an electric mixer  and mix the butter, sugar, and milk
Step 11 – Gradually increase the mixer to high.
Step 12 – Add the yellow food coloring and mix until all the ingredients are smooth and it forms semi-stiff peaks.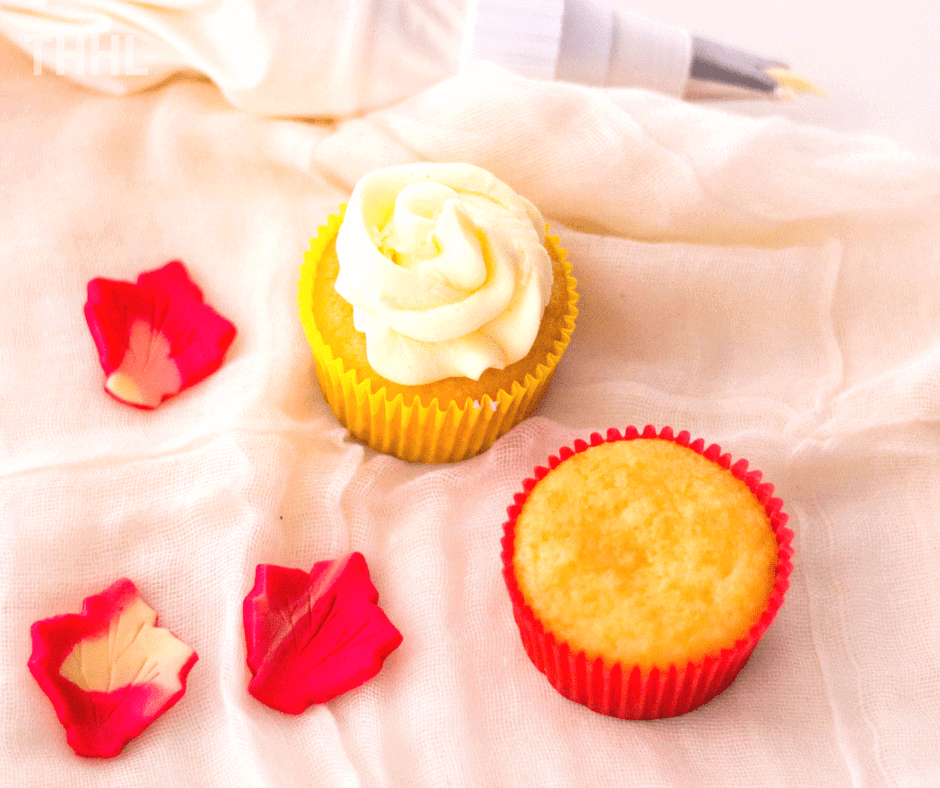 Step 13 – Using a piping back, frost each cupcake.
Step 14 – Top each cupcake with a maple leaf fondant.

Now your Maple Leaf Autumn Cupcakes are ready!
You are ready to print this Maple Leaf Fall Cupcake recipe.
Your turn: What are your thoughts and ideas about this Maple Leaf Autumn Cupcakes? Share it with us!
Love this fall cupcakes? Check out these fall cupcake recipes:
(Visited 36 times, 1 visits today)