Living with diabetes can be challenging, especially when it comes to managing what you eat. Diabetic people are restricted from consuming high-sugar content food items, which might worsen the condition.
However, that doesn't mean you have to give up on your sweet tooth. If you love cakes and desserts but also want to stay healthy and fit by regulating sugar intake, we have some great news for you! You can indulge in guilt-free treats with a little creativity and the right ingredients.
Bakers have now come up with good quality diabetic cakes that can be consumed without any worry by people suffering from diabetes. Apart from being sugar-free (or less in sugar content), these cakes are gluten-free as well.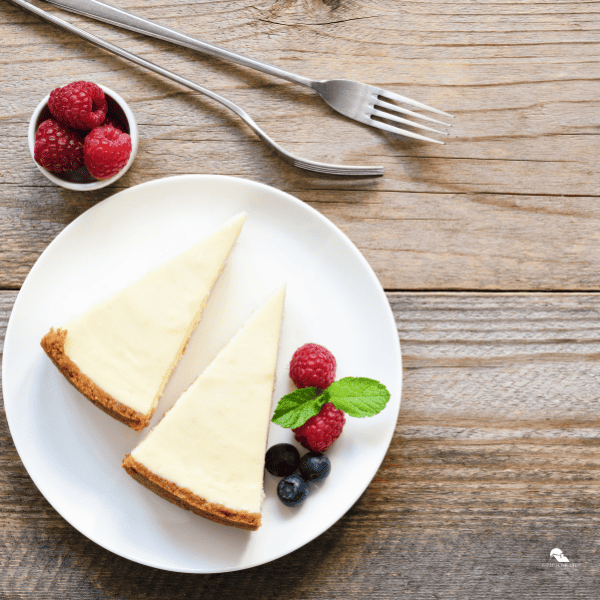 In this article, we will share some diabetic-friendly cake ideas that taste delicious and help control blood sugar levels.
1. Almond Flour Cakes
Almond flour is an excellent low-carb substitute for regular flour used in traditional cakes that include wheat flour as an ingredient. Almonds are high in protein, healthy fats, and fiber while being low on carbohydrates and glycemic load – making them ideal for people with diabetes. You can bake various types of almond flour cakes, such as chocolate cake or carrot cake with cream cheese frosting, using almond flour.
2. Flourless Chocolate Cake
For those who love oozy gooey chocolaty goodness without worrying about added sugars or processed flour's ill effects, enter Flourless chocolate cake! It's an easy-to-bake recipe combining dense chocolate flavour using dark cocoa powder, melted unsweetened chocolate chips, and eggs elevating its richness.
3. Cheesecake
Cheesecake made from ricotta cheese or cream cheese is a great dessert option for people living with diabetes since it usually contains less sugar than other types of cakes while still satisfying your sweet cravings perfectly well. This option typically requires only a few simple ingredients like eggs and vanilla extract!
4. Carrot Cake
Another brilliant idea is incorporating grated carrots in your baked goods mixes since carrots make deliciously nutritious bakes containing beta carotene, helping promote healthy vision by providing vitamin A good for maintaining eye health! Add a cinnamon spice mix-up and utilise Stevia drops for the perfect sweetness balance.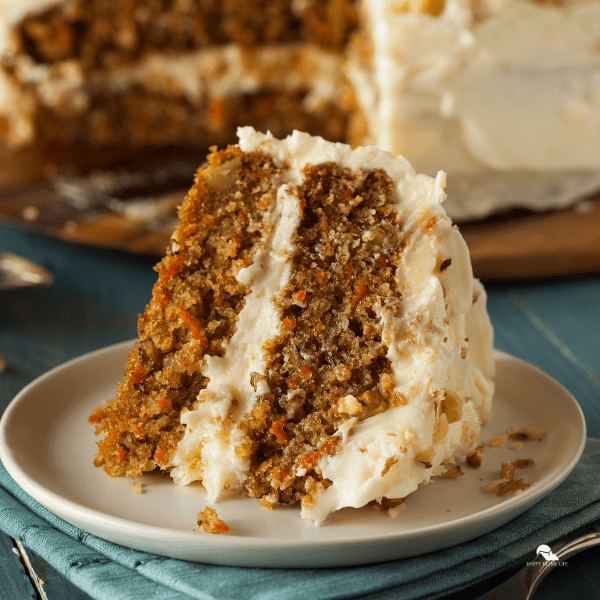 5. Chia Seed Sponge Cake
If you want to add a healthy dose of omega-3s while not compromising on your cakey cravings, Chia seed sponge cake is the perfect grab. This dish incorporates unsweetened applesauce or mashed bananas as sweeteners that give certain flavors extra health benefits. Chia is high in antioxidants and provides protein, fiber, calcium, and other essential nutrients necessary for diabetic individuals' well-being!
6. Lemon Cake
This light cake, finished with some subtle citrus flavor, brings a zingy freshness to its overall taste! Using less sugar than usually added keeps it an ideal option for diabetics who want something sweet but need to regulate their sugar intake, too.
7. Pistachio Cake
While pistachio nuts' health benefits are highly underrated, this flourless nutty cake will not only keep blood sugars low but also incorporate wholesome snacking, owing to the delicacy's irresistible nuttiness complemented by cardamom spice with just 2 tablespoons honey for added sweetness.
8. Banana Bread Loaf
Perfect both as dessert or breakfast options, banana bread loaves are supremely soft and moist with natural sweetness using overripe mashed bananas as ingredients that provide excellent potassium (keeping hypertension at bay) complemented by almond flour, giving an additional protein boost!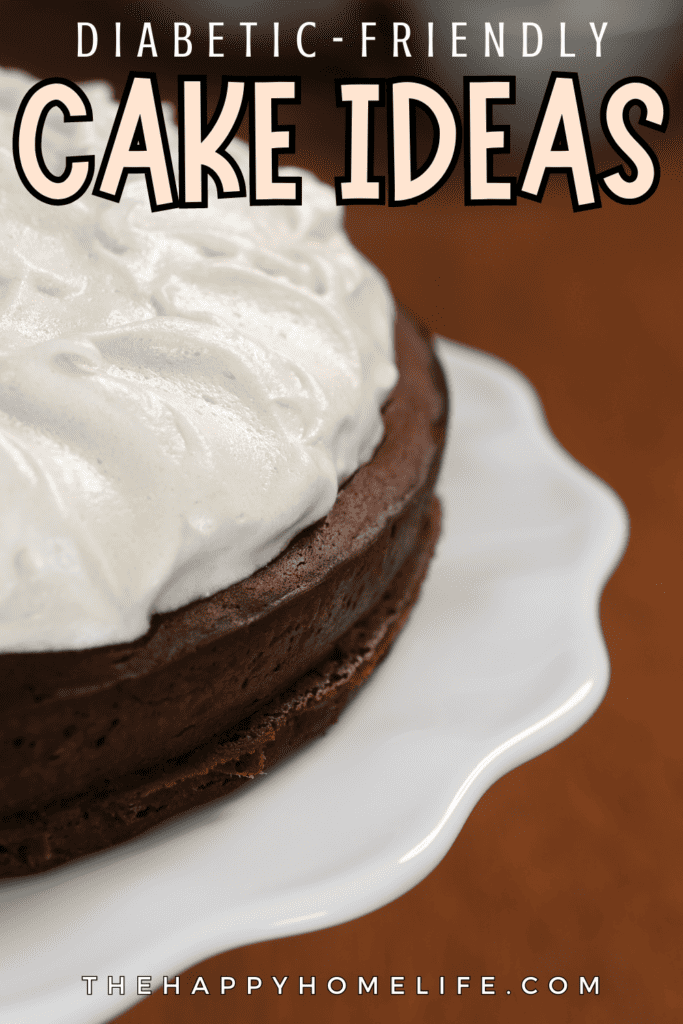 Taking control of diabetes doesn't mean missing out on life's pleasures, such as heavenly baked goods. With various options to cut down on processed flour or refined sugars, every individual can choose something closer to their desire yet void of unnecessary health risks caused by sugary treats.
Switching ingredients such as cornstarch or regular flours into substitutes like almond flour prevents sudden spike drops in blood sugars while keeping one satiated longer, furthermore making healthier snacking habits more durable—a win-win situation where nature smiles upon us even if our sugar cravings don't.