As it gets closer to Halloween, I am realizing just how much there is to do and it is stressing me out. I love cute lists instead of just a scrap of paper, so I am sharing my Super Spooky Halloween To Do List free printable, and also a list of things I have to do. Be sure to print the list and let me know what I missed in my To Do's – I'm sure I am missing a few things.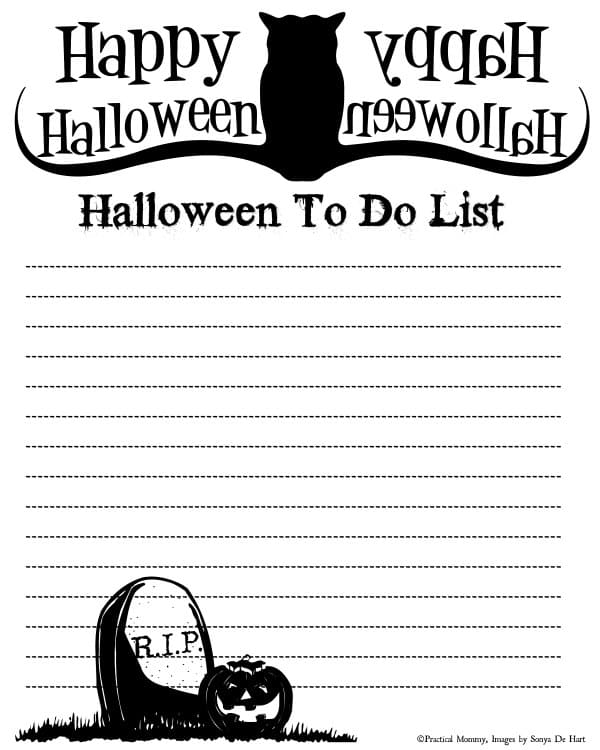 Download the Free Printable by clicking this link and saving the file to your computer.
The To Do list is Black and White so it stays super spooky and also plays nice with your printer. Feel free to print it for yourself as many times as you would like. If you want to share it with a friend, please have them sotp by and download it for themselves. They might find something else they like while they're here!
Things to put on your To Do list:
Buy/Make costumes for the kids
Buy/Make costumes for the adults
Buy candy or non-candy items to hand out
Find a bowl for Halloween give away items
Buy decorations
Hunt for decorations at a thrift store
Ask family and friends for hand me down decorations
Decorate the outside of the house
Decorate the inside of the house
Plan the Halloween route of house to visit
Plan the night's activities (such as visiting the grandparents)
Schedule time for pictures
Plan a Halloween craft for the kids
Schedule in pumpkin picking
Schedule pumpkin carving/decorating
Here are a few ideas for kids Halloween crafts that might be fun: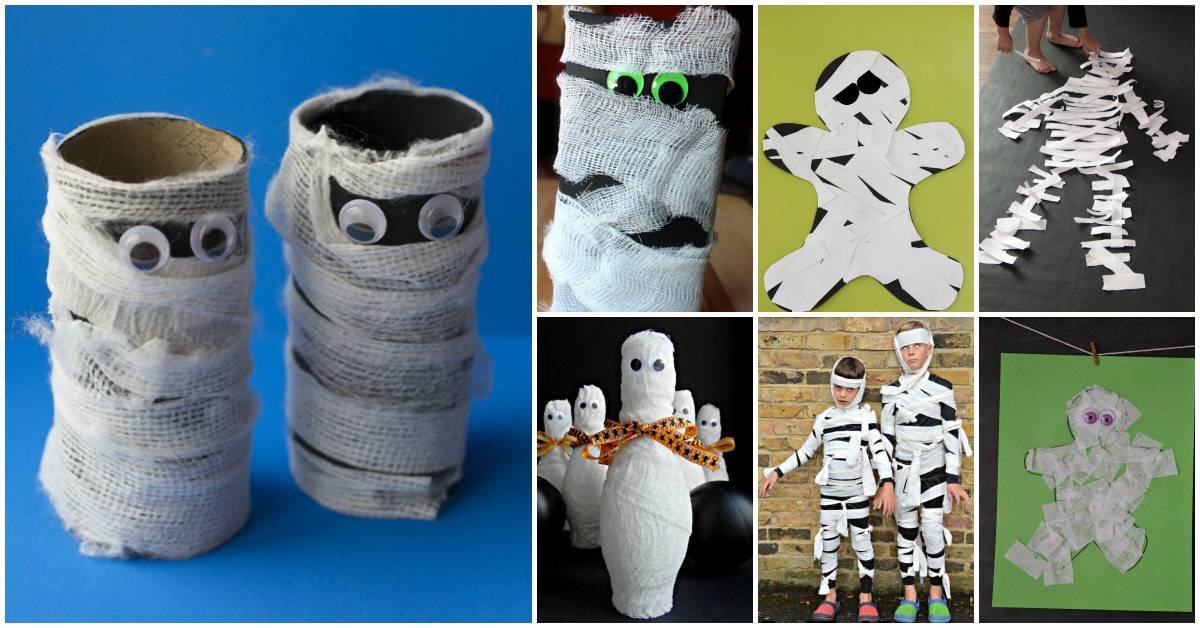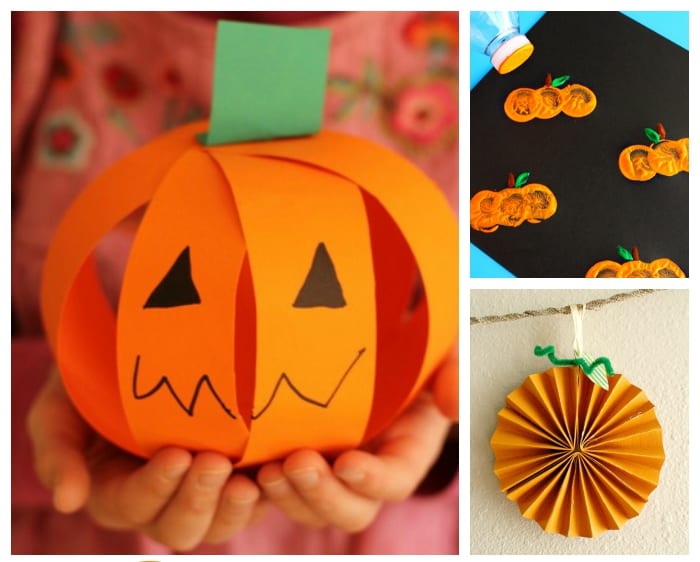 Is that is? I know I am missing a few things on my list. What other things are you putting on your list?
Don't forget to download the free printable Spooky Halloween To Do List by clicking this link and saving it to your computer.