Now that warmer weather is on the horizon, I want to get outdoors more, especially when I'm spending time with my husband.
We've put together a list of 12 fun outdoor date ideas that are perfect for spring and summer. So, what are you waiting for? Grab your honey's hand and head outside!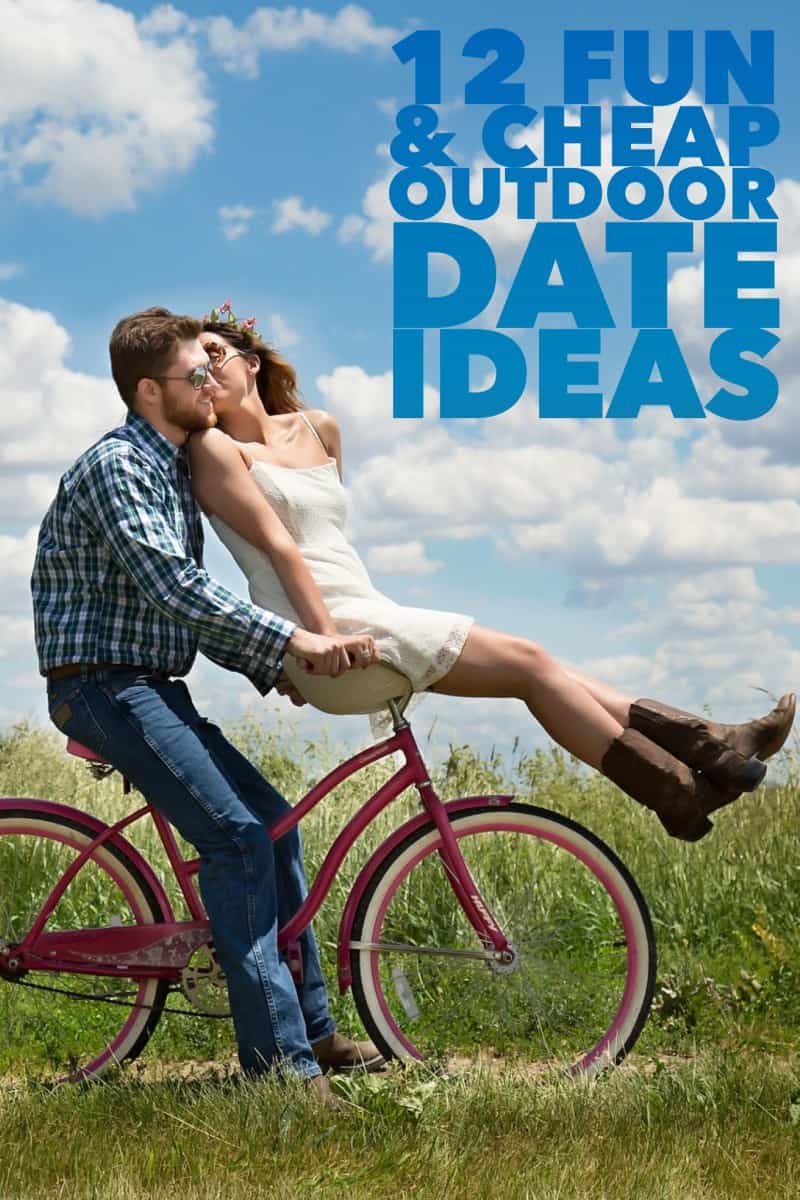 Outdoor Date Ideas for Spring and Summer
Have a picnic
If you have food in your cupboards, you can easily plan a picnic. Throw a cheap meal together and go somewhere romantic to have a picnic.
Gaze at the stars
No matter how long you have been dating or married, gazing at the stars is something special. Cuddle up and enjoy this free date night that nature can offer.
Spend time walking the trails
If you love to be outdoors and active, hit the trails. Don't like walking? Spend some time biking outdoors!
Head to the local pool
Spend some time with your spouse by heading to the local pool. For less than $20, you can both spend some time at the pool, enjoying the warm weather.
Sit on a bench and talk
So many couples do not have time to talk anymore. Have a fun and cheap date outdoors, just talking to each other.
Have a BBQ at a local park
Who says you can't BBQ with your sweetie? Enjoying a hot dog and each other's company is something to look forward to this year.
Go to a local ice cream shop
Getting ice cream without the kids is always a treat for everyone. You get to enjoy a big scoop of ice cream, without sharing.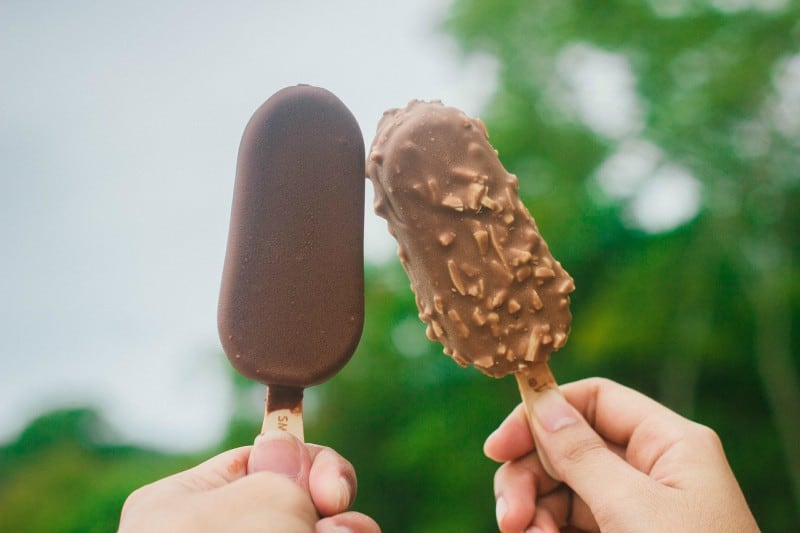 Go to a local park
As long as you're not interfering with kids, you can enjoy the park at your own leisure. When was the last time you swung on a swing?
Go downtown
If you have a downtown, spend time outdoors and walk around your home town's downtown! You never know what you will discover while walking with your honey.
Take your spouse on a surprise date
Find cheap things in your town and surprise your spouse. Surprises always make things a lot more fun.
Spend time fishing
Get your fishing license and spend time relaxing and fishing together. I don't know what it is, but fishermen always seem relaxed.
Go to the beach and soak up the rays
If you have a babysitter for a few hours, go to the beach. You'll love relaxing with a book in hand. Plus, beaches are so cheap and fun.
What fun and cheap outdoor date ideas do you have?
If you liked these 12 outdoor date ideas, you may also enjoy: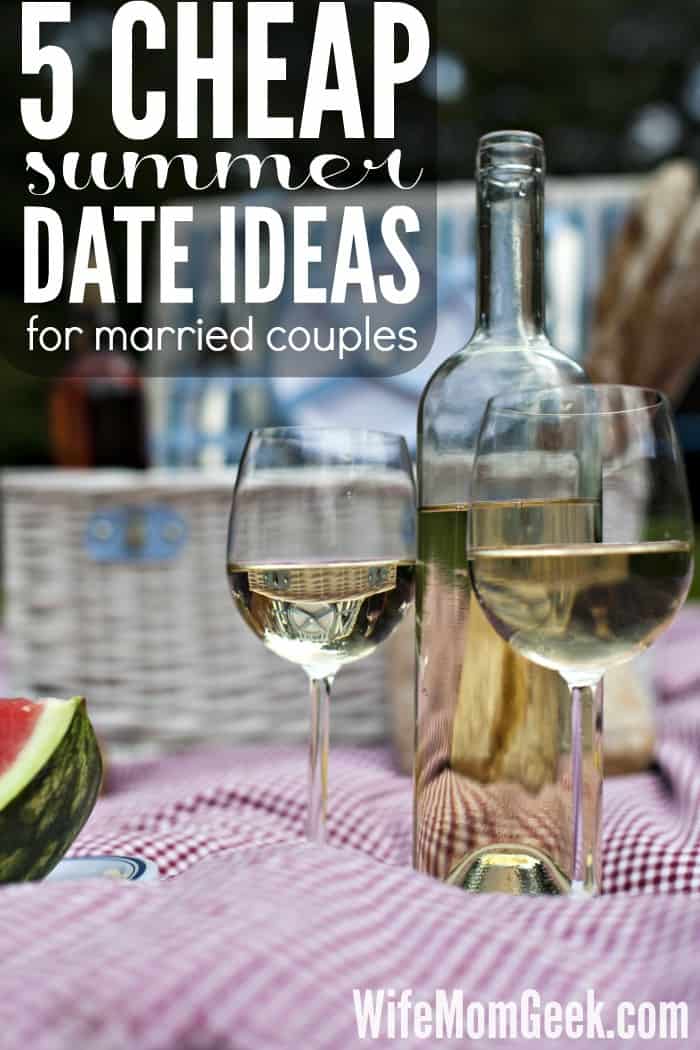 5 Cheap Summer Date Ideas for Married Couples